Our wines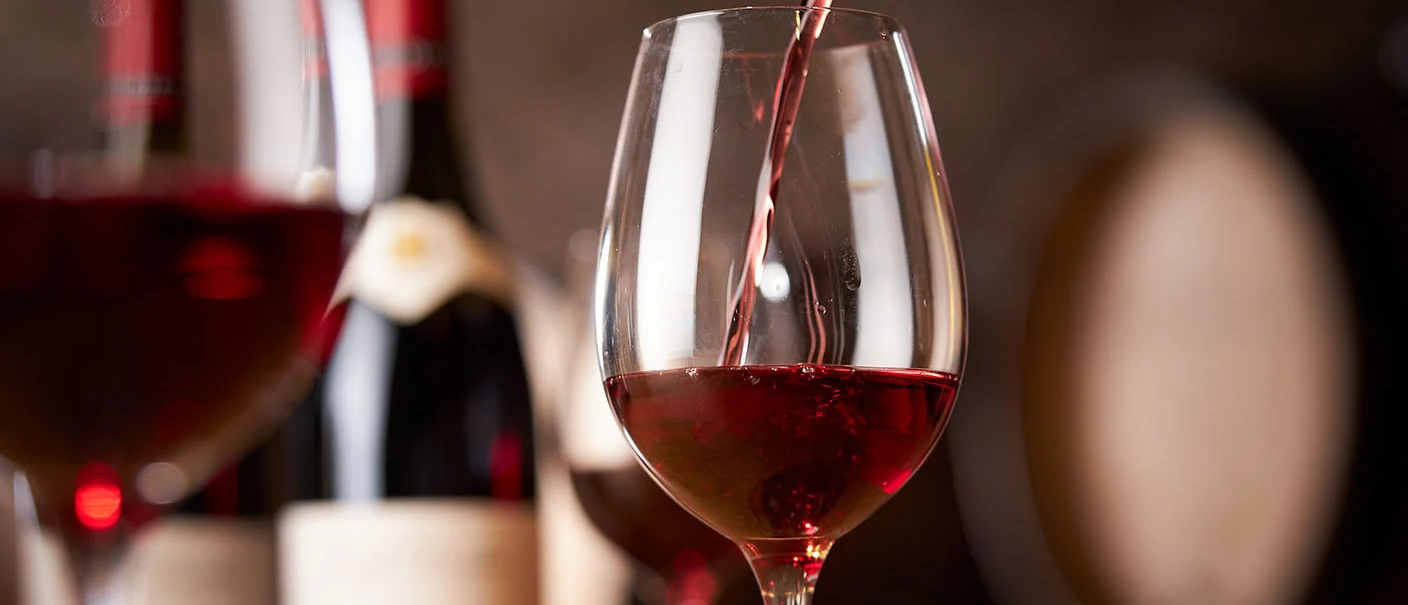 Beaujolais-Villages Nouveau
Service
Tasting temperature

Drink young at 14°-15°C (57°-59° F).
Vineyard
Site: the Beaujolais area, although part of greater Burgundy, is very distinct on many accounts. The villages have a different look: instead of slate, the houses have roofs made of red tiles reminiscent of Provence and the Mediterranean world.
History & tradition: Maison Joseph Drouhin has always been deeply involved with the Beaujolais region and was indeed a pioneer when, in the early fifties, they were the first to bottle and ship Beaujolais Nouveau.
Soil: it is pink granite (and not limestone as in Côte-d'or).
DOWNLOAD THE SHEET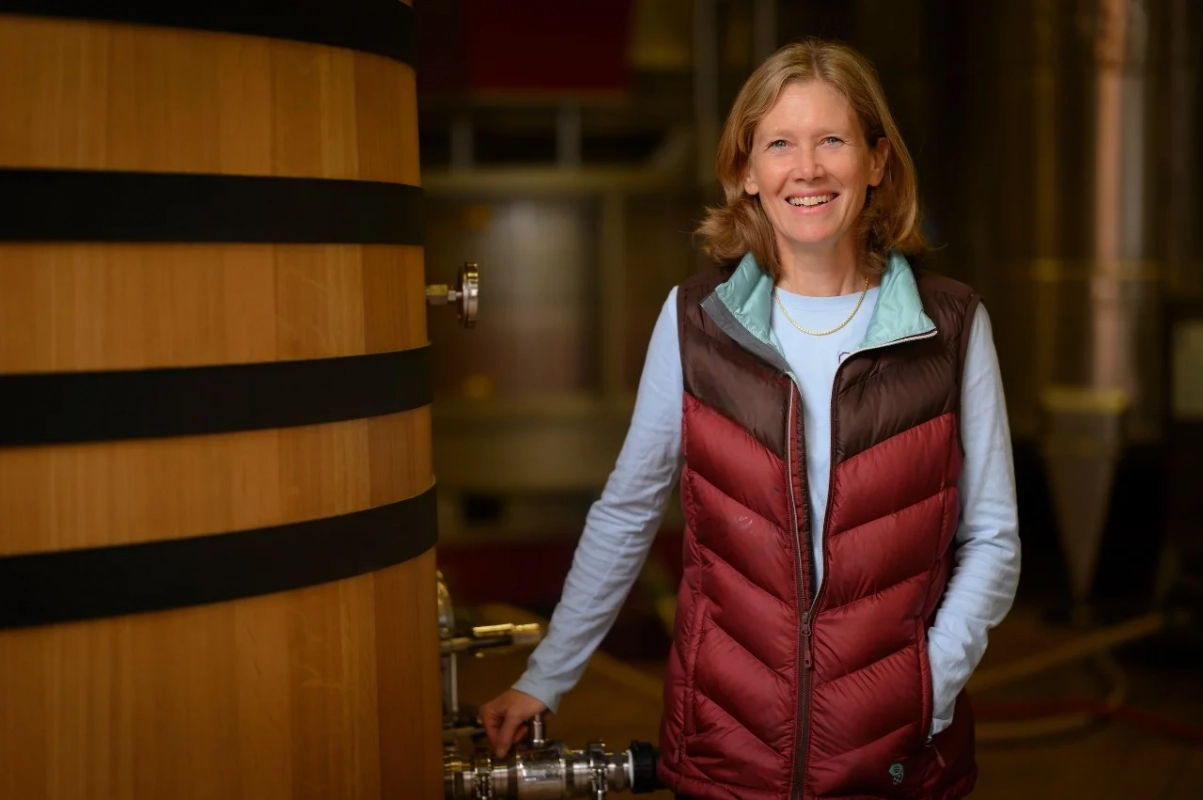 Tasting
by Véronique Boss-Drouhin
The Beaujolais-Villages Nouveau exhibits the same intense colour as Beaujolais Nouveau but here the wines are a little fatter.
2023 is a very seductive vintage! A blue-violet colour, lovely shine, an expressive nose of tangy fruits, such as raspberry and red currant, enhanced by spicy notes and black fruits.
Viticulture
Thanks to our experience in the region, we have been able to select various cuvées that complement one another very well and will produce a typical « primeur » wine.
This is where the Gamay grape is king. The type of pruning used in Beaujolais is called « gobelet »: no wires between the vines; each plant grows by itself, independently from the others.
Winemaking
Method: traditional for Beaujolais; semi-carbonic maceration, full bunches of grapes.
Maceration: 4 to 10 days.
Ageing: stainless steel vat.
Short maturing: the wine is released less than two months following the harvest.