Our wines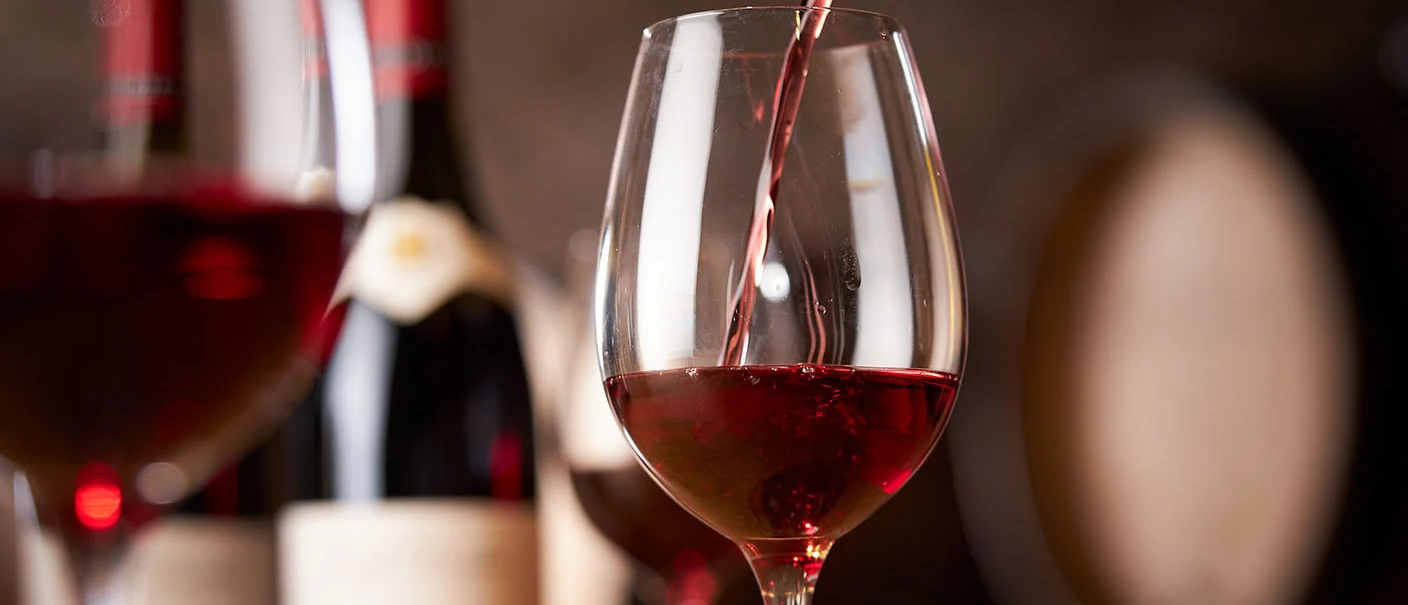 Hospices de Beaune
Beaune Cuvée Maurice Drouhin

Premier Cru

Service
Cellaring

Optimal consumption: 8 to 15 years

Ageing potential: 20 years

Tasting temperature

16°C (61-62 °F)
Vineyard
Site: spread over the vineyard of Beaune. At mid-slope, it includes several plots of Beaune Premier Cru such as Avaux, Champimonts, Boucherotte and Grèves.
History and tradition: besides managing the Maison Joseph Drouhin, Maurice Drouhin get into the administrative commission of the Hospices in 1925 and served as Vice-president from 1941 to 1955. Driven by his passion for the Institution and in recognition of the assistance provided by the Hospices during World War II, Maurice Drouhin wished to continue the tradition of Burgundian families and donated over 2.5 hectares of Beaune Premier Cru to the Hospices.
The hospices wine auction has existed since 1859 and is nowadays the leading charity auction in the world.
Soil: clay and limestone
DOWNLOAD THE SHEET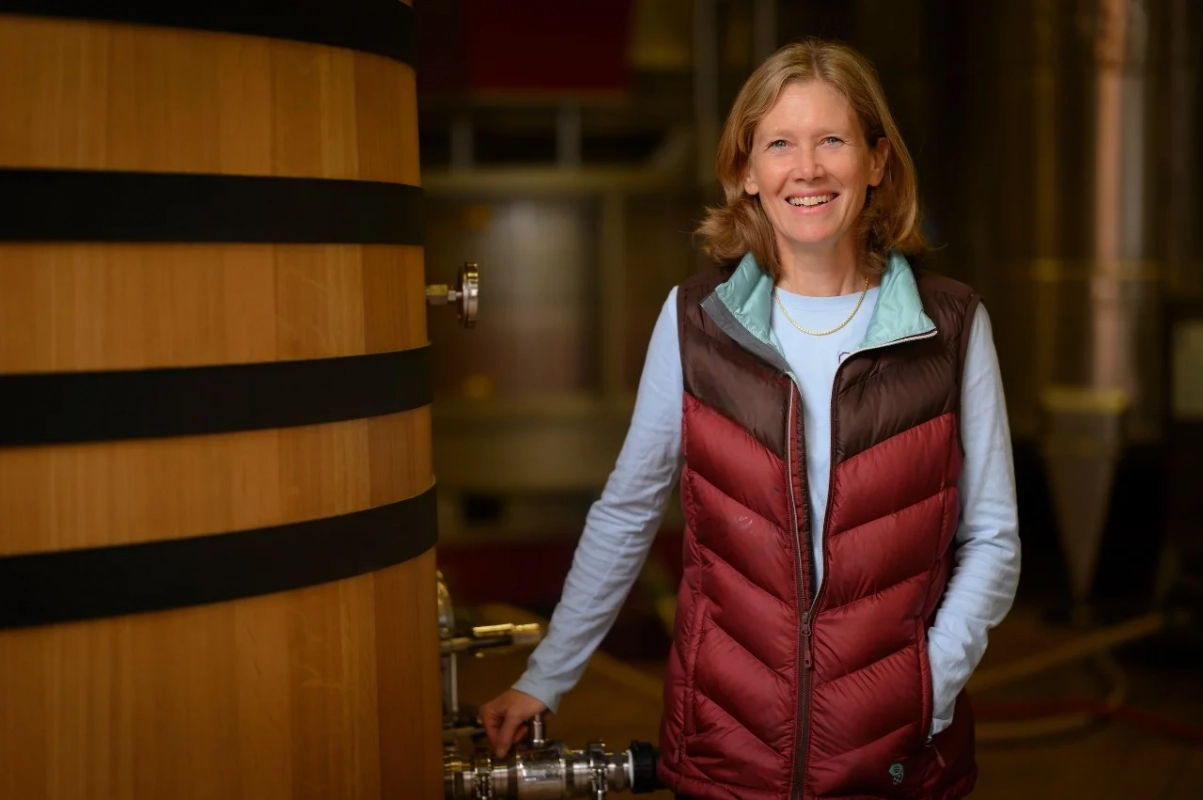 Tasting
by Véronique Boss-Drouhin
Complex and thin nose with intense notes of red fruits and small hints of spices. It is harmonious overall with a dominance of fruity aromas on the palate, followed by a rich and thin tannic structure. The ageing under wood is elegant and the wine represents the diversity that offers the vineyard of the capital of Burgundy.
Vintage
2020 vintage has been highlighted by a remarkable concentration. The wines have a beautiful intense ruby colour. The nose is very expressive and complex with red and black fruits. The nuances of the terroirs are already perceptible. A great vintage to keep.
Vintage review
Viticulture
The vines are hold by the Hospices and they are cultivated by what we call « tâcherons », they are people who allocate part of their time to the administration of the Hospices vines.
Winemaking
Vinification is driven in the winery of the Hospices by Ludivine Griveau, the winemaker. This Beaune Premier Cru is a combination of four different plots blended into what we call a « cuvée ronde », which means that the grapes are vinified together like a specific appellation. The wine is aged into new oak barrels called « pièces bourguignonnes » after devatting and they are sold every 3rd Sunday of November during the hospices auction.
During the month of December, Maison Joseph Drouhin recovers the barrels to take care of the ageing. Throughout the ageing process, decisions are taken only after careful tasting evaluation. The data obtained is completed through technical analysis. As with every other Joseph Drouhin wine, absolute priority is given to the true expression of terroir and character of the vintage.
Depending on the vintage, the cuvée will be commercialized 18 to 24 months past-by the acquisition.