Our wines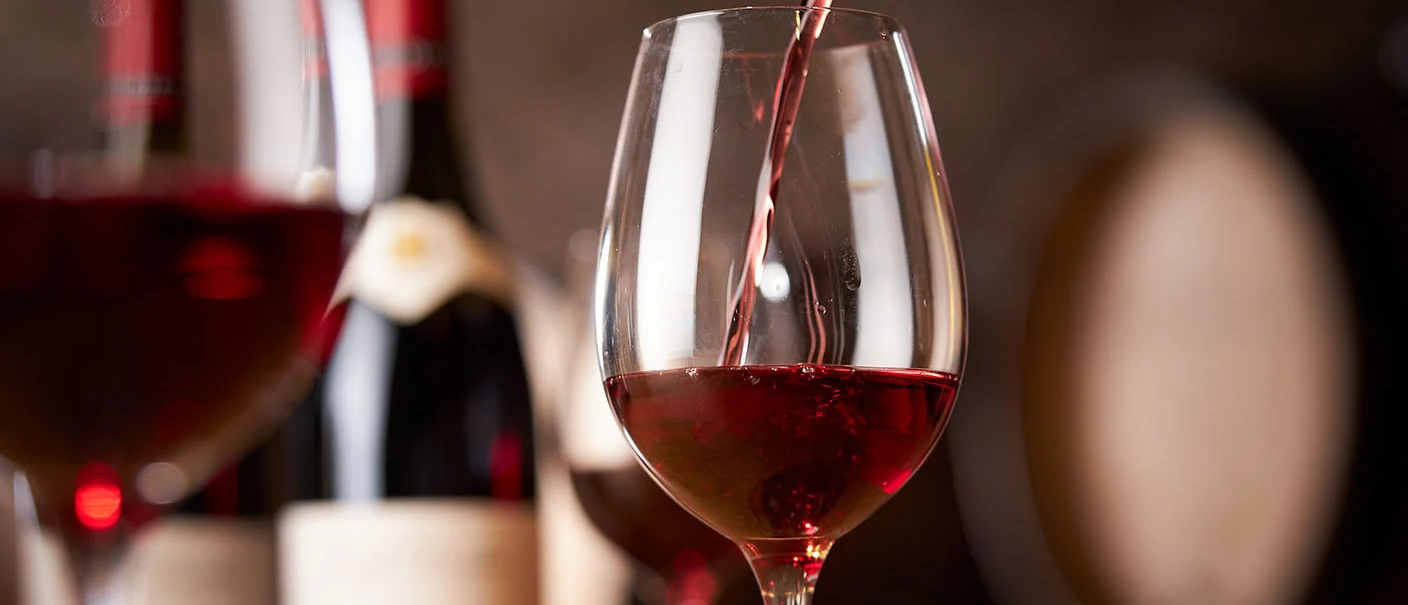 Beaune Champimonts

Premier Cru

Service
Cellaring

Optimal consumption: 8 to 15 years

Ageing potential: 20 years

Tasting temperature

16°C (61-62°F)
Vineyard
Producing commune: Beaune.
Site: at mid-slope, on the hillside above the city of Beaune.
History & tradition: the name « Beaune » comes from « Belen », the Celtic god, and « Belena » the river that crosses the city. Some of the vineyards, surrounded by small walls and paths still extant today, were already cultivated at the time of the Gallo-Romans. A document dating from the beginning of the 19th Century mentions a place-name called « champs de M. Pimonts » (the fields of Mr. Pimonts).
Soil: clay and limestone.
DOWNLOAD THE SHEET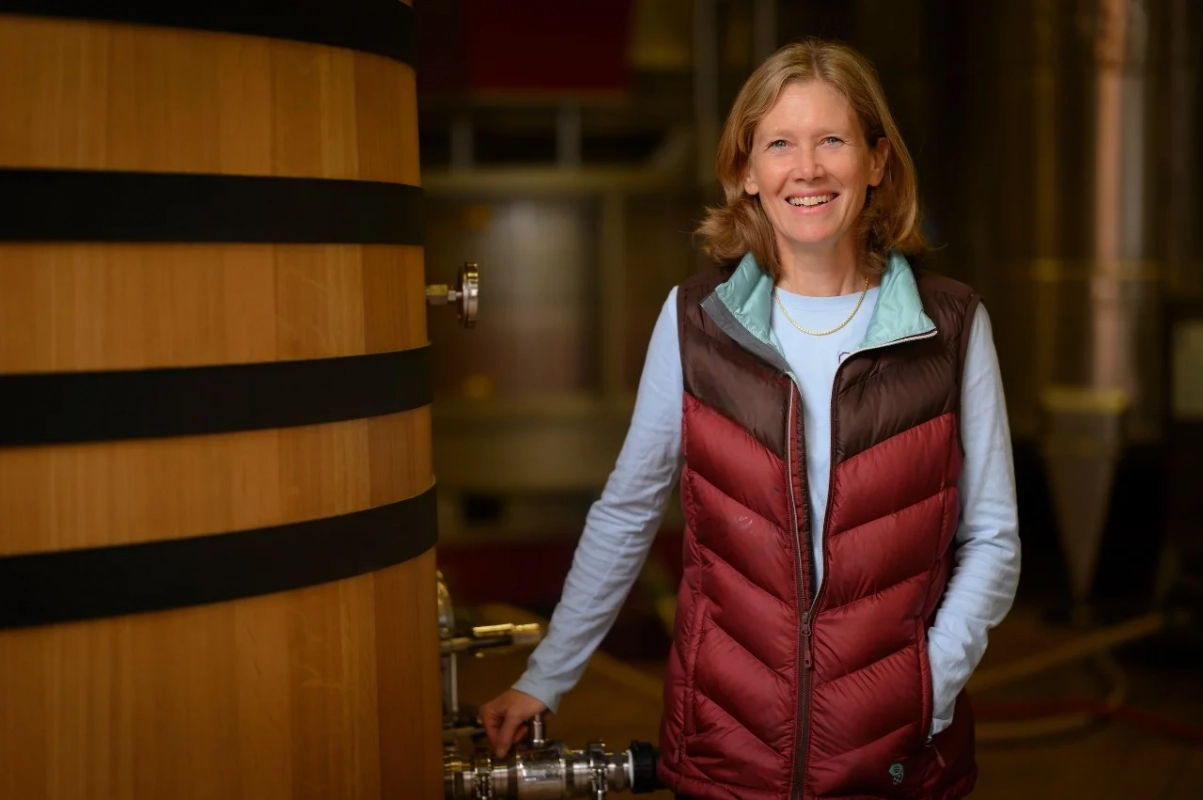 Tasting
by Véronique Boss-Drouhin
An elegant and seductive wine. Intense ruby colour. On the nose, aromas of small red berries such as raspberry or red currant. With age, the aromas acquire hints of clove and a slightly smoky note. On the palate, the tannins are elegant and supple; there is a harmonious balance between acidity and texture. Flavours linger a long time in the aftertaste.
Vintage
2019 holds the promise of the great Burgundian vintages ending in 9. The great maturity has given ample and silky wines. They are charming and full of delicacy. A great vintage.
Vintage review
Winemaking
Supply: this wine comes from grapes and musts purchased from supply partners according to rigorous specifications.
Harvest: grapes harvested by hands in open-work crates. If necessary, a careful sorting is proceeded.
Vinification: total destemming. In accordance with the terroir and the profile of the vintage, we do 2 to 3 weeks of fermentation and maceration in small open vats, marked by punching of the cap and pumping-over. The yeasts are indigenous (natural). Pressing in a vertical press. Separation of the ends of the presses based on tasting.
Ageing: in oak barrels including 20 to 25% of new barrels.
The ageing lasts between 14 to 16 months.
Origin of the wood: oak grown in French high forest.
Throughout the ageing process, decisions are taken only after careful tasting evaluation. The data obtained is completed through technical analysis. As with every other Joseph Drouhin wine, absolute priority is given to the true expression of terroir and character of the vintage.