Our wines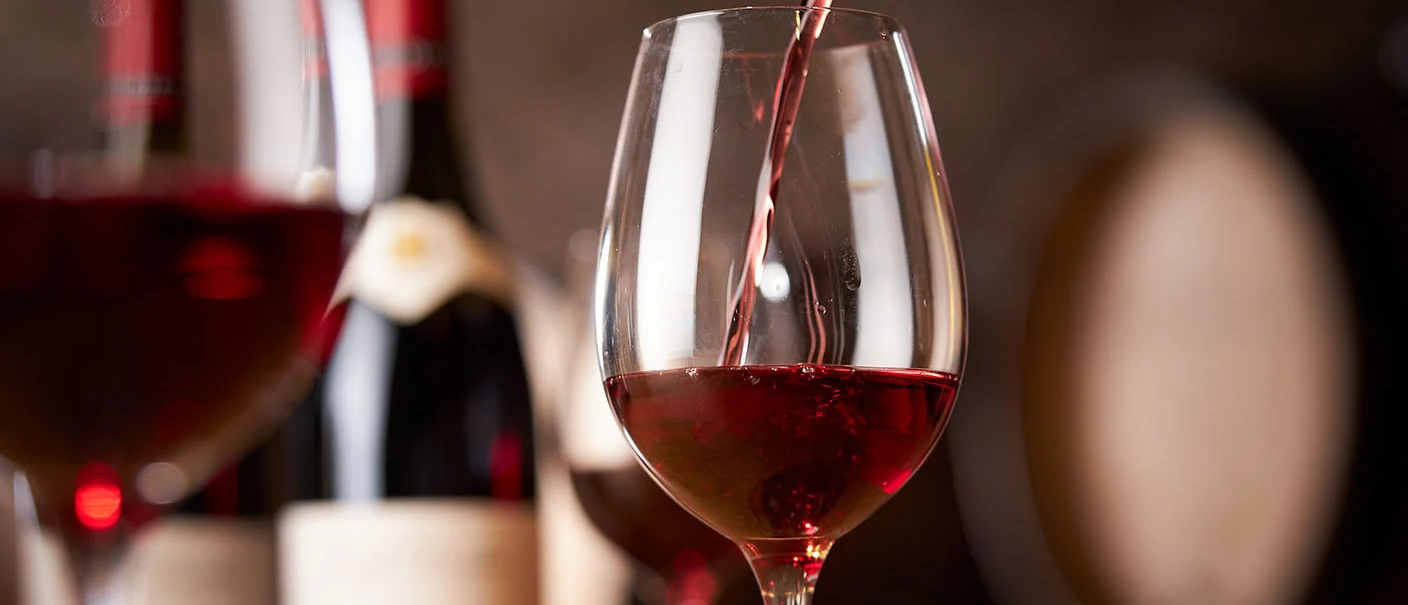 Beaune Epenotes

Premier Cru

Service
Cellaring

Optimal consumption: 8 to 15 years

Ageing potential: 20 years

Tasting temperature

16°C (61-62°F)
Vineyard
Producing commune: Beaune.
Site: in the southern area of the Beaune appellation, close to Pommard. As a matter of fact, there is a vineyard across the border of the Pommard appellation, with nearly the same name, Pommard-Epenots.
History & tradition: some of the vineyards, surrounded by small walls and paths still extant today, were already cultivated at the time of the Gallo-Romans. Each vineyard (or « place-name ») was given a name. « Epenotes » comes from « épine », which means thorn in French. Thorny bushes probably grew in this area.
Soil: brown earth and pebbles.
DOWNLOAD THE SHEET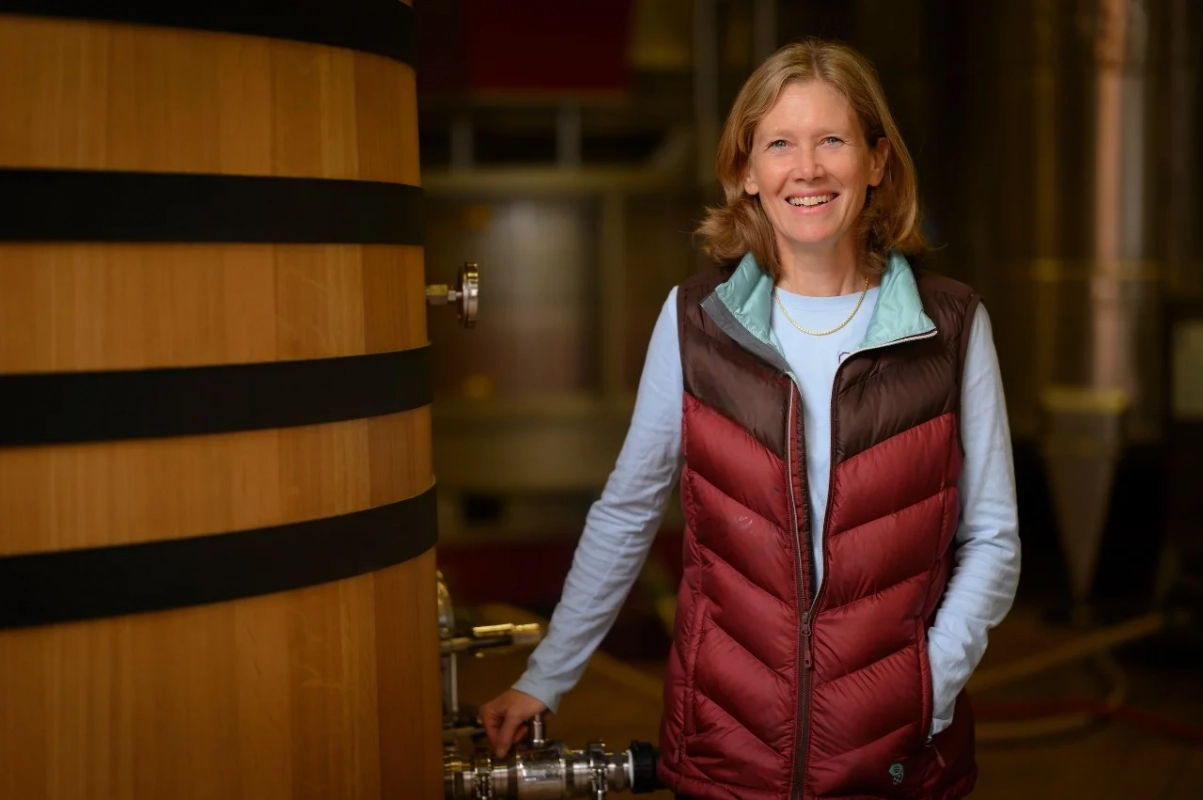 Tasting
by Véronique Boss-Drouhin
As a Premier Cru of Beaune, Epenotes displays an intense, ruby-red colour. While young, the aromas are reminiscent of red berry and cherry. When mature, the aromas evolve towards spicy and balsamic notes. It is a wine with good structure and no harshness. In fact, it can age quite well. A flavour of ripe cherry lingers in the aftertaste.
Vintage
2015 wines exude splendid notes of red ripe fruits. Globally the wines show a nice tannic structure and good length in mouth, synonymous of great wines. A great vintage.
Vintage review
Viticulture
Throughout its 93-hectare (230 acres) estate, Maison Joseph Drouhin has adopted organic viticulture practices since the late 1980s and biodynamic viticulture since the 1990s. Our credo is to provide « natural answers to natural problems ». All our practices show the greatest respect for the soil, the vine and the environment. Our deliberately low production yields allow our grapes to reveal the precise expression of each terroir.
Winemaking
Harvest: grapes harvested by hands in open-work crates. If necessary, a careful sorting is proceeded.
Vinification: total destemming. In accordance with the terroir and the profile of the vintage, we do 2 to 3 weeks of fermentation and maceration in small open vats, marked by punching of the cap and pumping-over. The yeasts are indigenous (natural). Pressing in a vertical press. Separation of the ends of the presses based on tasting.
Ageing: in oak barrels including 20 to 25% of new barrels.
The ageing lasts between 14 to 16 months.
Origin of the wood: oak grown in French high forest.
Throughout the ageing process, decisions are taken only after careful tasting evaluation. The data obtained is completed through technical analysis. As with every other Joseph Drouhin wine, absolute priority is given to the true expression of terroir and character of the vintage.