Our wines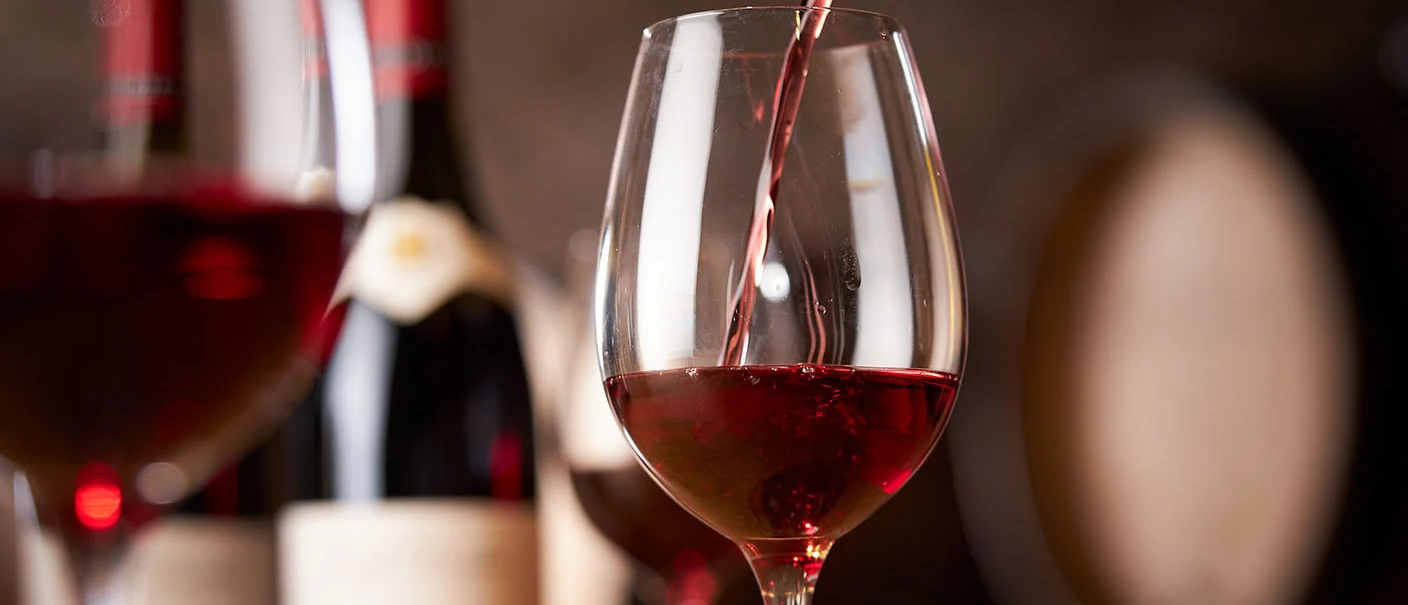 Beaune Grèves

Premier Cru

Service
Cellaring

Optimal consumption: 10 to 20 years

Ageing potential: 25 years

Tasting temperature

16°C (61-62°F)
Vineyard
Producing commune: Beaune.
Site: a famous vineyard, recognized as one of the best Premier Crus of Beaune, Grèves is at mid-slope, at the northern end of the appellation. Joseph Drouhin owns a large parcel on a steep slope dominating the city of Beaune.
History & tradition: the name is derived from « graviers », small pebbles or gravel found on the soil of the vineyard. The Romans had already recognized the potential of the hillside overlooking Beaune and planted vines there. Some of the vineyards were separated by small walls and paths which are still extant today.
Soil: small rocks mixed with brown earth.
DOWNLOAD THE SHEET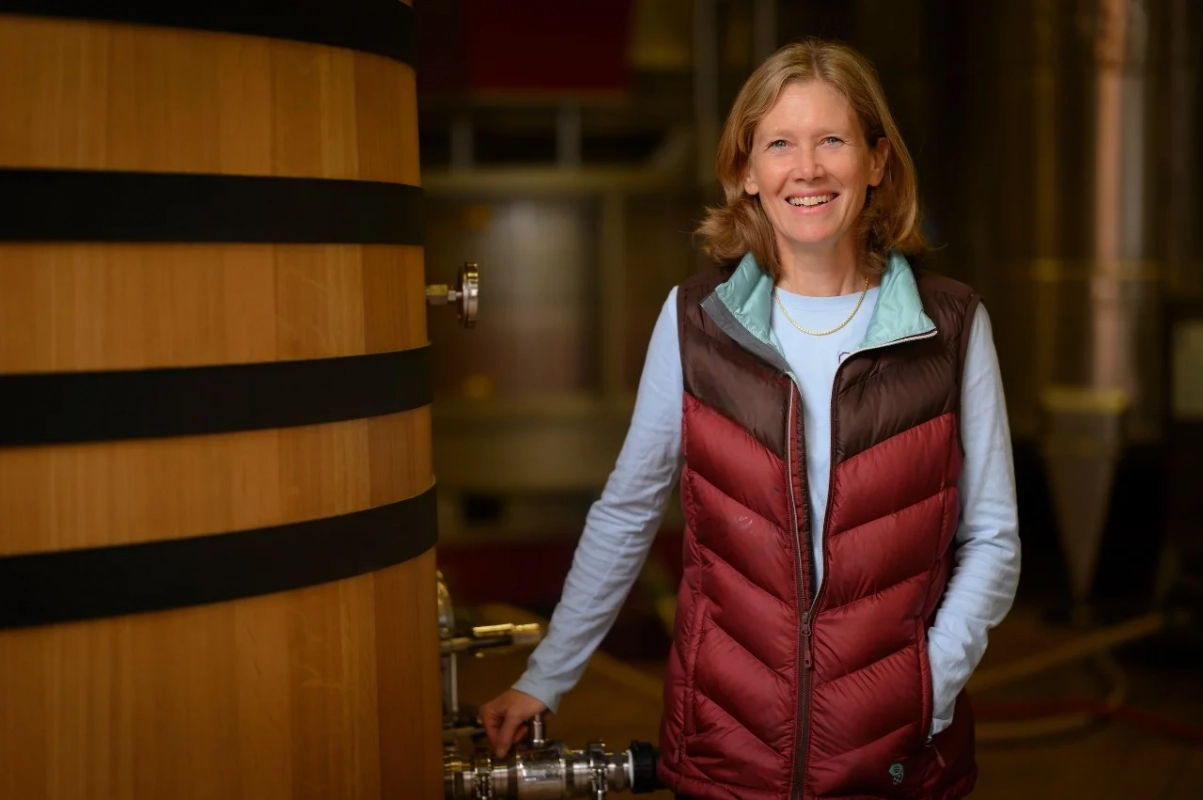 Tasting
by Véronique Boss-Drouhin
A great wine, one of the most representative of Beaune, the capital of Burgundy. Intense and bright red colour. The nose displays aromas of red currant with some spicy notes. With age and in some vintages, the aromas become even more marked by spicy and smoky touches, such as tobacco. On the palate, the tannins are refined and create a seductive harmony. In the aftertaste there is a marked flavour of « crème de cassis » (cream of black currant) and delicate touches of wood.
Vintage
The vagaries of the 2021 vintage have greatly affected yields, resulting in one of the smallest harvests Burgundy has ever seen. The reds are harmonious and elegant, with lower alcohol concentrations compared to previous vintages. It is a vintage with a rather Burgundian style showing fruitiness and a lot of freshness.
Vintage review
Viticulture
Throughout its 93-hectare (230 acres) estate, Maison Joseph Drouhin has adopted organic viticulture practices since the late 1980s and biodynamic viticulture since the 1990s. Our credo is to provide « natural answers to natural problems ». All our practices show the greatest respect for the soil, the vine, and the environment. Our deliberately low production yields allow our grapes to reveal the precise expression of each terroir.
Winemaking
Harvest: grapes harvested by hands in open-work crates. If necessary, a careful sorting is proceeded.
Vinification: whole crop harvest of 20 to 50% depending on the vintage. In accordance with the terroir and the profile of the vintage, we do 2 to 3 weeks of fermentation and maceration in small open vats, marked by punching of the cap and pumping-over. The yeasts are indigenous (natural). Pressing in a vertical press. Separation of the ends of the presses based on tasting.
Ageing: in oak barrels including 25% of new barrels.
The ageing lasts between 14 to 18 months.
Origin of the wood: oak grown in French high forest.
Throughout the ageing process, decisions are taken only after careful tasting evaluation. The data obtained is completed through technical analysis. As with every other Joseph Drouhin wine, absolute priority is given to the true expression of terroir and character of the vintage.