Our wines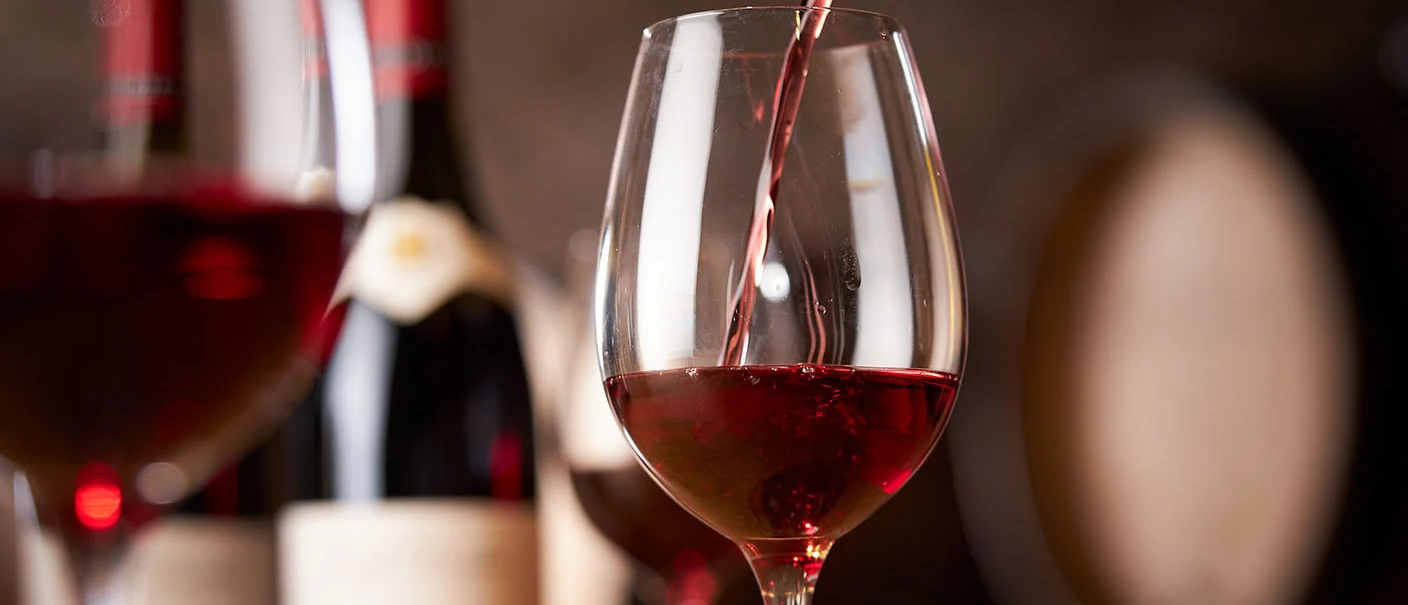 Chablis Les Clos

Grand Cru

Service
Cellaring

Optimal consumption: 4 to 10 years

Ageing potential: 15 years

Tasting temperature

14°C (55°F)
Vineyard
Site: the largest and probably most famous Grand Cru, located between Valmur on the left and Blanchot on the right. The exposure is responsible for its generous and powerful character.
History & tradition: it is the cradle of Chablis, already recognized by the medieval monks as a superb location for planting a vineyard. The term « Les Clos » (enclosure, in French) probably refers to the surrounding wall that they built to fence off the parcel. This wall is no longer in existence. At the end of the 19th Century the vineyard was devastated by the phylloxera disease. In the 1960's, Robert Drouhin was one of the first Beaune propriétaires to bring it back to life.
Soil: the Kimmeridgian limestone contains millions of tiny marine fossils embedded in a kind of whitish mortar which may have been once the bottom of the sea...hundreds of million years ago. This marine origin gives the wines of Chablis their unique flavour.
DOWNLOAD THE SHEET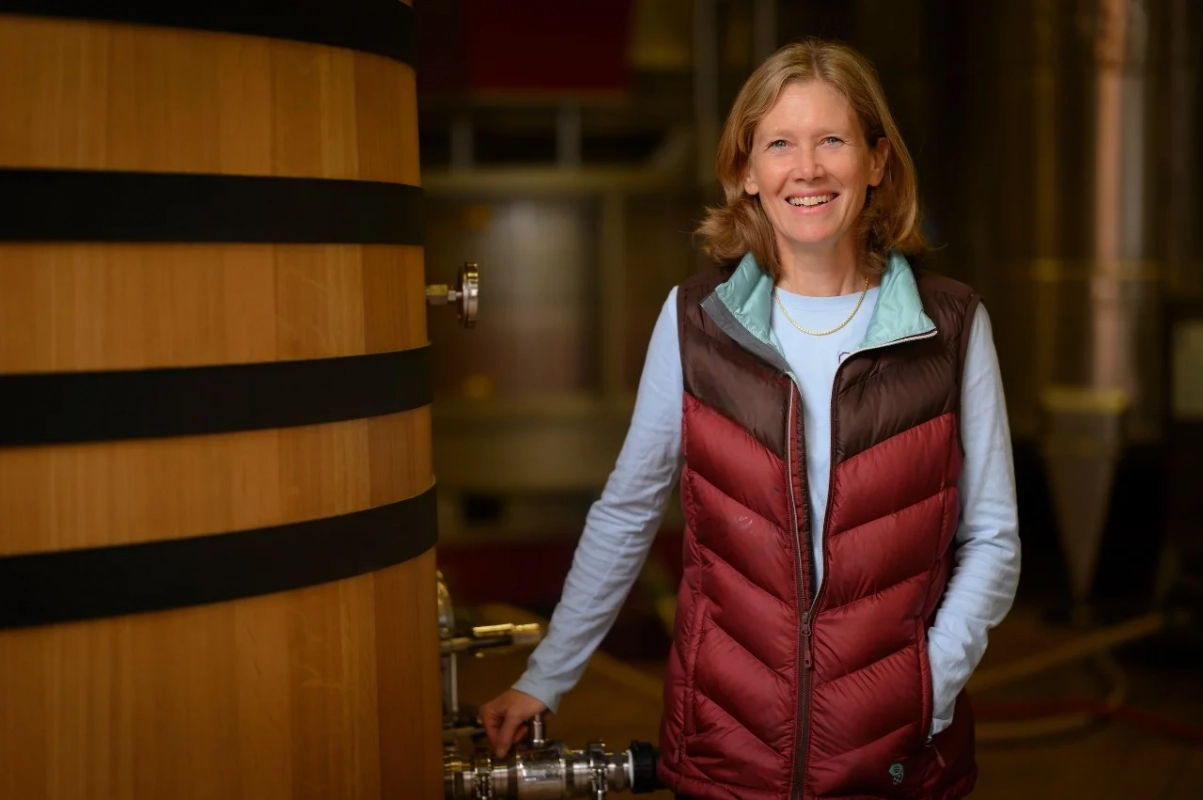 Tasting
by Véronique Boss-Drouhin
A great wine, perhaps the one most able to express what the terroir of Chablis really is like. The colour is pale gold yellow, with greenish hints. Refined nose, with aromas of lily (« fleur de lys »), honey or preserved lemon. Astounding depth and velvety sensation (gras) on the palate, with some delicate marine nuances. Intense and long aftertaste. After 5 or 6 years, even more complex and subtle aromas develop in the wine. A wine of incomparable finesse.
Vintage
The vagaries of the 2021 vintage have greatly affected yields, resulting in one of the smallest harvests Burgundy has ever seen. The whites are less opulent than previous vintages; they are well-balanced with lovely aromatics without excessive extravagance.
Vintage review
Viticulture
Throughout its 93-hectare (230 acres) estate, Maison Joseph Drouhin has adopted organic viticulture practices since the late 1980s and biodynamic viticulture since the 1990s. Our credo is to provide « natural answers to natural problems ». All our practices show the greatest respect for the soil, the vine and the environment. Our deliberately low production yields allow our grapes to reveal the precise expression of each terroir.
Winemaking
Harvest: grapes harvested by hands in open-work crates. If necessary, a careful sorting is proceeded.
Vinification: slow pressing of the whole bunch in a pneumatic press. The juice of the last press is separated from the free run-juice. The juice is transferred to an existing wine barrel (or older) after a little settling.
Ageing: the alcoholic fermentation and the ageing is being processed in oak barrels (500 litres, no new barrels) during 12 to 15 months.
Throughout the ageing process, decisions are taken only after careful tasting evaluation. The data obtained is completed through technical analysis. As with every other Joseph Drouhin wine, absolute priority is given to the true expression of terroir and character of the vintage.