Our wines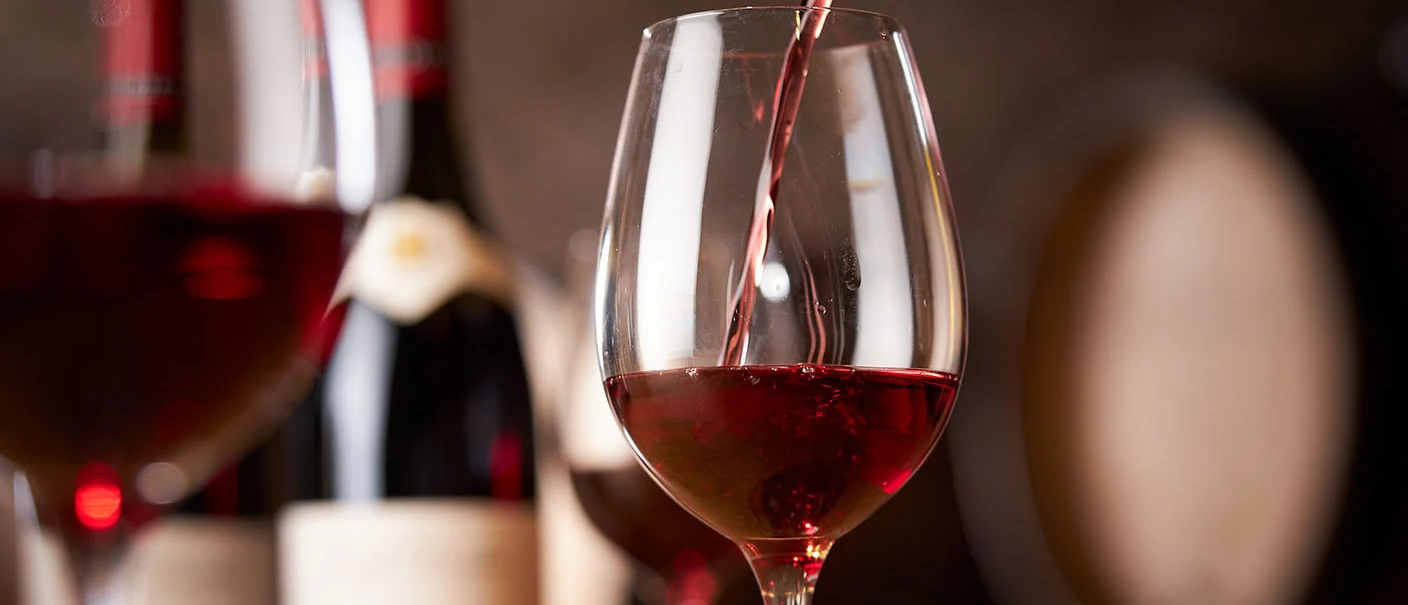 Charmes-Chambertin

Grand Cru

Service
Cellaring

Optimal consumption: 15 to 20 years

Ageing potential: 30 years

Tasting temperature

16°C (61-62°F)
Vineyard
Producing commune: Gevrey-Chambertin.
Site: the Grand Cru vineyard of Charmes is located below Chambertin, next to Griotte-Chambertin.
History & tradition: were there "charmes" (beech trees) growing here at one time? Or were people just referring to the characteristics of the wine? A 19th Century official document does mention the "untilled land of charmes"...
Soil: outcroppings of limestone with thin topsoil; rocky soil with some marl.
DOWNLOAD THE SHEET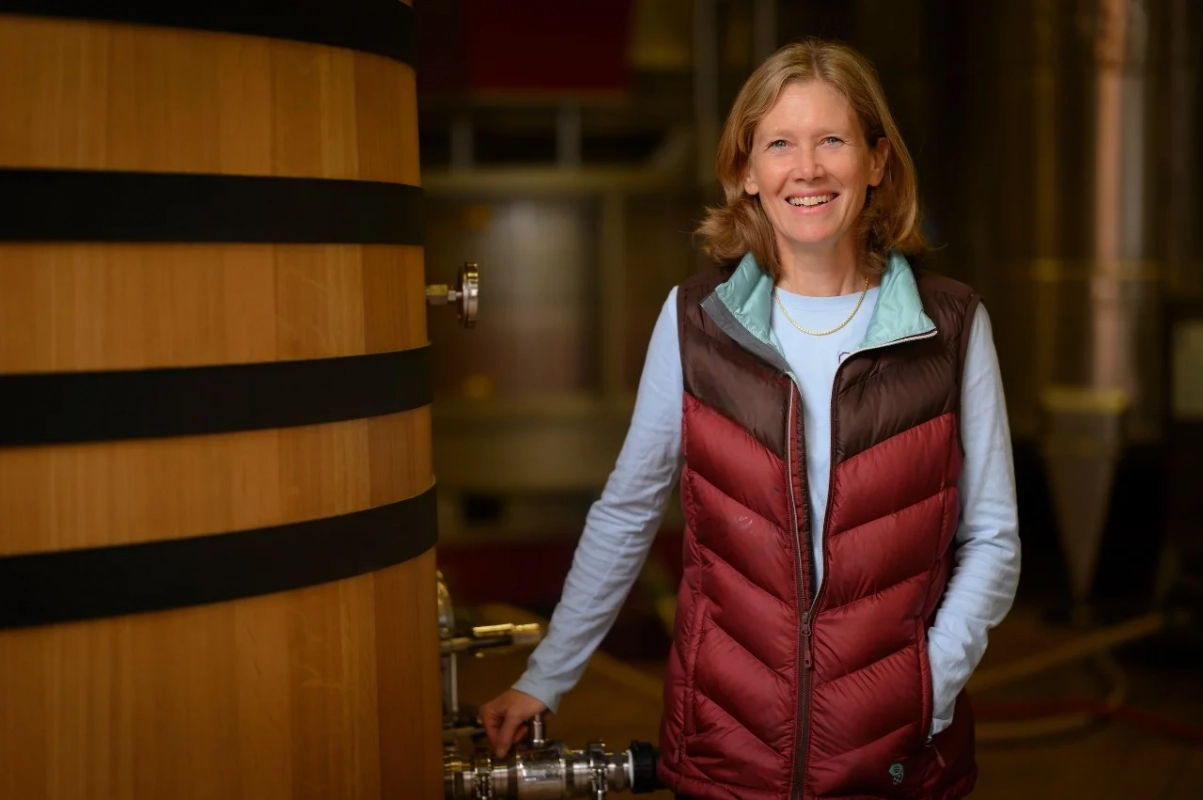 Tasting
by Véronique Boss-Drouhin
A generous and distinctive wine, often superb. The colour is intense and bright. On the nose, the first impression that arises is that of cherry. Then, woody and fine spicy aromas appear, with an elegant hint of musk in some vintages. The flavours are extraordinary in their richness and harmony, neither too rough nor too heavy. The architecture of the wine is held up by fine and noble tannins, giving the body a silky texture (called "gras"). Acidity brings energy and liveliness to the whole. The aftertaste is a pure delight.
Vintage
The vagaries of the 2021 vintage have greatly affected yields, resulting in one of the smallest harvests Burgundy has ever seen. The reds are harmonious and elegant, with lower alcohol concentrations compared to previous vintages. It is a vintage with a rather Burgundian style showing fruitiness and a lot of freshness.
Vintage review
Winemaking
Supply: this wine comes from grapes and musts purchased from supply partners according to rigorous specifications.
Harvest: grapes harvested by hands in open-work crates. If necessary, a careful sorting is proceeded.
Vinification: whole crop harvest of 20 to 50% depending on the vintage. In accordance with the terroir and the profile of the vintage, we do 2 to 3 weeks of fermentation and maceration in small open vats, marked by punching of the cap and pumping-over. The yeasts are indigenous (natural). Pressing in a vertical press. Separation of the ends of the presses based on tasting.
Ageing: in oak barrels including 30% of new barrels.
The ageing lasts between 16 to 20 months.
Origin of the wood: oak grown in French high forest.
Throughout the ageing process, decisions are taken only after careful tasting evaluation. The data obtained is completed through technical analysis. As with every other Joseph Drouhin wine, absolute priority is given to the true expression of terroir and character of the vintage.