Our wines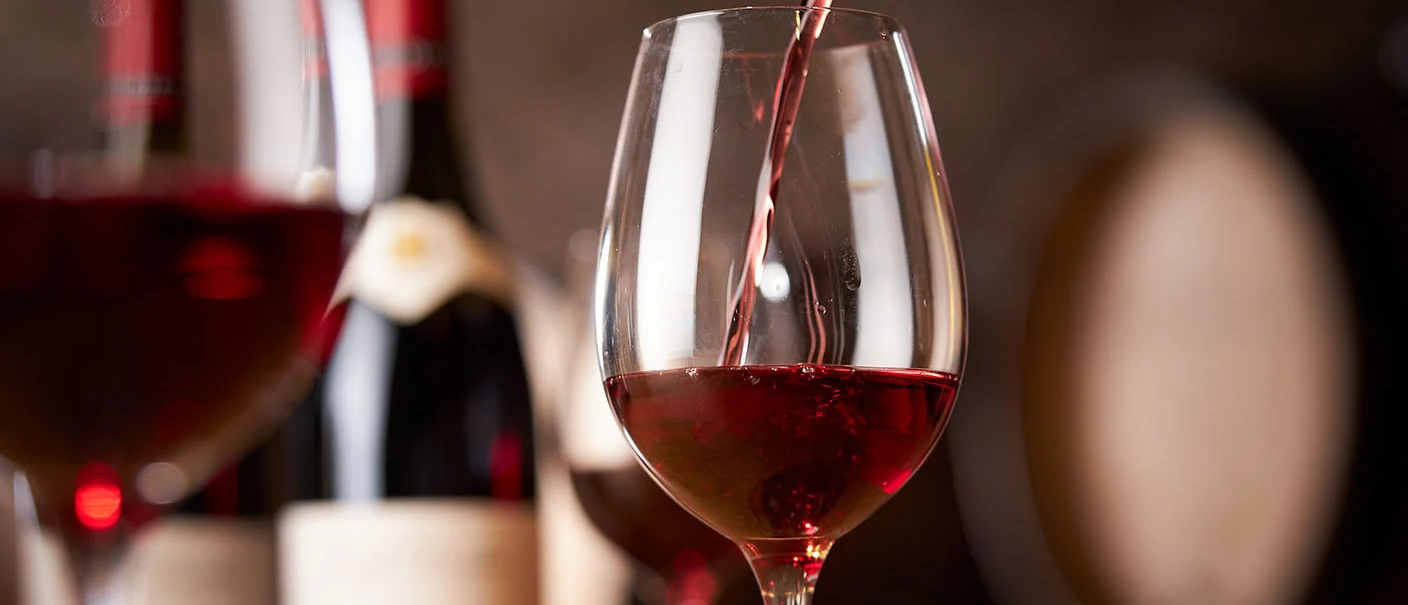 Chassagne-Montrachet Clos Saint-Jean

Premier Cru

Service
Cellaring

Optimal consumption: 8 to 20 years

Ageing potential: 20 years

Tasting temperature

13°C (55°F)
Vineyard
Producing commune: Chassagne-Montrachet.
Site: located in the South of the Côte de Beaune, Chassagne-Montrachet is one of the villages, together with Meursault and Puligny-Montrachet, making up the celebrated « Côte des blancs » (the slope of the whites). The vineyard stretches at mid-slope, west of the village.
History & tradition: the name comes from « cassanos », a Celtic word used for a place where oak trees grow; « rachet » means a poor, dry, infertile soil, a paradox when thinking of the richness of the Chassagne-Montrachet wines!
Soil: complex soil, made up of marl, limestone, yellow or red clay, scree and gravel; these soils are mostly light.
DOWNLOAD THE SHEET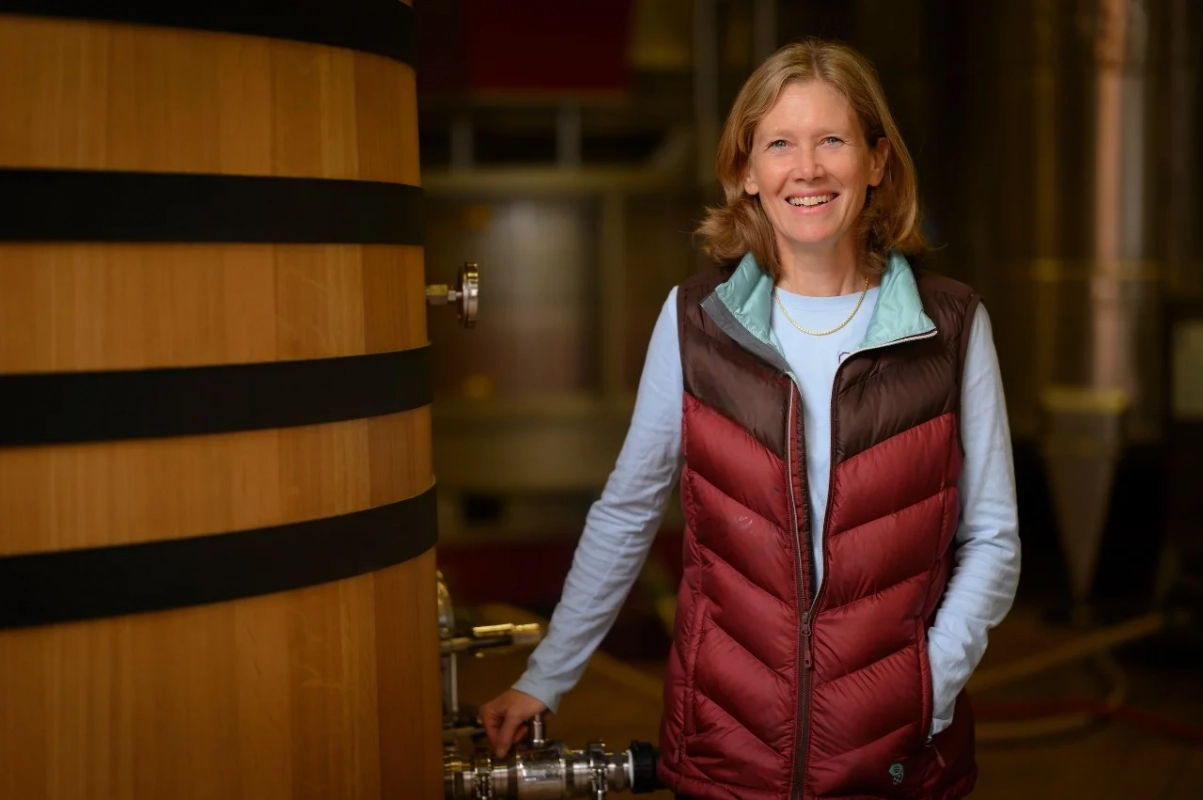 Tasting
by Véronique Boss-Drouhin
Bright golden colour. Aromas of exotic fruit evolving with age towards grilled almond hints. Elegant and well-balanced. Good persistence on the palate.
Vintage
2011 wines are aromatic and full of freshness. They show a great potential. They are balanced with good acidity levels.
Vintage review
Winemaking
Supply: this wine comes from grapes and musts purchased from supply partners according to rigorous specifications.
Harvest: grapes harvested by hands in open-work crates. If necessary, a careful sorting is proceeded.
Vinification: slow pressing in a pneumatic press. The juice of the last press is separated from the free run-juice. The juice is transferred into wine barrel after a little settling.
Ageing: the alcoholic fermentation as the malolactic and the ageing are being processed in oak barrels. The proportion of new barrels is around 20% to 25%.
The ageing lasts between 16 to 18 months.
Origin of the wood: oak grown in French high forest.
Throughout the ageing process, decisions are taken only after careful tasting evaluation. The data obtained is completed through technical analysis. As with every other Joseph Drouhin wine, absolute priority is given to the true expression of terroir and character of the vintage.