Our wines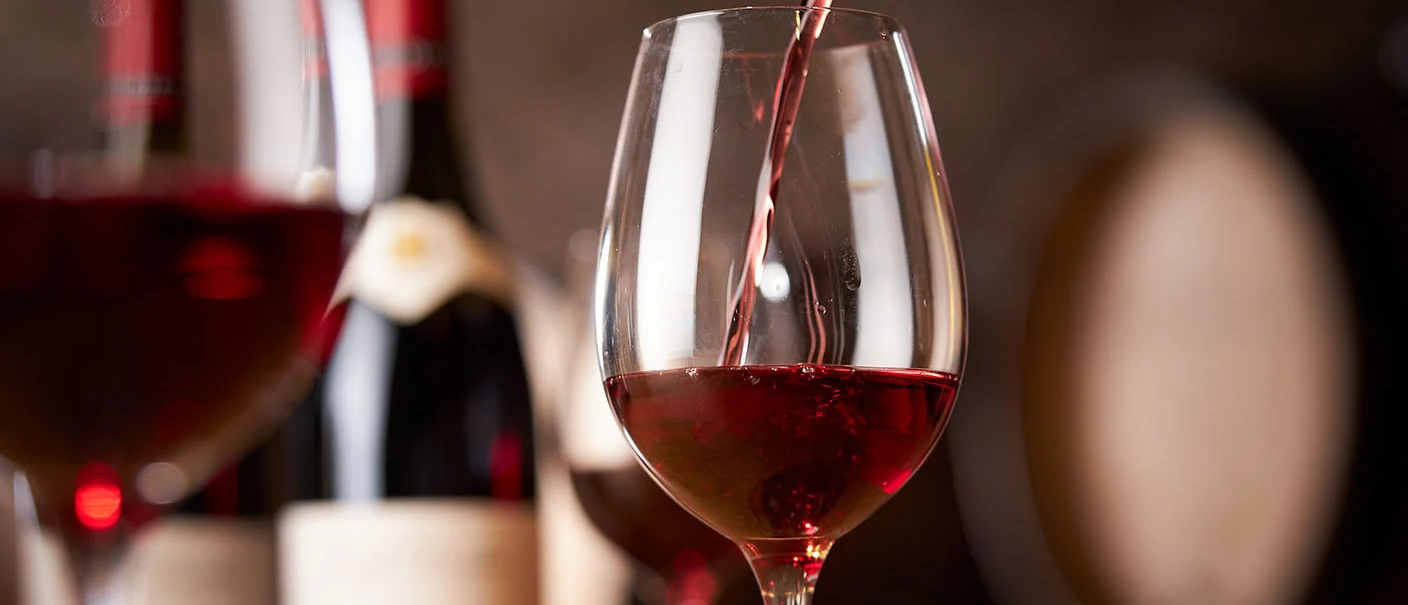 Chassagne-Montrachet Morgeot
Marquis de Laguiche

Premier Cru

Service
Cellaring

Optimal consumption: 8 to 10 years

Ageing potential: 15 years

Tasting temperature

13°C (55°F)
Vineyard
Producing commune: Chassagne-Montrachet.
Site: south of the Côte de Beaune, not too far from the city of Beaune. It is one of the famous villages of the « Côte des Blancs » producing great white wines (the others are Meursault and Puligny-Montrachet).
History & tradition: the vineyard is on a gradual slope. Some old buildings, partially ruined, are found at mid-slope - the Abbey of Morgeot. It had two owners: men of prayer and men of the sword: monks from the abbey and the Laguiche family. During the French Revolution, the abbey was ruined but the estate of the Laguiche family was spared and remains to this day.
Soil: marl and limestone.
DOWNLOAD THE SHEET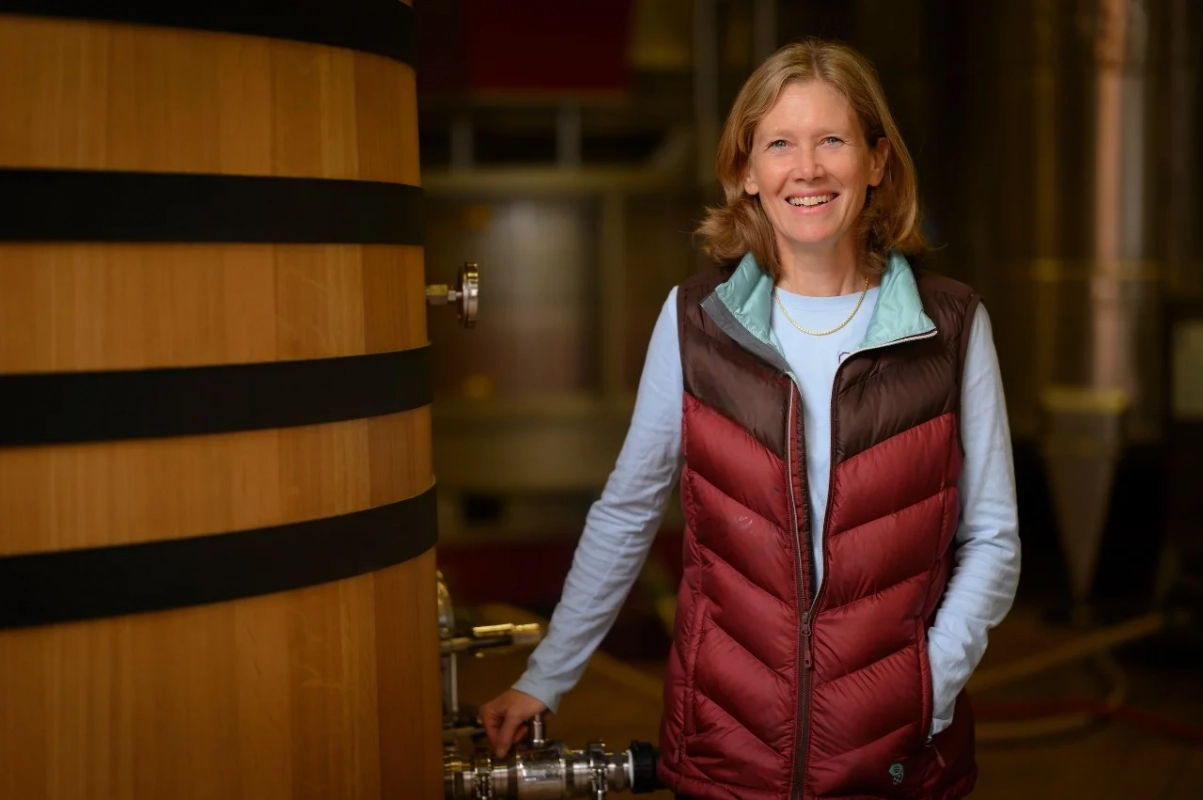 Tasting
by Véronique Boss-Drouhin
This is a wonderful occasion to savour a great wine. Admirable light golden colour. Intense and elegant aromas come to the fore : hawthorn, apricot notes, evolving towards hints of blond tobacco. As the wine ages, there are nuances of dried fruit and rare spices. A silky texture and a subtle touch of tannin give a true personality to the wine. Remarkable aftertaste. A great white Burgundy.
Vintage
The vagaries of the 2021 vintage have greatly affected yields, resulting in one of the smallest harvests Burgundy has ever seen. The whites are less opulent than previous vintages; they are well-balanced with lovely aromatics without excessive extravagance.
Vintage review
Winemaking
Supply: this wine comes from grapes and musts purchased from supply partners according to rigorous specifications.
Harvest: grapes harvested by hands in open-work crates. If necessary, a careful sorting is proceeded.
Vinification: slow pressing in a pneumatic press. The juice of the last press is separated from the free run-juice. The juice is transferred into wine barrel after a little settling.
Ageing: the alcoholic fermentation as the malolactic and the ageing are being processed in oak barrels. The proportion of new barrels is around 20% to 25%.
The ageing lasts between 16 to 18 months.
Origin of the wood: oak grown in French high forest.
Throughout the ageing process, decisions are taken only after careful tasting evaluation. The data obtained is completed through technical analysis. As with every other Joseph Drouhin wine, absolute priority is given to the true expression of terroir and character of the vintage.