Our wines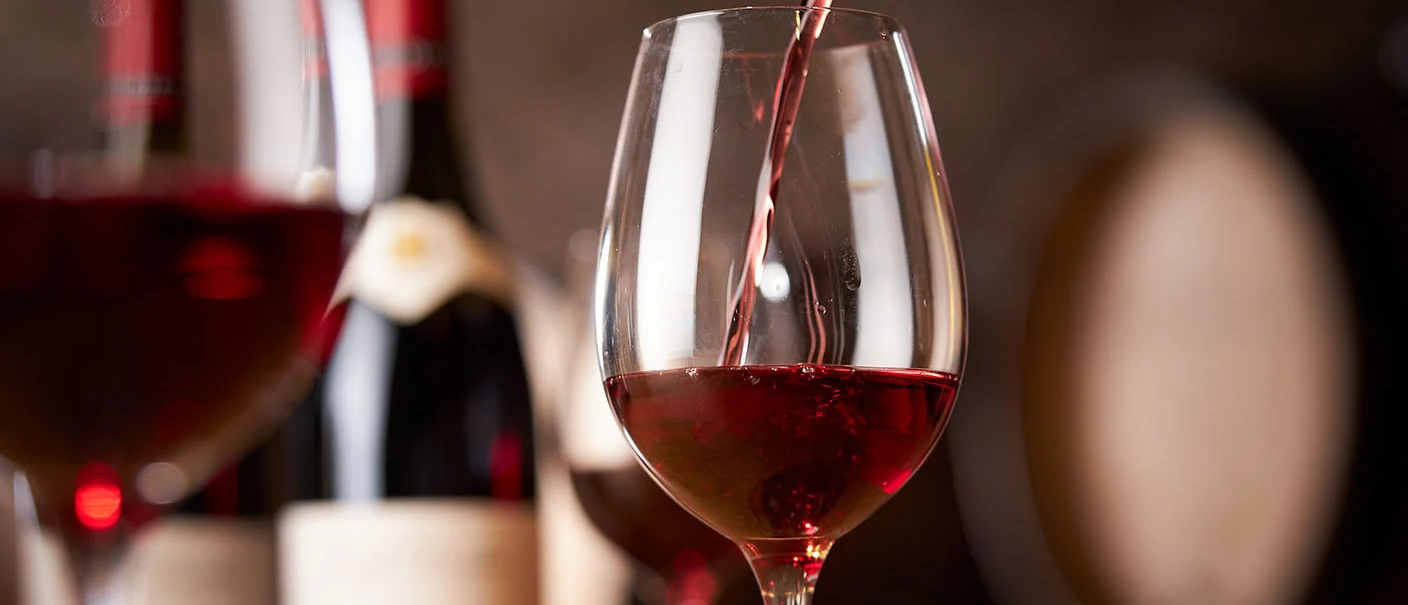 Clos de la Roche

Grand Cru

Service
Cellaring

Optimal consumption: 15 to 25 years

Ageing potential: 40 years

Tasting temperature

16°C (61-62°F)
Vineyard
Producing commune: Morey-Saint-Denis.
Site: located at the northern end of Morey-Saint-Denis, very close to the border with Gevrey.
Histoire & tradition: the geological layers of Burgundy are responsible for outcroppings of white chalk that can sometimes be seen at the surface. This is perhaps the origin of the name (Enclosure of the Rock), unless the « roche » refers to a Druidic dolmen raised here at the time of the Celts.
Soil: a very hard and difficult soil to plough on account of its rocky composition.
DOWNLOAD THE SHEET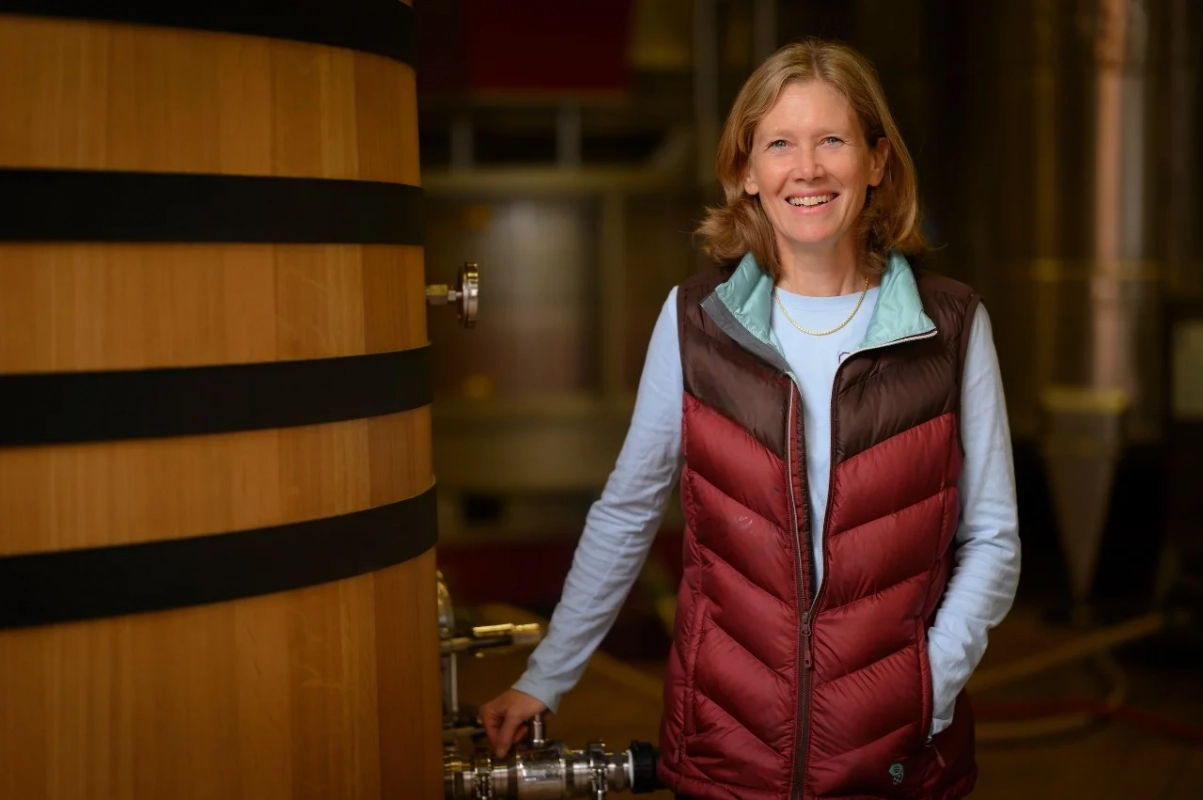 Tasting
by Véronique Boss-Drouhin
A sumptuous wine ! The colour is a beautiful deep ruby. The nose is complex and brings to mind black cherries, with subtle notes of musk and cigar. The tannins seem coated by the velvety texture of the wine. The length of the aftertaste is exceptional: note of spices and candied fruit linger forever in the mouth. This wine gives a marvelous sensation of harmony and plenitude.
Vintage
2019 holds the promise of the great Burgundian vintages ending in 9. The great maturity has given ample and silky wines. They are charming and full of delicacy. A great vintage.
Vintage review
Winemaking
Supply: this wine comes from grapes and musts purchased from supply partners according to rigorous specifications.
Harvest: grapes harvested by hands in open-work crates. If necessary, a careful sorting is proceeded.
Vinification: whole crop harvest of 20 to 50% depending on the vintage. In accordance with the terroir and the profile of the vintage, we do 2 to 3 weeks of fermentation and maceration in small open vats, marked by punching of the cap and pumping-over. The yeasts are indigenous (natural). Pressing in a vertical press. Separation of the ends of the presses based on tasting.
Ageing: in oak barrels including 30% of new barrels.
The ageing lasts between 16 to 20 months.
Origin of the wood: oak grown in French high forest.
Throughout the ageing process, decisions are taken only after careful tasting evaluation. The data obtained is completed through technical analysis. As with every other Joseph Drouhin wine, absolute priority is given to the true expression of terroir and character of the vintage.