Our wines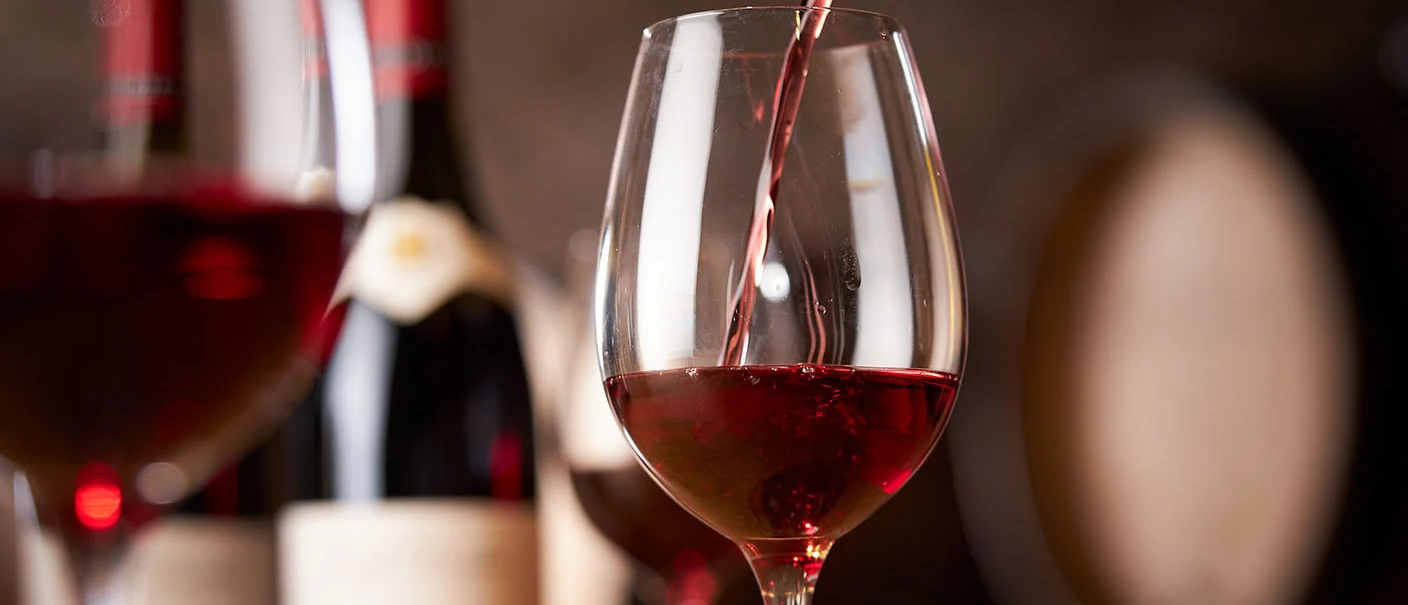 Clos Saint-Denis

Grand Cru

Service
Cellaring

Optimal consumption: 15 to 20 years

Ageing potential: 30 years

Tasting temperature

16°C (61-62°F)
Vineyard
Producing commune: Morey-Saint-Denis.
Site: the smallest Grand Cru vineyard of Morey (except for the parcel of Bonnes-Mares), Clos Saint-Denis is located north of the village. Like all the other Grand Crus of Morey and Gevrey, it has a due east exposure.
History & tradition: according to tradition, the monks from the Church of Saint-Denis de Vergy (hence the name) planted this vineyard at the beginning of the 13th Century.
Soil: brown limestone on a Middle Jurassic layer; enameled with cherts
DOWNLOAD THE SHEET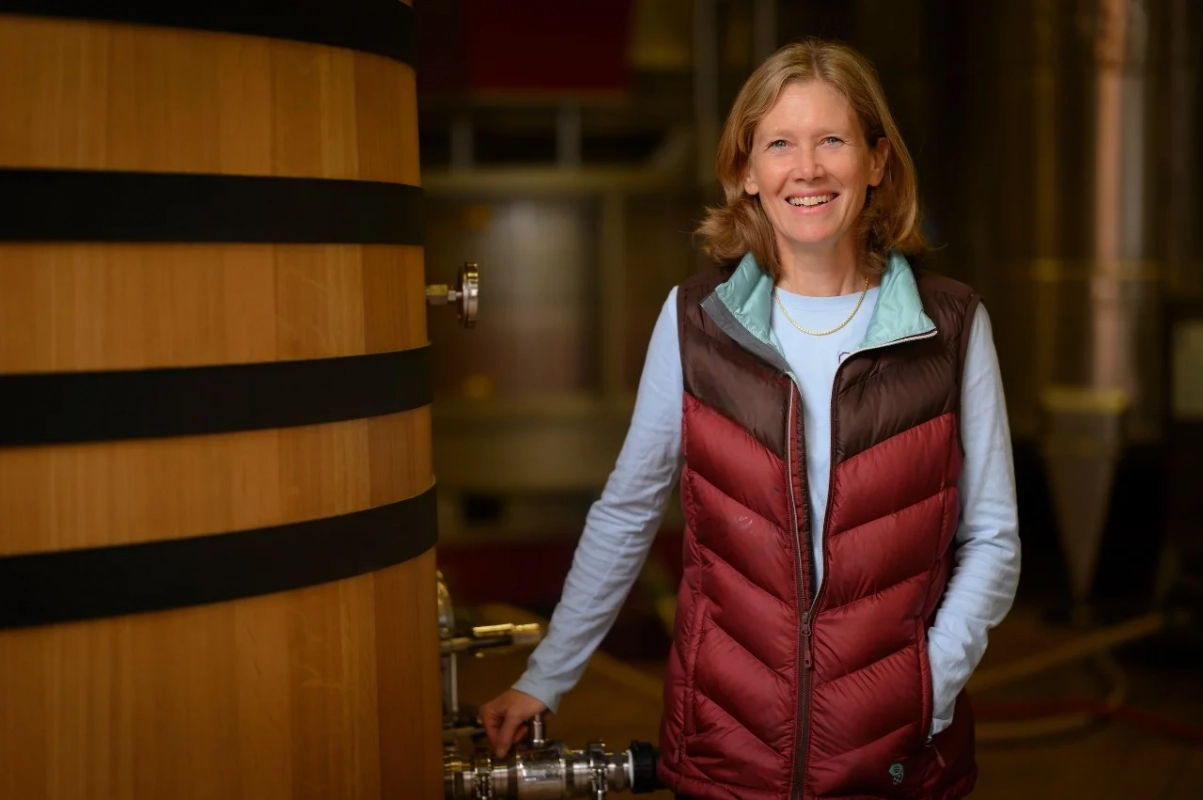 Tasting
by Véronique Boss-Drouhin
Deep ruby red colour. On the nose, aromas of ripe cherry, lightly spiced up by a touch of cigar and exotic wood. With age, the aromas take on animal or gamey notes. The best time to drink a Clos Saint Denis is when the wine is mature (5 to 10 years of age, depending on the vintages) in order to enjoy the perfect harmony that exists between acidity, « gras » (velvety texture) and tannin. A lingering aftertaste of candied fruit is characteristic of this delicious wine.
Vintage
The vagaries of the 2021 vintage have greatly affected yields, resulting in one of the smallest harvests Burgundy has ever seen. The reds are harmonious and elegant, with lower alcohol concentrations compared to previous vintages. It is a vintage with a rather Burgundian style showing fruitiness and a lot of freshness.
Vintage review
Winemaking
Supply: this wine comes from grapes and musts purchased from supply partners according to rigorous specifications.
Harvest: grapes harvested by hands in open-work crates. If necessary, a careful sorting is proceeded.
Vinification: whole crop harvest of 20 to 50% depending on the vintage. In accordance with the terroir and the profile of the vintage, we do 2 to 3 weeks of fermentation and maceration in small open vats, marked by punching of the cap and pumping-over. The yeasts are indigenous (natural). Pressing in a vertical press. Separation of the ends of the presses based on tasting.
Ageing: in oak barrels including 30% of new barrels.
The ageing lasts between 16 to 20 months.
Origin of the wood: oak grown in French high forest.
Throughout the ageing process, decisions are taken only after careful tasting evaluation. The data obtained is completed through technical analysis. As with every other Joseph Drouhin wine, absolute priority is given to the true expression of terroir and character of the vintage.