Our wines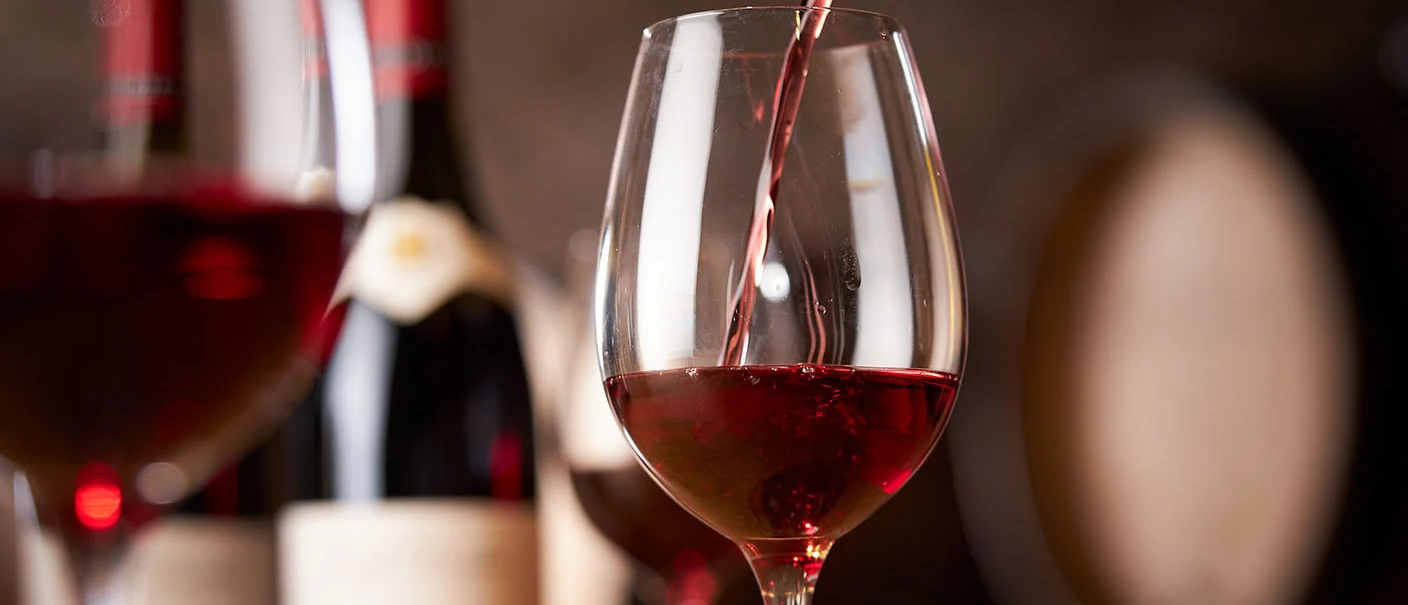 Corton-Charlemagne
Domaine

Grand Cru

Service
Cellaring

Optimal consumption: 8 to 15 years

Ageing potential: 20 years

Tasting temperature

14°C (57°F)
Vineyard
Producing communes: Aloxe-Corton, Ladoix-Serrigny and Pernand-Vergelesses.
Site: occupies a dominant position on the hill behind the village of Aloxe-Corton. The estate of Drouhin faces due east.
History & tradition: Corton-Charlemagne is the only vineyard in Burgundy bearing the name of two emperors: « Corton » comes from the Gallo-Roman Curtis d'Othon, meaning the Domaine of Othon, a German emperor. It gave the word Courthon, which became Corton. Famous emperor Charlemagne (Carolus Magnus) was, according to legend, the owner of the vineyard.
Soil: brown limestone with small stones.
DOWNLOAD THE SHEET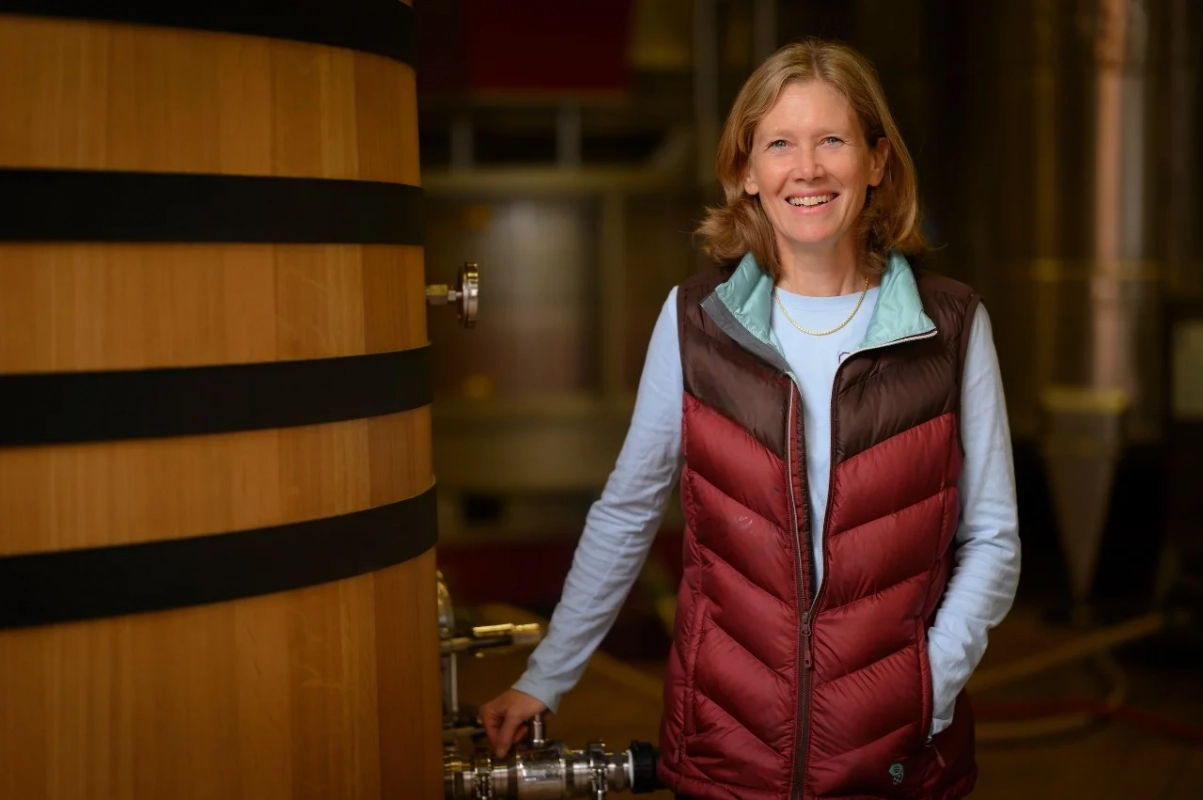 Tasting
by Véronique Boss-Drouhin
One of the greatest wines of Burgundy, to be tasted with awe and reverence. It has an intense golden hue. On the nose, there are some subtle tones of rose, fresh almond, citrus, honey, exotic wood and spice. Majestic and well balanced on the palate. Generous and lively at the same time. Intense and complex aftertaste. All the aromas mingle and linger for quite a long time afterwards. A wine of undeniable majesty.
Vintage
The vagaries of the 2021 vintage have greatly affected yields, resulting in one of the smallest harvests Burgundy has ever seen. The whites are less opulent than previous vintages; they are well-balanced with lovely aromatics without excessive extravagance.
Vintage review
Viticulture
Throughout its 93-hectare (230 acres) estate, Maison Joseph Drouhin has adopted organic viticulture practices since the late 1980s and biodynamic viticulture since the 1990s. Our credo is to provide « natural answers to natural problems ». All our practices show the greatest respect for the soil, the vine and the environment. Our deliberately low production yields allow our grapes to reveal the precise expression of each terroir.
Winemaking
Harvest: grapes harvested by hands in open-work crates. If necessary, a careful sorting is proceeded.
Vinification: slow pressing in a pneumatic press. The juice of the last press is separated of the free run-juice. The juice is transferred into wine barrel after a little settling.
Ageing: the alcoholic fermentation as the malolactic and the ageing are being processed in oak barrels. The proportion of new barrels is around 30%.
The ageing lasts between 18 to 21 months.
Origin of the wood: oak grown in French high forest.
Throughout the ageing process, decisions are taken only after careful tasting evaluation. The data obtained is completed through technical analysis. As with every other Joseph Drouhin wine, absolute priority is given to the true expression of terroir and character of the vintage.