Our wines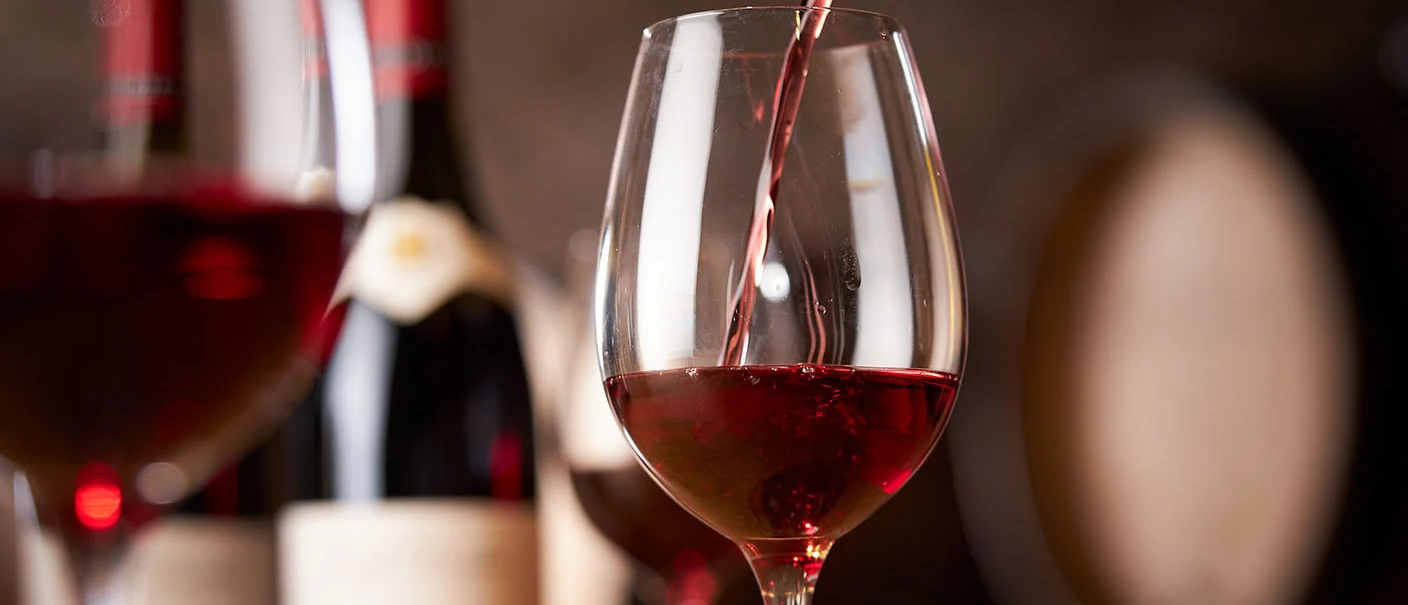 Domaine Drouhin Oregon

Pinot Noir Dundee Hills

Service
Cellaring

Optimum consumption: 1 to 6 years

Ageing potential: 10 years

Tasting temperature

16°C (61-62°F)
Vineyard
The classic 1988 Pinot Noir was the first wine produced by the Drouhin family in Oregon. The grapes are harvested only on the estate's plots in the Dundee Hills, Willamette Valley, and are vinified in the style of Maison Joseph Drouhin with an emphasis on elegance, balance and finesse. Domaine Drouhin Oregon is certified « Low Input Viticulture Environment » for sustainable viticulture.
DOWNLOAD THE SHEET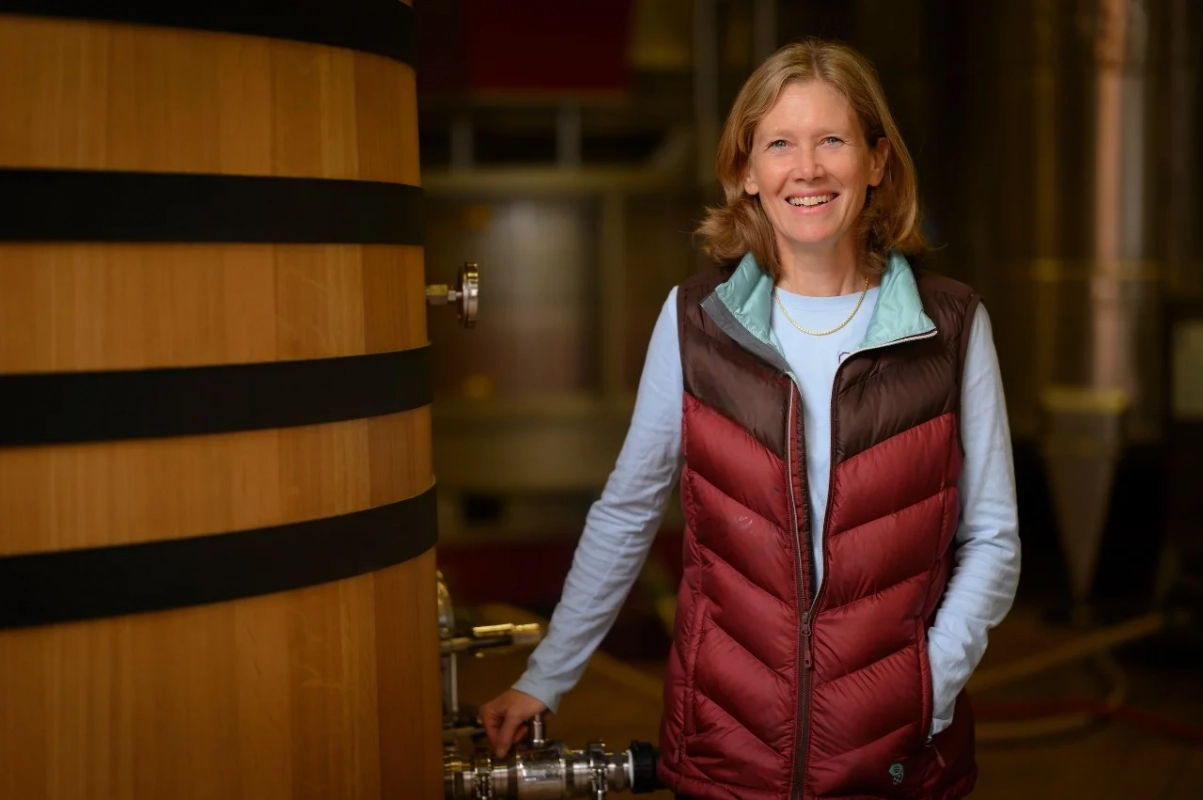 Tasting
by Véronique Boss-Drouhin
Our Pinot Noir Dundee Hills is youthful and bright, deftly downplaying the topsy-turvy growing season that ended with gentle, ideal harvest conditions. On the nose, the wine is bursting with black cherry and ripe sour cherry tones, with hints of dried violets and lightly roasted coffee beans. The palate confirms the nose with added notes of fresh raspberry, cranberry, and a decidedly earthy touch. This wine is lovely, vibrant, and elegant.
Winemaking
Our Pinot Noir is handpicked into 25-pound crates, then hand-sorted and de-stemmed in our four level gravity flow winery. Fermentations are long and careful; by November, all of our Pinot was safely resting in barrel. Our barrels are custom made in Burgundy, using oak from France's best forests, allowing the character of the soil and vintage to show through.