Our wines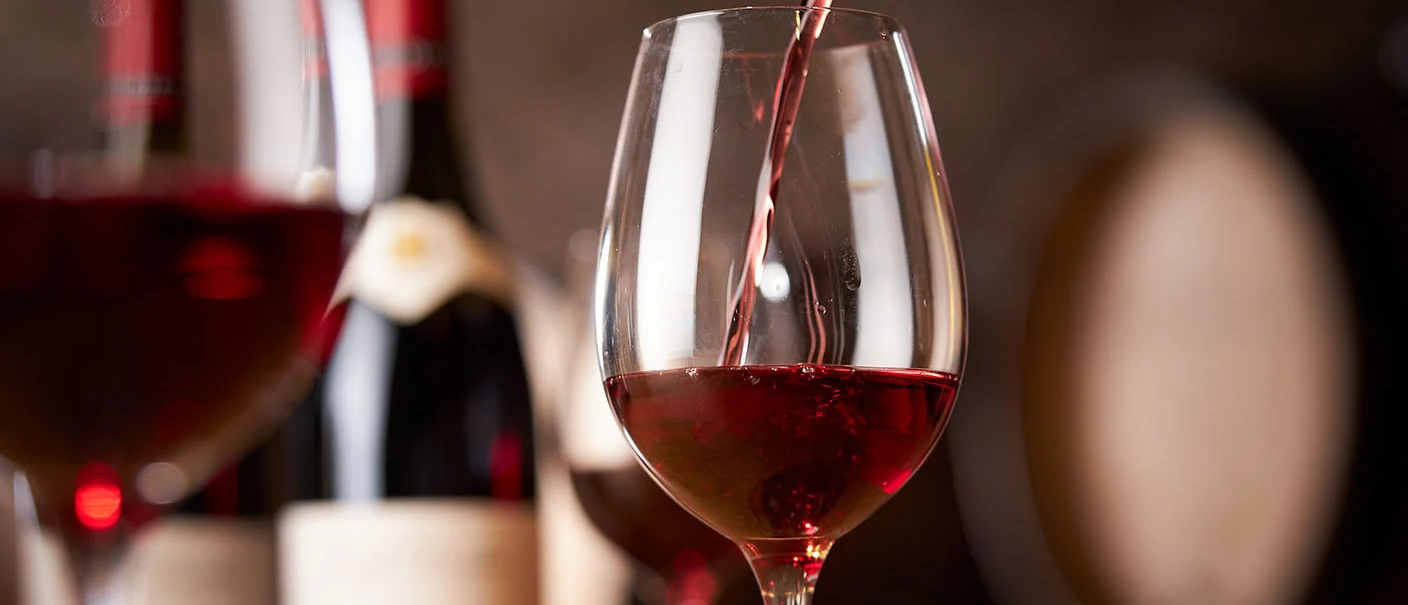 Domaine Drouhin Oregon

Pinot Noir Laurène

Service
Cellaring

Optimum consumption: 10 to 12 years

Ageing potential: 15 years

Tasting temperature

16°C (61-62°F)
Vineyard
It comes from Pinot Noir grown on the estate's plots in the Dundee Hills, Willamette Valley. Domaine Drouhin Oregon is certified « Low Input Viticulture Environment » for sustainable viticulture.
DOWNLOAD THE SHEET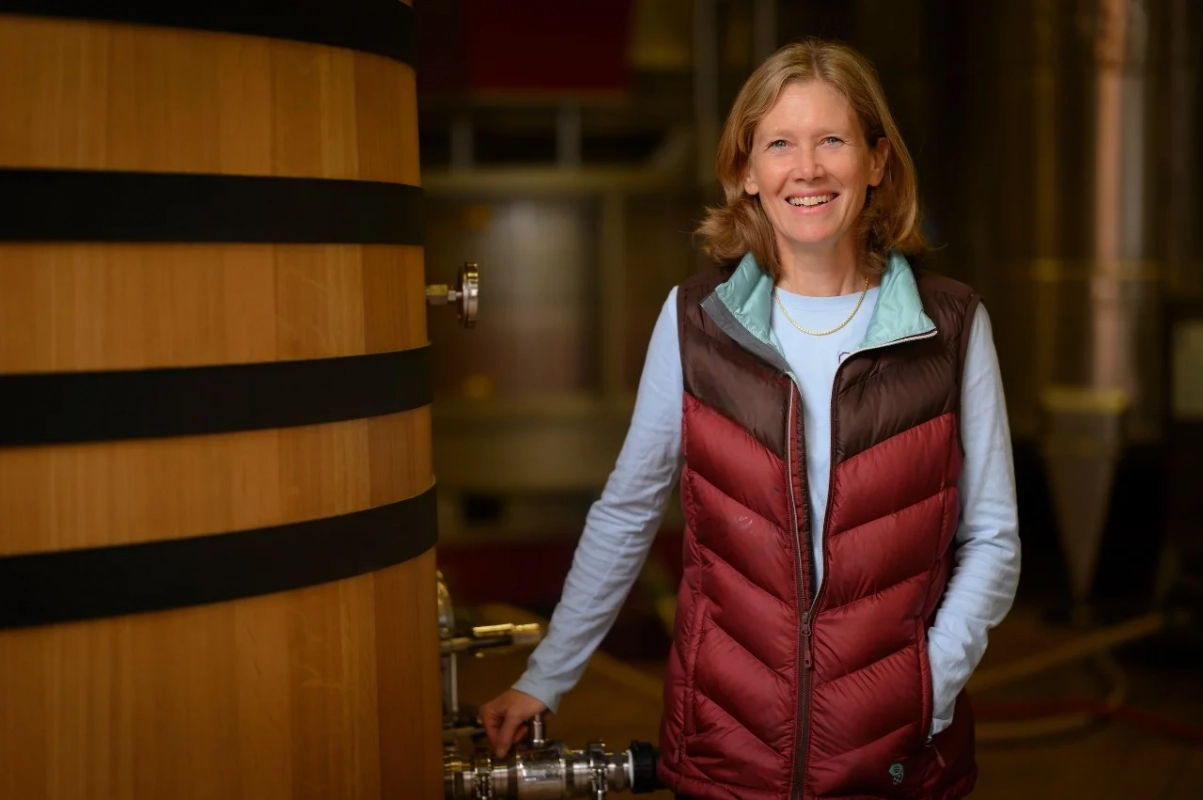 Tasting
by Véronique Boss-Drouhin
In the flush of its youth, Laurène sparkles like a bright ruby. Cherry, mulberry, blackcurrant, and spices all harmonize into a beautifully aromatic bouquet. An overall graceful character is balanced by a firm structure and velvety tannins. Laurène is a shining example of everything we've come to know and cherish from our vineyards in the Dundee Hills.
Winemaking
Named after Véronique Boss-Drouhin's elder daughter, Laurène is our flagship wine and is produced entirely from Pinot Noir grown on the family's estate in the Dundee Hills. The fruit is handpicked into small totes, destemmed, fermented with indigenous yeasts, and then placed into French Oak barrels. Once the vintage is safely in the cellar, Véronique begins the process of selecting barrels which have an extra complexity, length, and depth, barrels which will work together as Laurène.