Our wines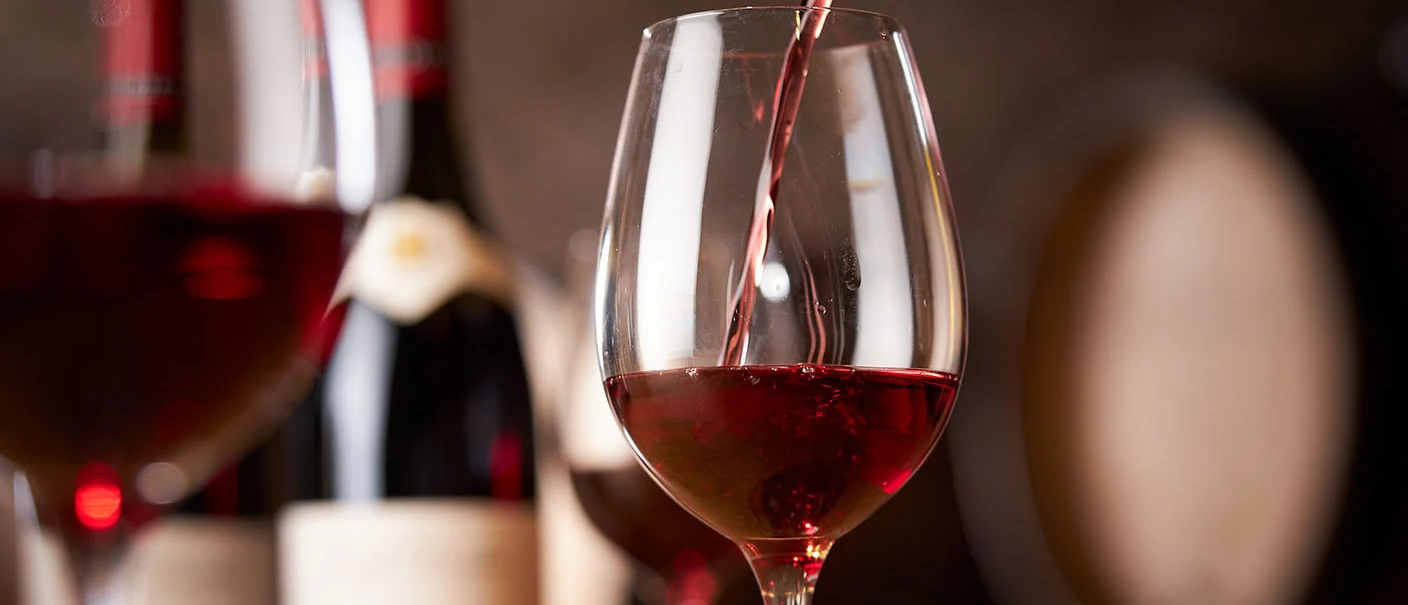 Drouhin Oregon Roserock

Chardonnay Eola-Amity Hills

Service
Cellaring

Optimum consumption: 1 to 6 years

Ageing potential : 8 years

Tasting temperature

13°C (55-56°F)
Vineyard
Roserock Vineyard is located at the southern part of the Eola-Amity Hills, in the southern Willamette Valley. The soils are volcanic, ancient, with an elevation between 120 and 260 meters above sea level. This ideal position thus benefits from a rather unique cooling effect called the Van Duzer corridor and which makes it possible to produce classic Pinot Noir and Chardonnay, typical of cool climates. Roserock is certified « Low Input Viticulture Environment » for sustainable viticulture.
DOWNLOAD THE SHEET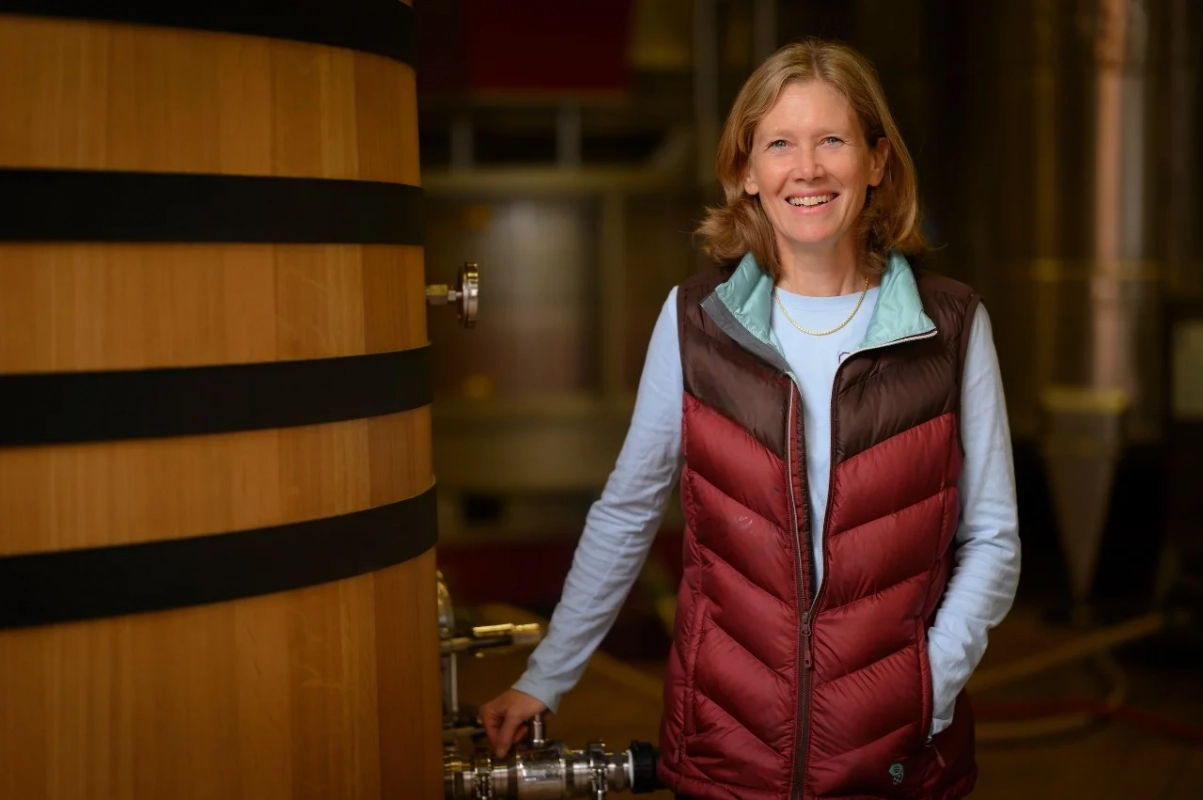 Tasting
by Véronique Boss-Drouhin
Nice bouquet with intense floral notes and a discreet touch of hazelnuts. Nice dynamics in the mouth. A wine that has a generous breadth and an attractive finish.
Winemaking
Our Roserock Chardonnay brings together the estate's three Chardonnay blocks, which are handpicked and sorted. The Chardonnay is pressed immediately and sent in equal parts to tank and barrel. Once malolactic fermentation is complete, Véronique assembles the two portions into her final cuvée.