Our wines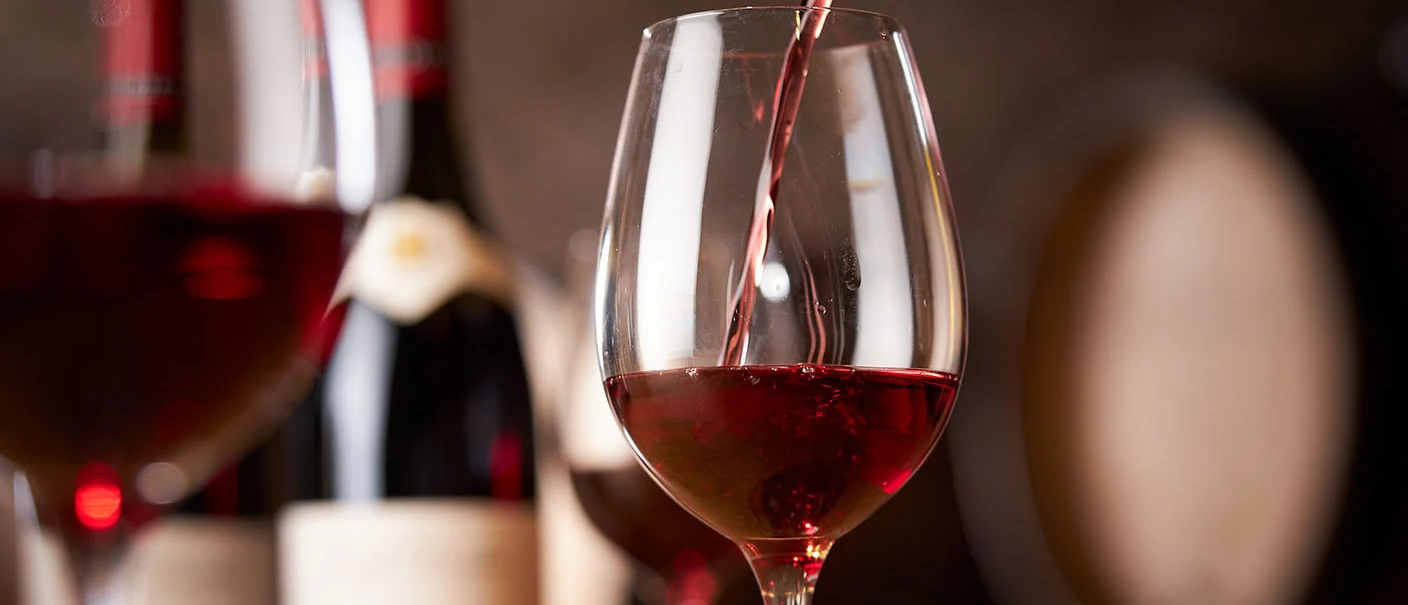 Drouhin Oregon Roserock

Pinot Noir Zéphirine
Service
Cellaring

Optimum consumption: 8 to 10 years

Ageing potential: 15 years

Tasting temperature

16°C (61-62°F)
Vineyard
Roserock is an extraordinary vineyard at the southern tip of the Eola-Amity Hills, in Oregon's Willamette Valley. Ancient volcanic soils, an ideal elevation range and the unique cooling effect of the Van Duzer corridor produce classic cool-climate Pinot Noir and Chardonnay. Roserock is LIVE-certified sustainable.
DOWNLOAD THE SHEET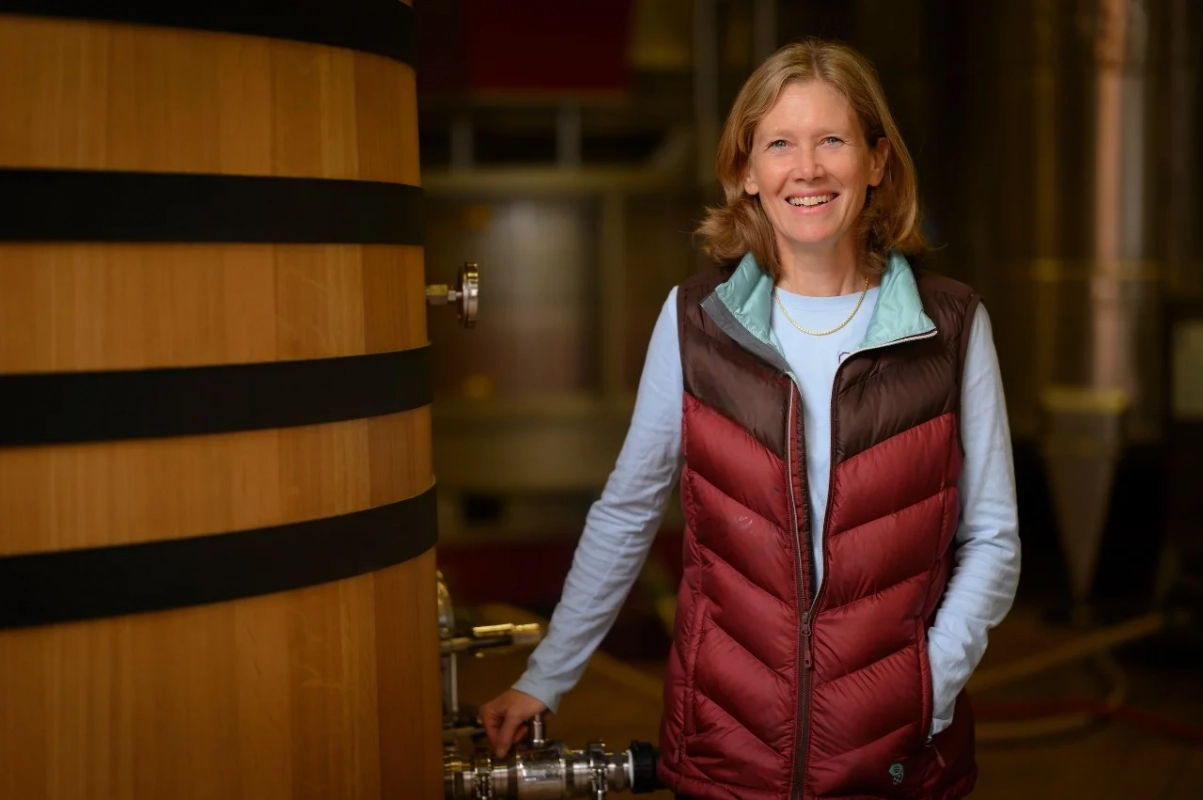 Tasting
by Véronique Boss-Drouhin
Zéphirine brings new ideas to mind. The colour flashes in the glass like the gemstone red apatite, or maybe even the Triumph Ronaldo variety of tulip when in full bloom. The nose is alluring like blackberry bramble and bilberry and eventually folds into white pepper and stone. These deep, beautifully defined aromatics set the stage for a complex and layered explosion of flavors, full of deft balance and precision. Silky smooth, with a poised structure, this is an excellent selection for long-term ageing.
Winemaking
Our Zéphirine Pinot Noir is a barrel selection cuvée from the Roserock vineyard, and is a reference expression of the site. Zéphirine conveys purity and beauty, reflects winemaker Véronique Boss-Drouhin's dedication to elegance and finesse, and will age meaningfully for years to come. The name refers to the Zéphirine Drouhin variety of climbing rose, which is known for its fragrance and beauty.