Our wines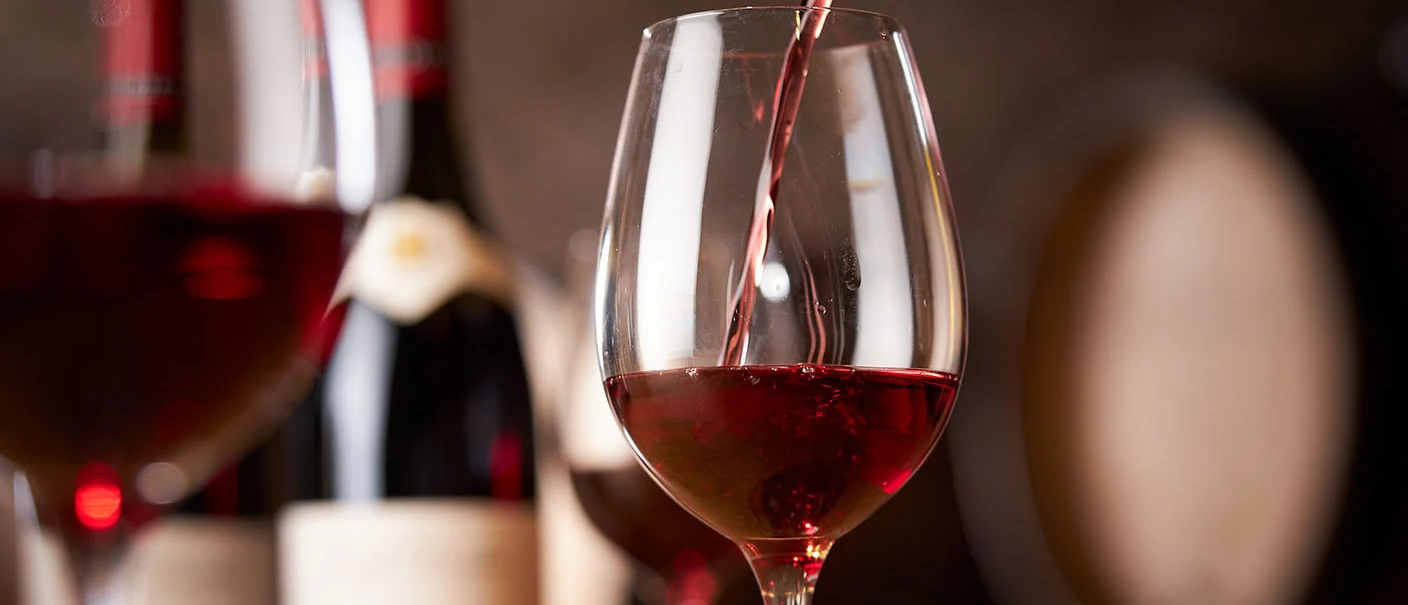 Fixin Clos de la Perrière

Premier Cru

Service
Cellaring

Optimal consumption: 8 to 15 years

Ageing potential: 20 years

Tasting temperature

18°C (64°F)
Vineyard
Producing communes: Fixin and Brochon.
Site: Fixin is located in the Côte de Nuits area, between Dijon and Gevrey-Chambertin. It produces both Village and Premier cru wines, mostly red wines, but some plots are planted with Chardonnay grape variety.
Fixin Premier Cru Clos de la Perrière extends on homogeneous brown limestone soils and enjoys a south-east exposure, at an altitude of 350 to 380 metres (1148 to 1246 feet).
History and tradition: Fixin does not produce any Grand Cru; however, during the 19th century, one of its appellations competed with the greatest Burgundy wines: the Clos de la Perrière used to be compared to the Chambertin! The Monks of Cîteaux, during the 12th century, were the first to discover the mysteries of the quality of these wines. In 1142, they settled in the heart of this 5-hectare vineyard (just over 12 acres) and built there the « Manoir de la Perrière » which they dedicated to wine ageing. They chose the Clos de la Perrière on purpose, considering its good « terroir » and ideal exposure.
Soil: clay and limestone.
DOWNLOAD THE SHEET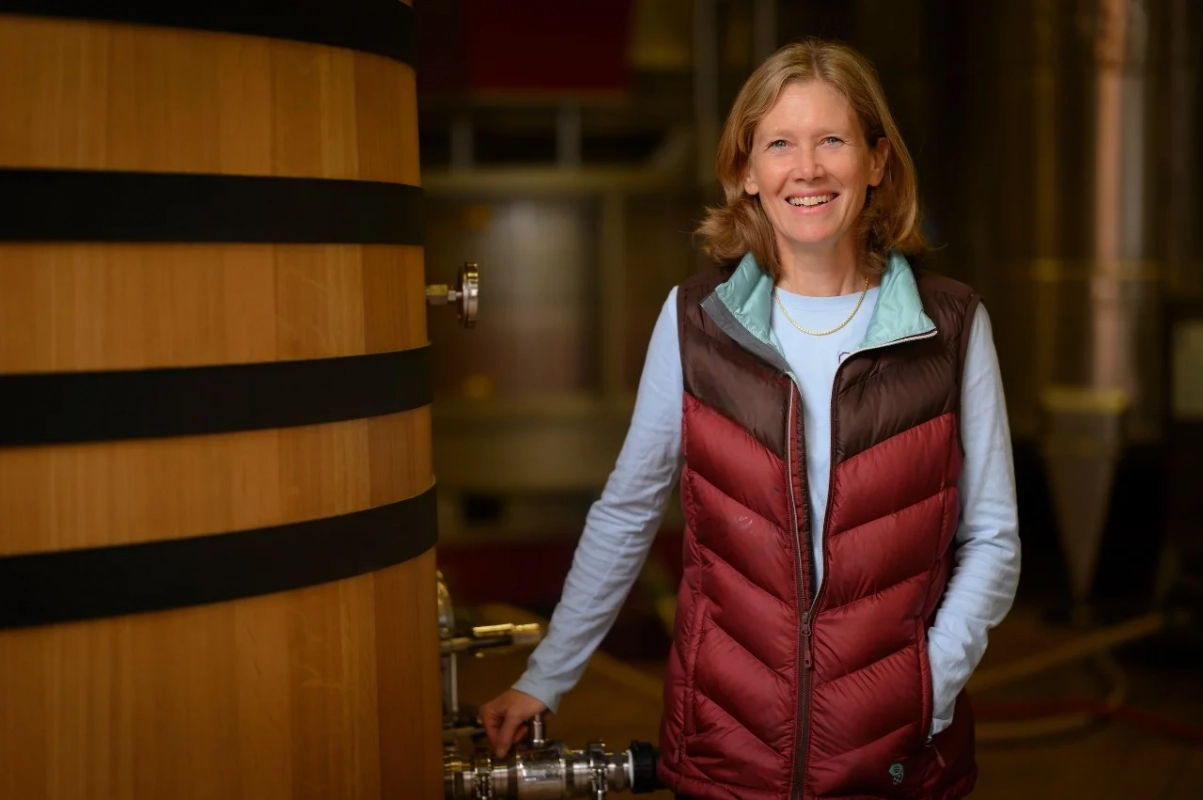 Tasting
by Véronique Boss-Drouhin
Bright intense ruby-red colour. A lot of aromas -reminiscent of small black fruit, spices, toasted notes, caramel, liquorice, mint- constitute a most harmonious and pure wine. Ample on the palate, it offers a surprising length on a refined tannic structure, and provides a sense of fullness. Very enticing and generous wine, both fleshy and elegant. A « haute couture » wine, corresponding to the style of the Maison Joseph Drouhin, and typical of the Côte de Nuits.
Vintage
2011 reds reveal aromas of black fruits and spices enhanced by round tannins. A well-balanced vintage ready to be drunk.
Vintage review
Winemaking
Supply: this wine comes from grapes and musts purchased from supply partners according to rigorous specifications.
Harvest: grapes harvested by hands in open-work crates. If necessary, a careful sorting is proceeded.
Vinification: whole crop harvest of 20 to 50% depending on the vintage. In accordance with the terroir and the profile of the vintage, we do 2 to 3 weeks of fermentation and maceration in small open vats, marked by punching of the cap and pumping-over. The yeasts are indigenous (natural). Pressing in a vertical press. Separation of the ends of the presses based on tasting.
Ageing: in oak barrels including 25% of new barrels.
The ageing lasts between 14 to 18 months.
Origin of the wood: oak grown in French high forest.
Throughout the ageing process, decisions are taken only after careful tasting evaluation. The data obtained is completed through technical analysis. As with every other Joseph Drouhin wine, absolute priority is given to the true expression of terroir and character of the vintage.