Our wines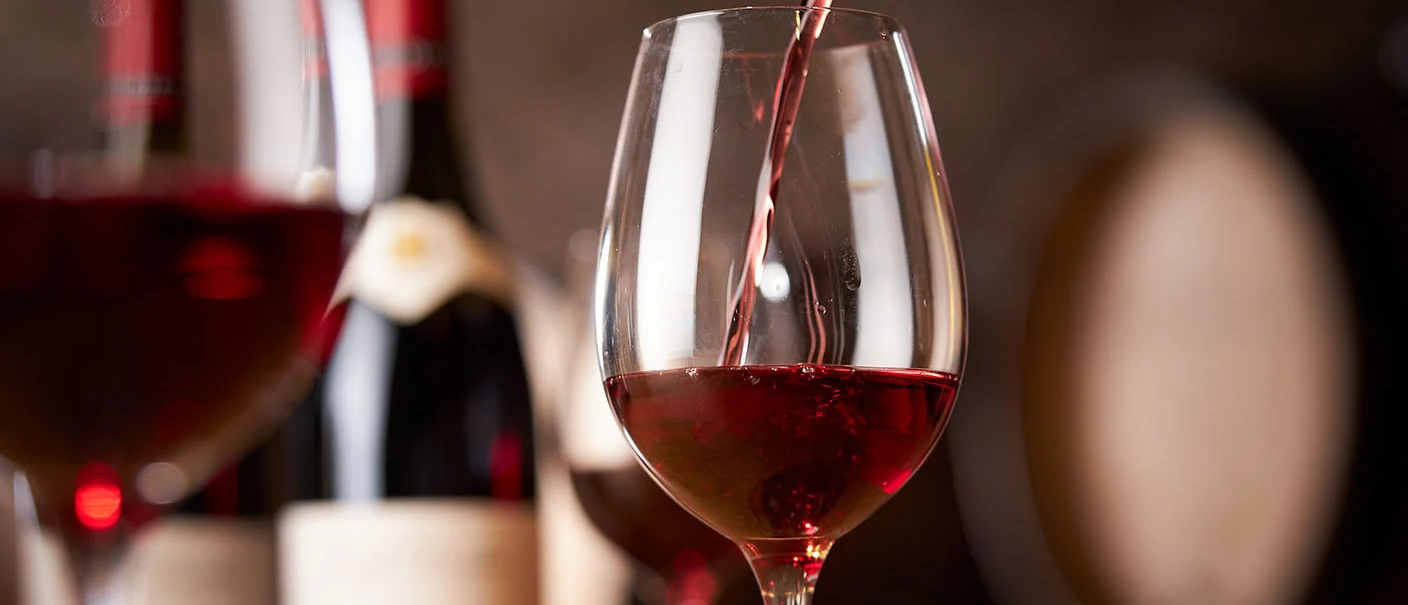 Gevrey-Chambertin Craipillot

Premier Cru
Service
Cellaring

Optimal consumption: 10 to 25 years

Ageing potential: 35 years

Tasting temperature

16°C (61°F)
Vineyard
Producing communes: Gevrey-Chambertin and Brochon.
Site: located in the north of the Côte de Nuits, Gevrey-Chambertin is world-famous, not only for its superlative Grand Crus, but also for all its other vineyards. The Craipillot vineyard is located in the northern part of the village, on a very gentle slope, below the Clos Saint-Jacques, and at the beginning of the split of the Combe de Lavaux.
History & tradition: Vines have been cultivated here since 630AD, when a certain Bertin decided to emulate the monks, his neighbours. The wine he made turned out to be spectacular - and the rest is history!
The name « Craipillot » refers to the nature of the soil. Composed of « crai », term describing a stony and limestone soil, and « pillot », a Burgundian diminutive for « stone », it is the double expression of the presence of pebbles and small stones.
Soil: lean and chalky, with a layer of clayey marl.
DOWNLOAD THE SHEET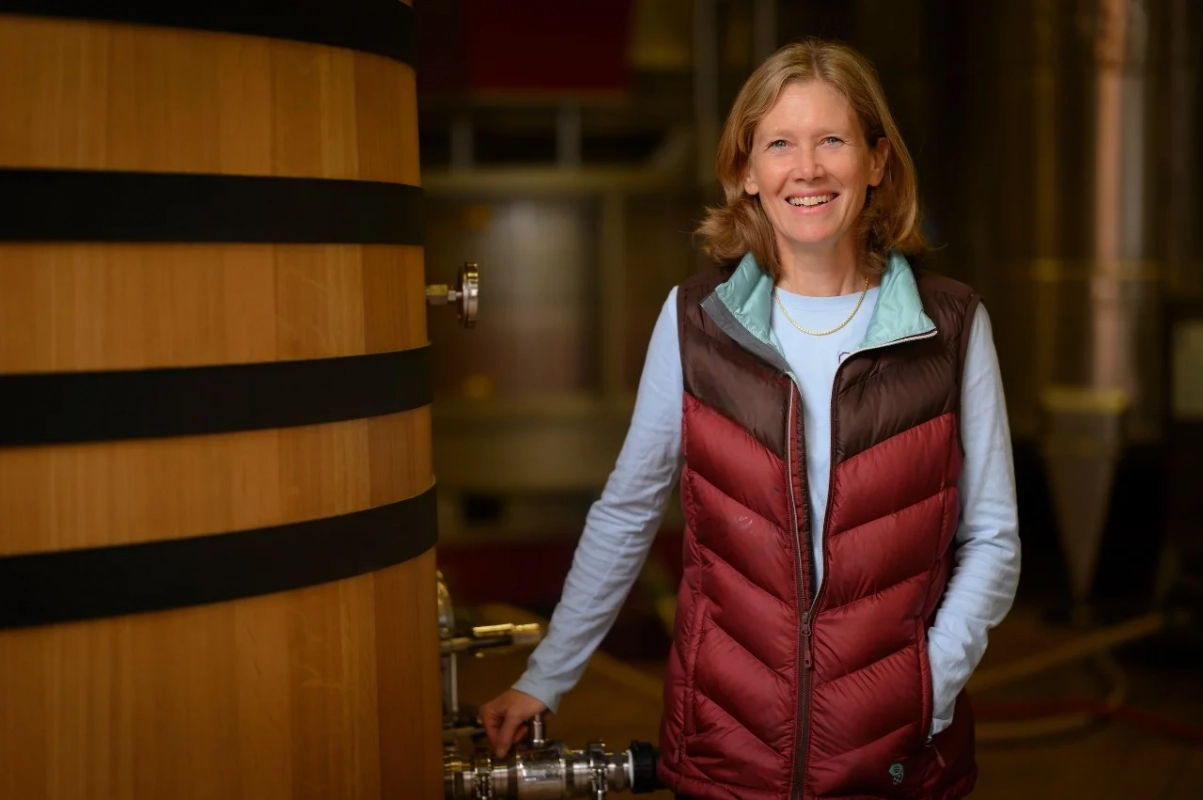 Tasting
by Véronique Boss-Drouhin
The nose displays delicious fruity notes mingling with sweet spice hints. The roundness and delicacy of the tannins confer a stunning charm to the wine. This rare Premier Cru of Gevrey does not show the tannic structure of some of its neighbours, it is a wine full of refinement and distinction.
Vintage
In 2018, the reds are vivid, structured and aromatically expressive. They show a great balance between alcohol and acidity, a sign of a great vintage.
Vintage review
Winemaking
Supply: this wine comes from grapes and musts purchased from supply partners according to rigorous specifications.
Harvest: grapes harvested by hands in open-work crates. If necessary, a careful sorting is proceeded.
Vinification: whole crop harvest of 20 to 50% depending on the vintage. In accordance with the terroir and the profile of the vintage, we do 2 to 3 weeks of fermentation and maceration in small open vats, marked by punching of the cap and pumping-over. The yeasts are indigenous (natural). Pressing in a vertical press. Separation of the ends of the presses based on tasting.
Ageing: in oak barrels including 25% of new barrels.
The ageing lasts between 14 to 18 months.
Origin of the wood: oak grown in French high forest.
Throughout the ageing process, decisions are taken only after careful tasting evaluation. The data obtained is completed through technical analysis. As with every other Joseph Drouhin wine, absolute priority is given to the true expression of terroir and character of the vintage.