Our wines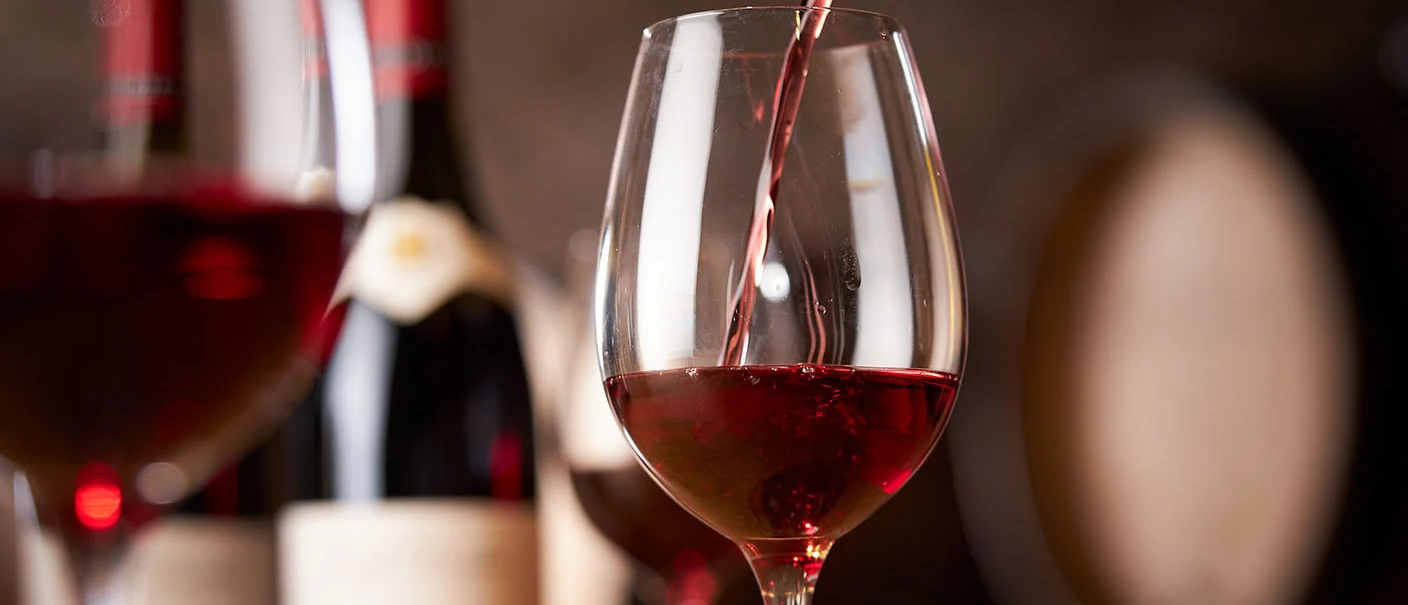 Grands-Echezeaux

Grand Cru

Service
Cellaring

Optimal consumption: 15 to 20 years

Ageing potential: 30 years

Tasting temperature

16-18°C (61-65°F)
Vineyard
Producing communes: Flagey-Echezeaux.
Site: located above Clos Vougeot, with only a wall separating these two famous vineyards.
History & tradition: the name comes from « cheza » (plural « chezeaux »): a hamlet. The monks of Cîteaux, who already owned Clos Vougeot, coveted the Musigny vineyard but were never able to acquire it. They put all their hopes instead on Grands-Echezaux so as to become the rival of the prestigious Musigny.
Before the presence of the vineyard, there was an important agricultural estate cultivated by the monks of the Abbey of Saint-Vivant.
Soil: on a moderate incline, facing due east. The soil is chalk from the Bajocian layer, ideally suited for Pinot Noir.
DOWNLOAD THE SHEET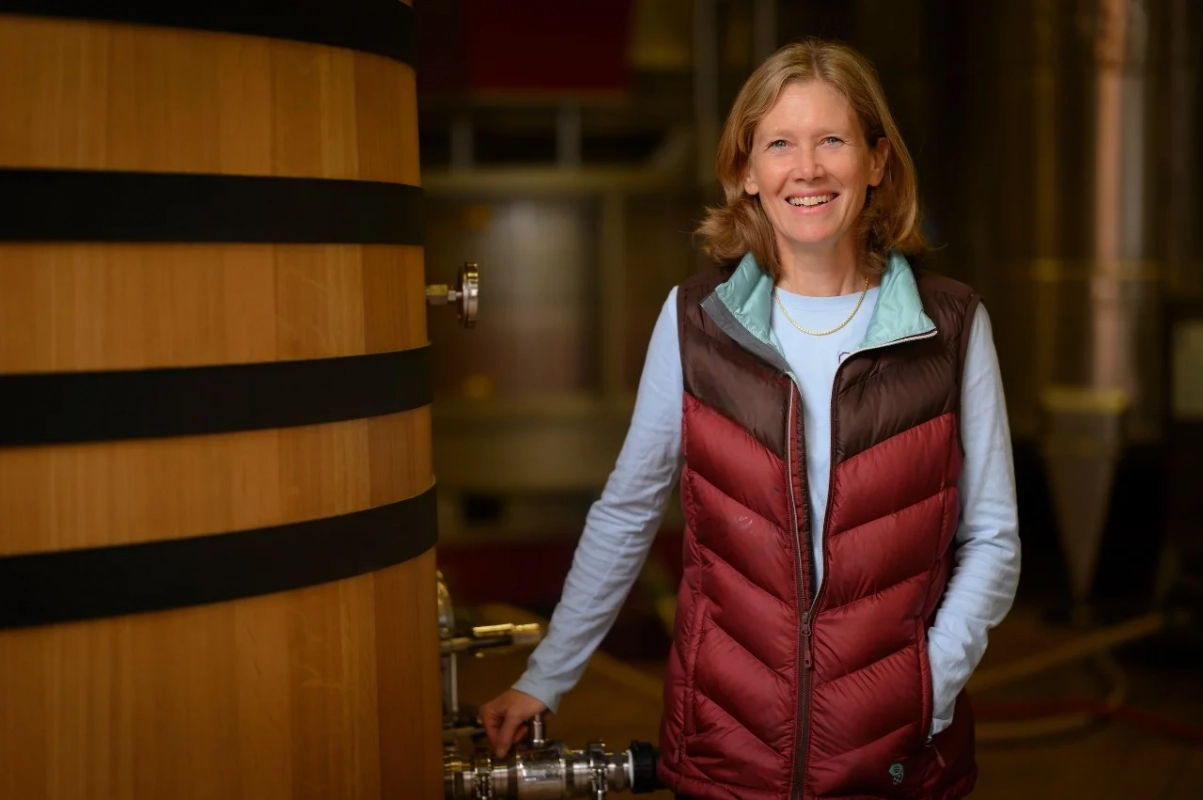 Tasting
by Véronique Boss-Drouhin
In its youth, the wine displays aromas of great finesse, reminiscent of cherry and dark chocolate or cocoa bean, which is a delicate and sought after characteristic of this wine. As the wine matures, these aromas evolve towards other refined nuances evoking undergrowth, truffle, fine leather and sometimes light notes of cigar or cedar wood. The result is of great elegance and breed. The tannins are refined and the silk and velvet of the body are a perfect match. Very long aftertaste in which some of the aromas previously encountered are again in evidence and create the most elegant sensation.
Vintage
The vagaries of the 2021 vintage have greatly affected yields, resulting in one of the smallest harvests Burgundy has ever seen. The reds are harmonious and elegant, with lower alcohol concentrations compared to previous vintages. It is a vintage with a rather Burgundian style showing fruitiness and a lot of freshness.
Vintage review
Viticulture
Throughout its 93-hectare (230 acres) estate, Maison Joseph Drouhin has adopted organic viticulture practices since the late 1980s and biodynamic viticulture since the 1990s. Our credo is to provide « natural answers to natural problems ». All our practices show the greatest respect for the soil, the vine, and the environment. Our deliberately low production yields allow our grapes to reveal the precise expression of each terroir.
Winemaking
Harvest: grapes harvested by hands in open-work crates. If necessary, a careful sorting is proceeded.
Vinification: whole crop harvest of 20 to 50% depending on the vintage. In accordance with the terroir and the profile of the vintage, we do 2 to 3 weeks of fermentation and maceration in small open vats, marked by punching of the cap and pumping-over. The yeasts are indigenous (natural). Pressing in a vertical press. Separation of the ends of the presses based on tasting.
Ageing: in oak barrels including 30% of new barrels.
The ageing lasts between 16 to 20 months.
Origin of the wood: oak grown in French high forest.
Throughout the ageing process, decisions are taken only after careful tasting evaluation. The data obtained is completed through technical analysis. As with every other Joseph Drouhin wine, absolute priority is given to the true expression of terroir and character of the vintage.