Our wines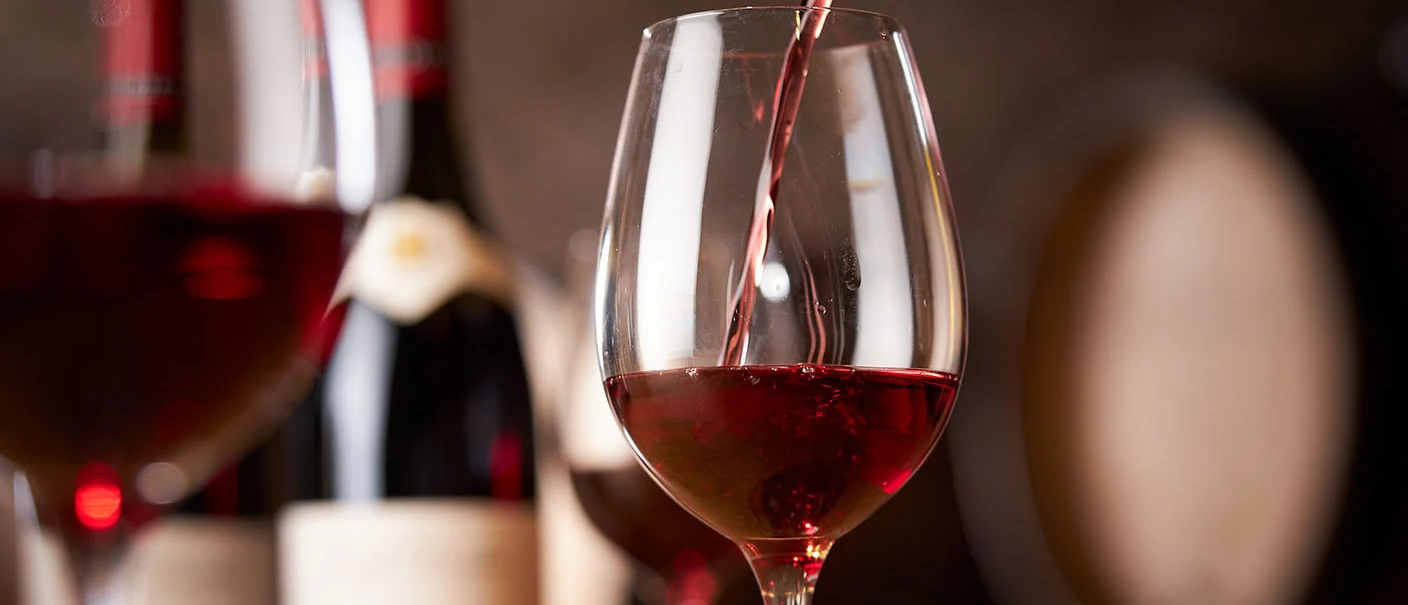 Laforêt Bourgogne Pinot Noir

Service
Cellaring

Optimal consumption: 2 to 5 years

Ageing potential: 7 years

Tasting temperature

12/13°C (53-55°F)
Vineyard
Site: a dozen of various appellations especially rigorously selected by Joseph Drouhin are used for this wine.
History & tradition: the first plantings of Pinot Noir in Burgundy probably go back to 150 BC. Laforêt Bourgogne rouge, made 100% with this famous grape, is the archetype of red Burgundy for Joseph Drouhin.
In the 1970s, Robert Drouhin (Véronique's father) created « the Burgundy to unveil Burgundy ». His idea: the diversity of different terroirs and the elegance of the Drouhin style. He chose grapes from parcels situated near the top of the slopes, high up, close to the forest. He is a nature lover and so called his wine « Laforêt » (the forest in French). He then set out to conquer the market and fortune favoured him.
The name Laforêt is synonymous with quality. Joseph Drouhin takes great care in selecting the various cuvées.
Soil: clay and limestone.
DOWNLOAD THE SHEET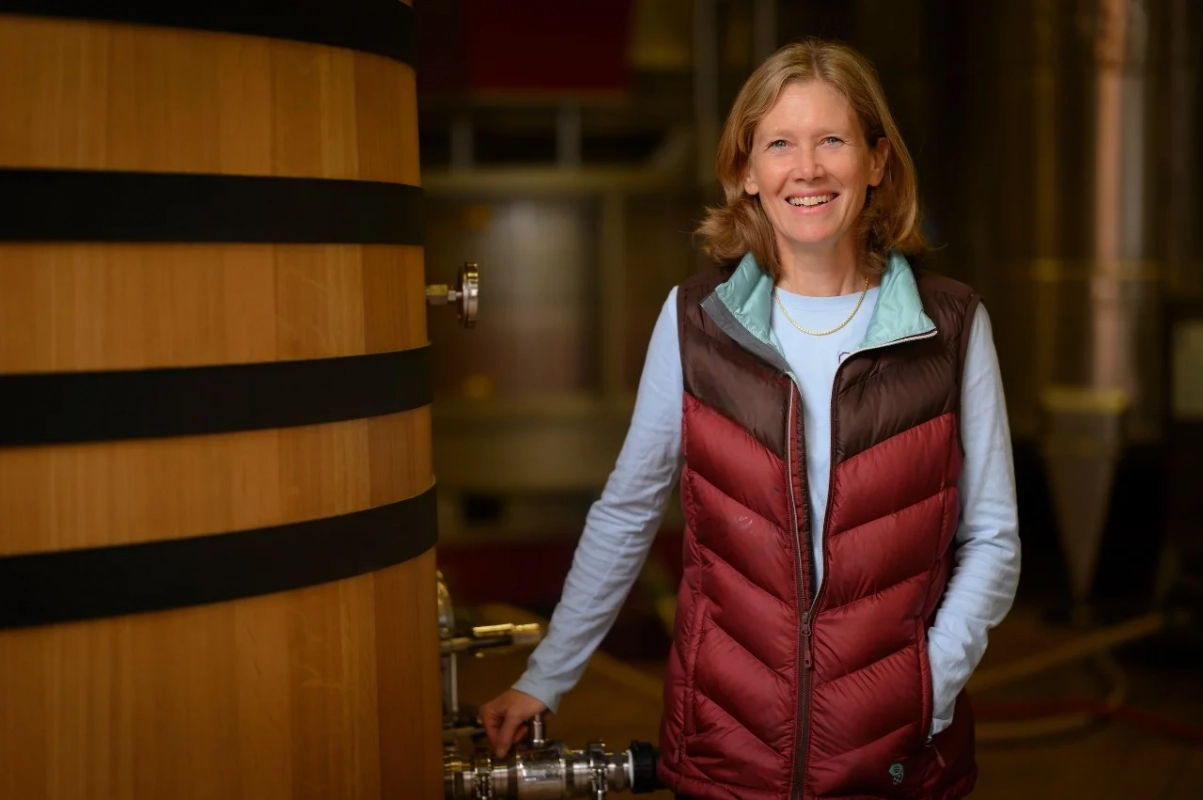 Tasting
by Véronique Boss-Drouhin
A wine full of charm: bright ruby colour and a nose rich with aromas of red fruit (raspberry, red currants, wild strawberry). On the palate, the wine is pleasant, fruity and refreshing, with light tannins and great elegance.
Vintage
The vagaries of the 2021 vintage have greatly affected yields, resulting in one of the smallest harvests Burgundy has ever seen. The reds are harmonious and elegant, with lower alcohol concentrations compared to previous vintages. It is a vintage with a rather Burgundian style showing fruitiness and a lot of freshness.
Vintage review
Winemaking
Supply: this wine comes from grapes and musts purchased from supply partners according to rigorous specifications.
Harvest: grapes harvested by hands in open-work crates. If necessary, a careful sorting is proceeded.
Vinification: total destemming. 1 to 2 weeks of maceration and fermentation. Indigenous yeasts or yeasting. Vertical or pneumatic pressing.
Ageing: remains mixed with 15 to 20% of new oak barrels.
The ageing lasts between 10 to 14 months.
Throughout the ageing process, decisions are taken only after careful tasting evaluation. The data obtained is completed through technical analysis. As with every other Joseph Drouhin wine, absolute priority is given to the true expression of terroir and character of the vintage.