Our wines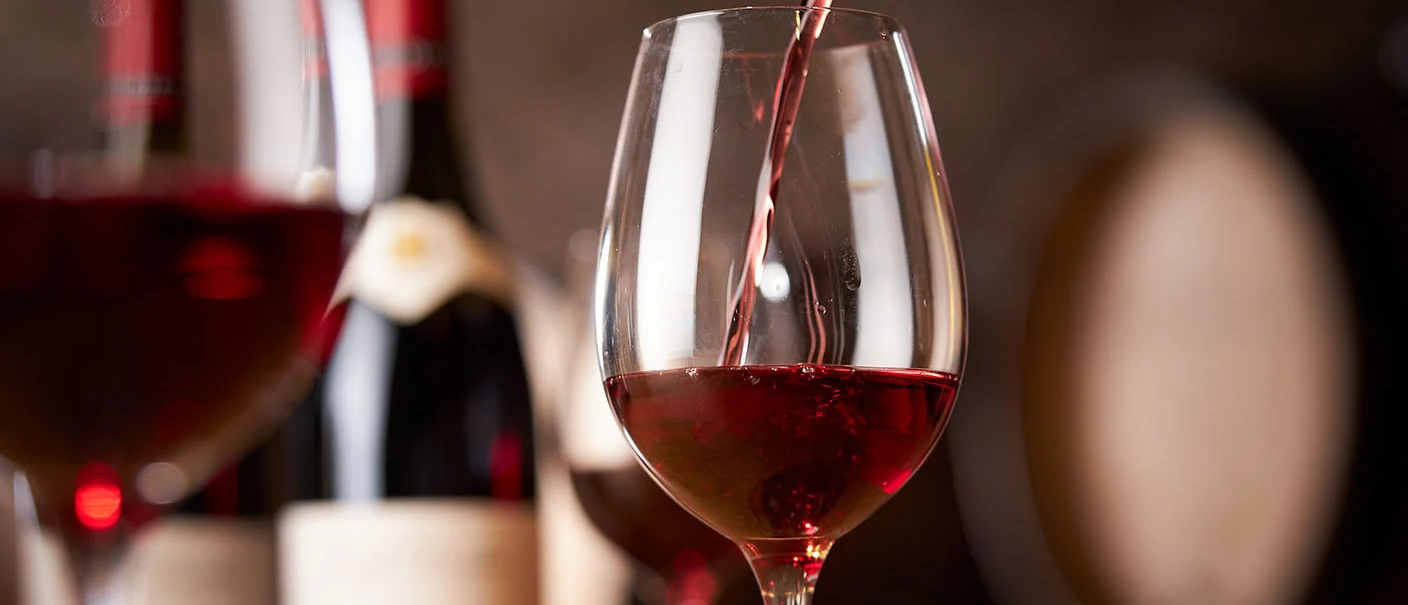 Service
Cellaring

Optimal consumption: 2 to 5 years

Ageing potential: 7 years

Tasting temperature

16°C (60°C)
Vineyard
Producing communes: Mercurey and Saint-Martin-Sous-Montagu.
Site: in southern Burgundy, a few kilometres from Chalon-sur-Saône; the appellation extends over the territory of Mercurey and two other villages: Saint-Martin-Sous-Montaigu and Bourgneuf-Val-d'Or.
History & tradition: at the heart of the Côte Chalonnaise, Mercurey is a rival to the most highly regarded villages of Burgundy. It owes its prominence to the proximity of Châlon, a town which, in Antiquity, had a busy trade notably in tin through its harbor on the Saône River. Its reputation was already established under the Romans, themselves quite versed in viticulture, and documents going back to 557 and 885 confirm this fact.
Soil: slopes have a south or south-east orientation. Its subsoil, the famous Oxfordian limestone responsible for so many great wines of the Côte d'Or, is only a few feet below the surface and is highly prized.
DOWNLOAD THE SHEET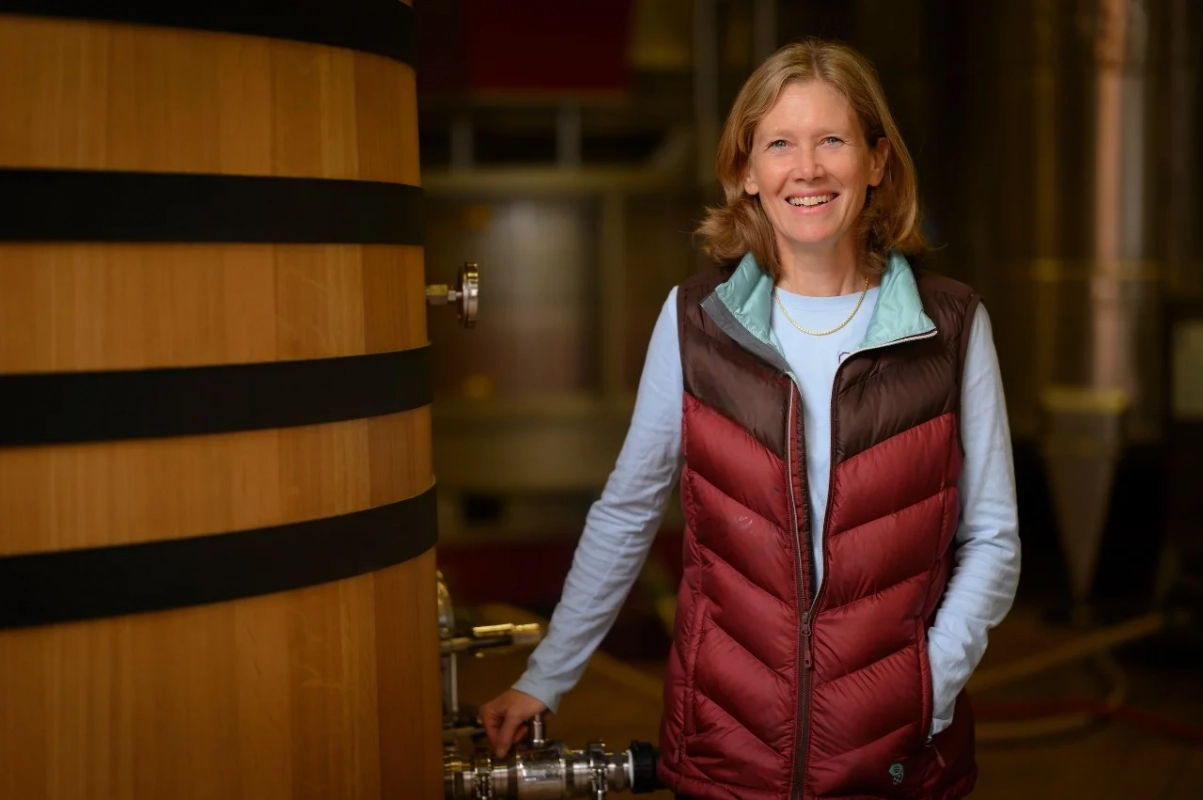 Tasting
by Véronique Boss-Drouhin
The depth and bright ruby colour of Mercurey give it a seductive look. On the nose, it is first reminiscent of red fruit jellies, such as raspberry or black currant. As the wine opens up, there are some spicy notes, such as fine leather or brown tobacco. On the palate, there is no harshness in the body, but a pleasant freshness and delicate texture. Concentrated flavours and sensations of preserved fruit come to the fore and enhance a long, persistent, aftertaste.
Vintage
The vagaries of the 2021 vintage have greatly affected yields, resulting in one of the smallest harvests Burgundy has ever seen. The reds are harmonious and elegant, with lower alcohol concentrations compared to previous vintages. It is a vintage with a rather Burgundian style showing fruitiness and a lot of freshness.
Vintage review
Winemaking
Supply: this wine comes from grapes and musts purchased from supply partners according to rigorous specifications.
Harvest: grapes harvested by hands in open-work crates. If necessary, a careful sorting is proceeded.
Vinification: total destemming. 1 to 2 weeks of maceration and fermentation. Indigenous yeasts or yeasting. Vertical or pneumatic pressing.
Ageing: in barrels including 15 to 20% of new oak barrels.
The ageing lasts between 10 to 14 months.
Throughout the ageing process, decisions are taken only after careful tasting evaluation. The data obtained is completed through technical analysis. As with every other Joseph Drouhin wine, absolute priority is given to the true expression of terroir and character of the vintage.