Our wines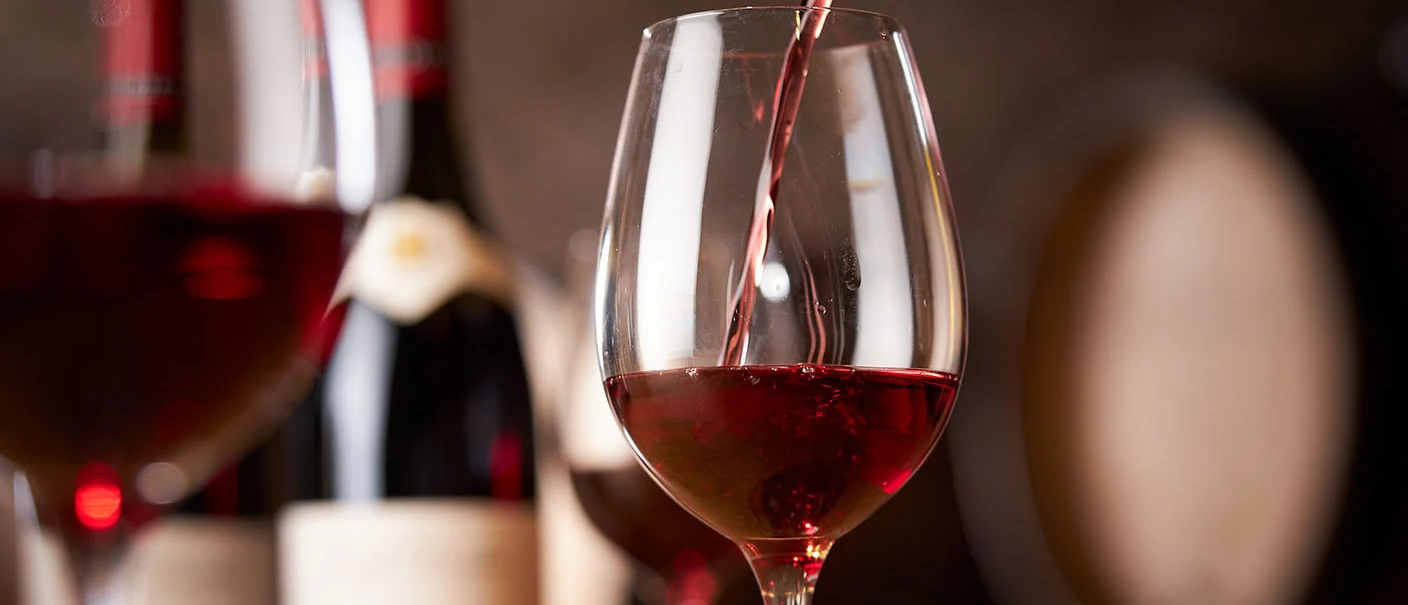 Service
Cellaring

Optimal consumption: 6 to 15 years

Ageing potential: 15 years

Tasting temperature

13°C (55°F)
Vineyard
Producing communes: Meursault.
Site: a few kilometres south of Beaune, in the prestigious terroir of Côte des Blancs (Slope of the Whites). The « En Luraule » vineyard is next to the famous Meursault Premier Cru vineyard Gouttes d'Or.
History & tradition: Meursault is certainly one of the oldest villages of the Côte de Beaune. The camp of Mont Milan, above the present village, was erected and settled in Neolithic times (2,500 BC), before being occupied by the Gauls (500BC) and then the Romans. It was finally abandoned for the present location of the village built during the Gallo-Roman period, at which time the name Muris Saltus (Meursault) was given to it.
Soil: brown colored clay and limestone.
DOWNLOAD THE SHEET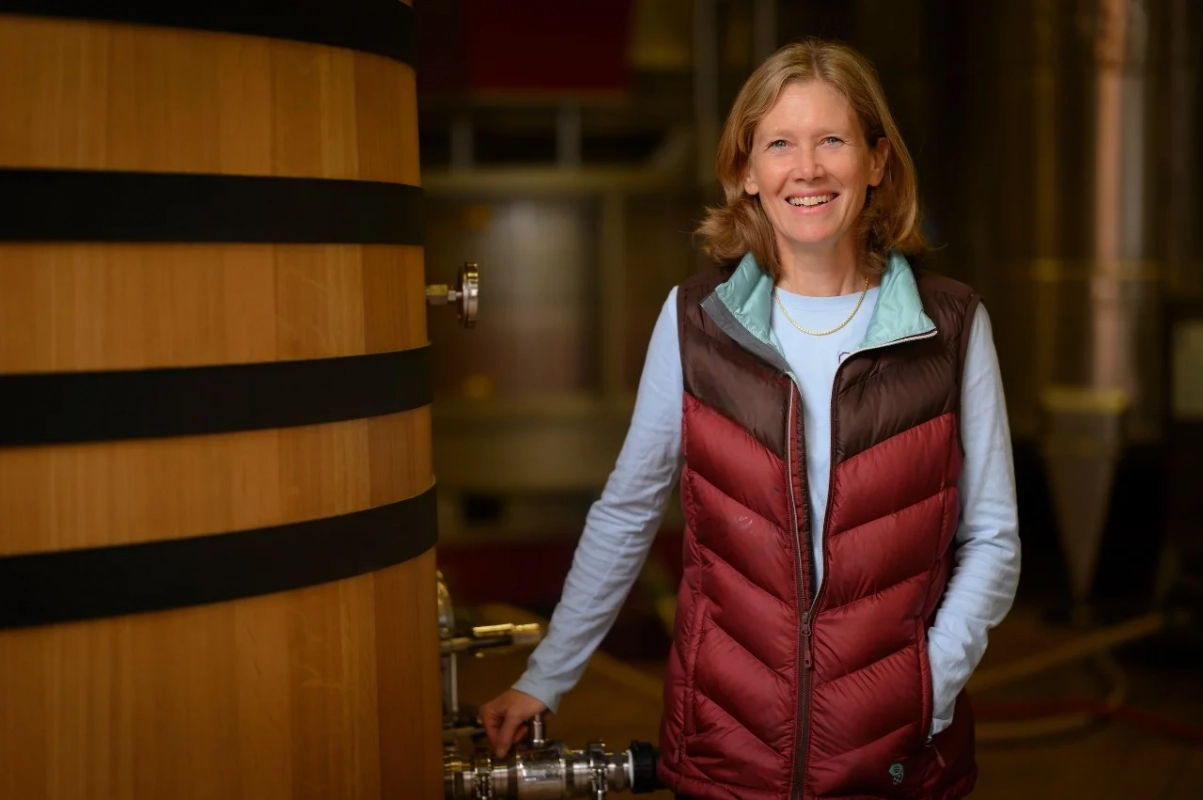 Tasting
by Véronique Boss-Drouhin
A refined wine, appreciated all over the world. Pretty golden colour with a green glint. Nice palette of aromas: hazelnut, almond, butter and toasted bread, sometimes chamomile and hawthorn. On the palate, good balance, with great finesse and velvety texture. Rich and complex flavours. Long aftertaste.
Vintage
2020 provided a very good crop. The wines deliver aromas of honey and fruit mingllng with notes of dried fruit. The acidity level, higher than in 1999, enhances the impression of freshness.
Vintage review
Viticulture
Throughout its 93-hectare (230 acres) estate, Maison Joseph Drouhin has adopted organic viticulture practices since the late 1980s and biodynamic viticulture since the 1990s. Our credo is to provide « natural answers to natural problems ». All our practices show the greatest respect for the soil, the vine and the environment. Our deliberately low production yields allow our grapes to reveal the precise expression of each terroir.
Winemaking
Harvest: grapes harvested by hands in open-work crates. If necessary, a careful sorting is proceeded.
Vinification: slow pressing in a pneumatic press. The juice of the last press is separated from the free run-juice. The juice is transferred into wine barrel after a little settling.
Ageing: the alcoholic fermentation as the malolactic and the ageing are being processed in oak barrels. The proportion of new barrels is around 20%.
The ageing lasts between 14 to 16 months.
Origin of the wood: oak grown in French high forest.
Throughout the ageing process, decisions are taken only after careful tasting evaluation. The data obtained is completed through technical analysis. As with every other Joseph Drouhin wine, absolute priority is given to the true expression of terroir and character of the vintage.