Our wines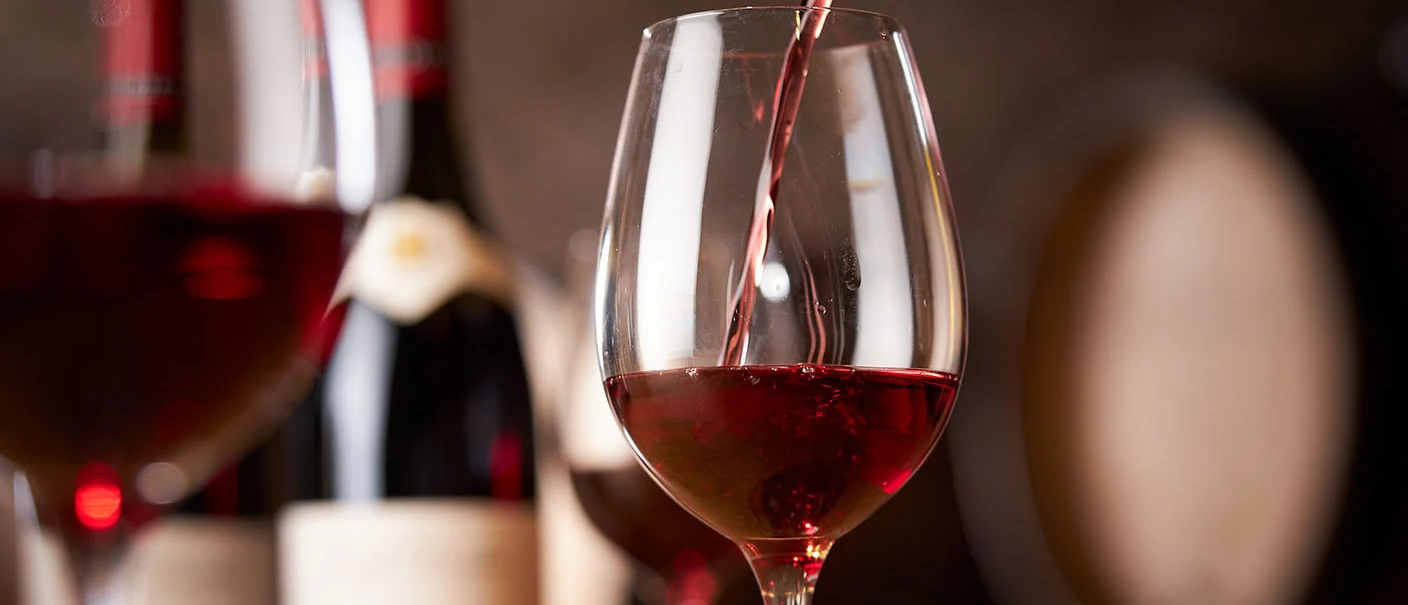 Service
Cellaring

Optimal consumption: 5 to 8 years

Ageing potential: 10 years

Tasting temperature

13°C (55°C)
Vineyard
Producing commune: Meursault.
Site: a few kilometres south of Beaune, in the celebrated terroir of Côte des Blancs (Slope of the Whites).
History & tradition: Meursault is certainly one of the oldest villages in Burgundy. The camp of Mont Milan, above the present village, was erected and settled in Neolithic times (2,500 BC), before being occupied by the Gauls (500BC) and then the Romans. It was finally abandoned for the present location of the village built during the Gallo-Roman period, at which time the name Muris Saltus (Meursault) was given to it.
Soil: different types of soil are found: deep and colourful around the village, clearer and lighter at mid-slope and nearly white and very rocky in the upper reaches of the appellation.
DOWNLOAD THE SHEET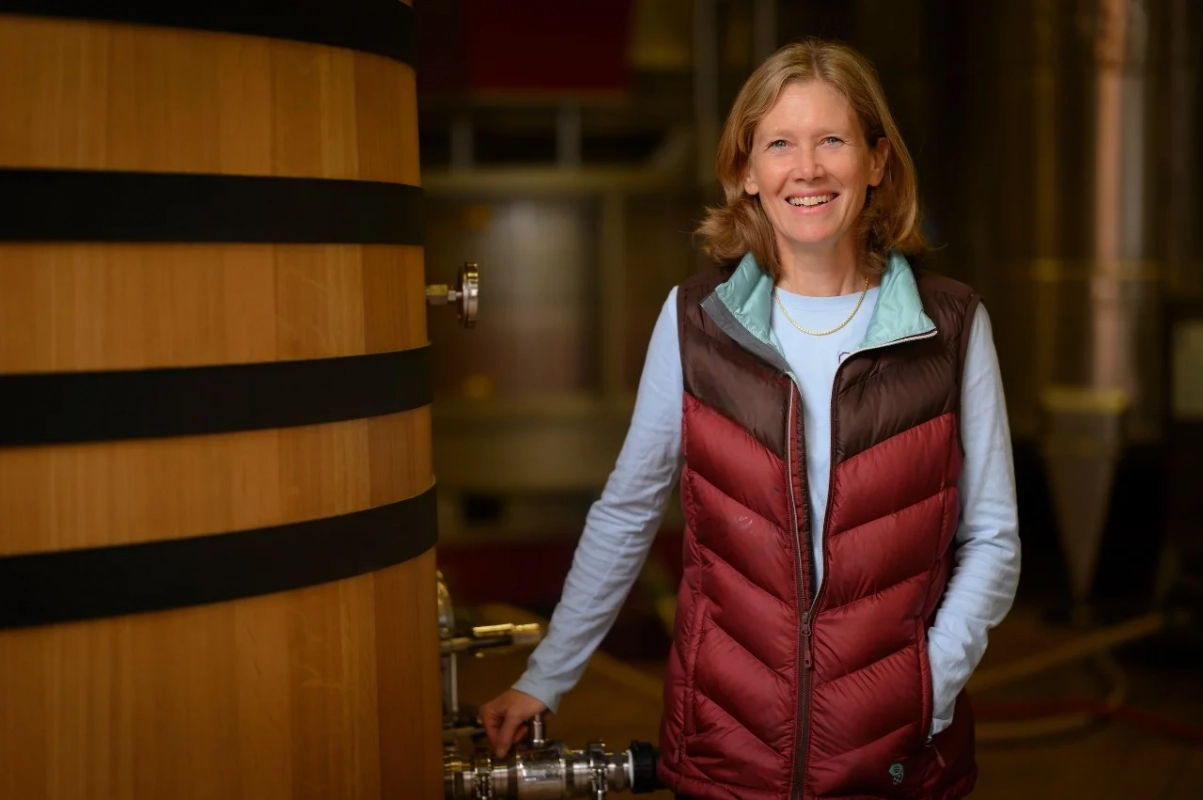 Tasting
by Véronique Boss-Drouhin
A refined wine, well appreciated in the whole world. A beautiful golden colour and a great aromatic palette: honey, linden flower, hazelnut butter, sometimes even chamomile or hawthorn. On the palate, a silky roundness. Long on the aftertaste, with flavours of yellow plum and gingerbread.
Vintage
The vagaries of the 2021 vintage have greatly affected yields, resulting in one of the smallest harvests Burgundy has ever seen. The whites are less opulent than previous vintages; they are well-balanced with lovely aromatics without excessive extravagance.
Vintage review
Winemaking
Supply: this wine comes from grapes and musts purchased from supply partners according to rigorous specifications.
Harvest: grapes harvested by hands in open-work crates. If necessary, a careful sorting is proceeded.
Vinification: slow pressing in a pneumatic press. The juice of the last press is separated from the free run-juice. The juice is transferred into wine barrel after a little settling.
Ageing: the alcoholic fermentation as the malolactic and the ageing are being processed in oak barrels. The proportion of new barrels is around 20%.
The ageing lasts between 14 to 16 months.
Origin of the wood: oak grown in French high forest.