Our wines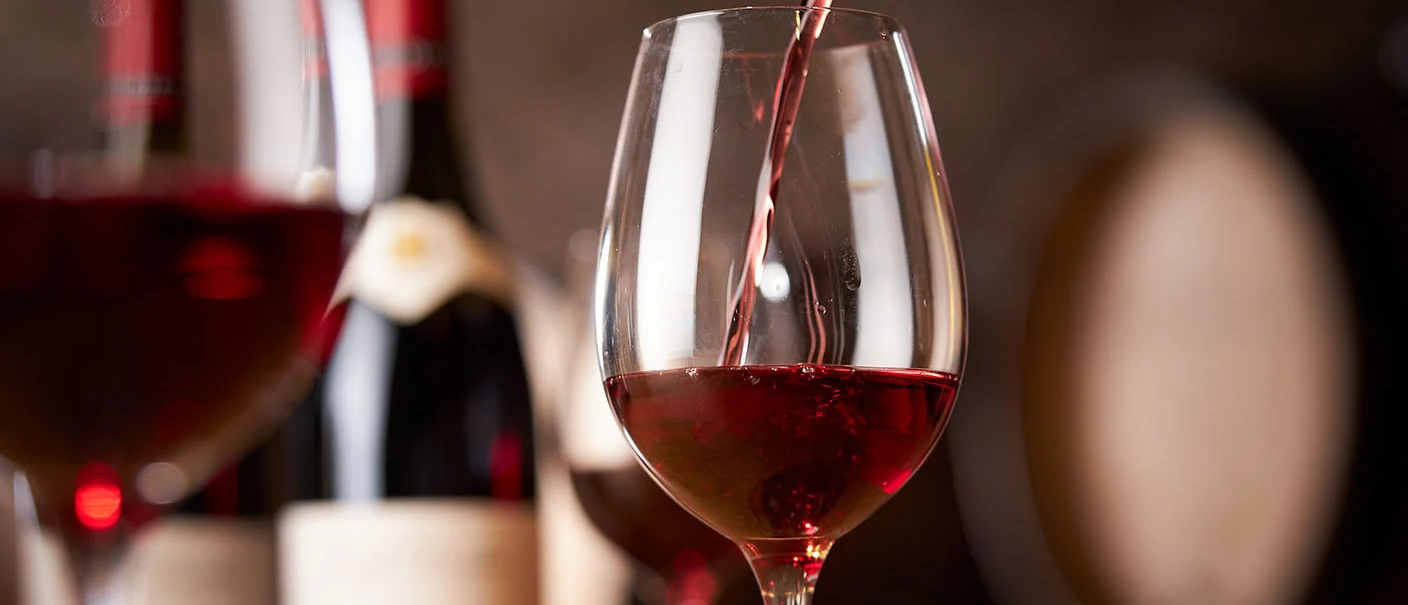 Montrachet
Marquis de Laguiche

Grand Cru

Service
Cellaring

Optimal consumption: 8 to 15 years

Ageing potential: 20 years

Tasting temperature

14-15°C (57-60°F)
Vineyard
Producing communes: Puligny-Montrachet and Chassagne-Montrachet.
Site : in the southern part of the Côte de Beaune, the estate of the Marquis de Laguiche is entirely located on the Puligny side of the appellation. A very mild slope and a great south-east exposure.
History & tradition: at every period of history, a few vineyards have been considered heirloom treasures for their incomparable quality. The Montrachet of Marquis de Laguiche belongs to this Pantheon. This property (2.06 hectares - 5,09 acres) is actually the largest parcel of the Montrachet vineyard and has been in the hands of the Laguiche family since 1776. The Drouhin family is in charge of its cultivation and vinification and, since 1947, has spread and preserved its worldwide renown.
Soil: brown-red earth, strewn with white, polished limestone pebble. The word « rachet » in Montrachet means infertile land, where nothing can grow.
DOWNLOAD THE SHEET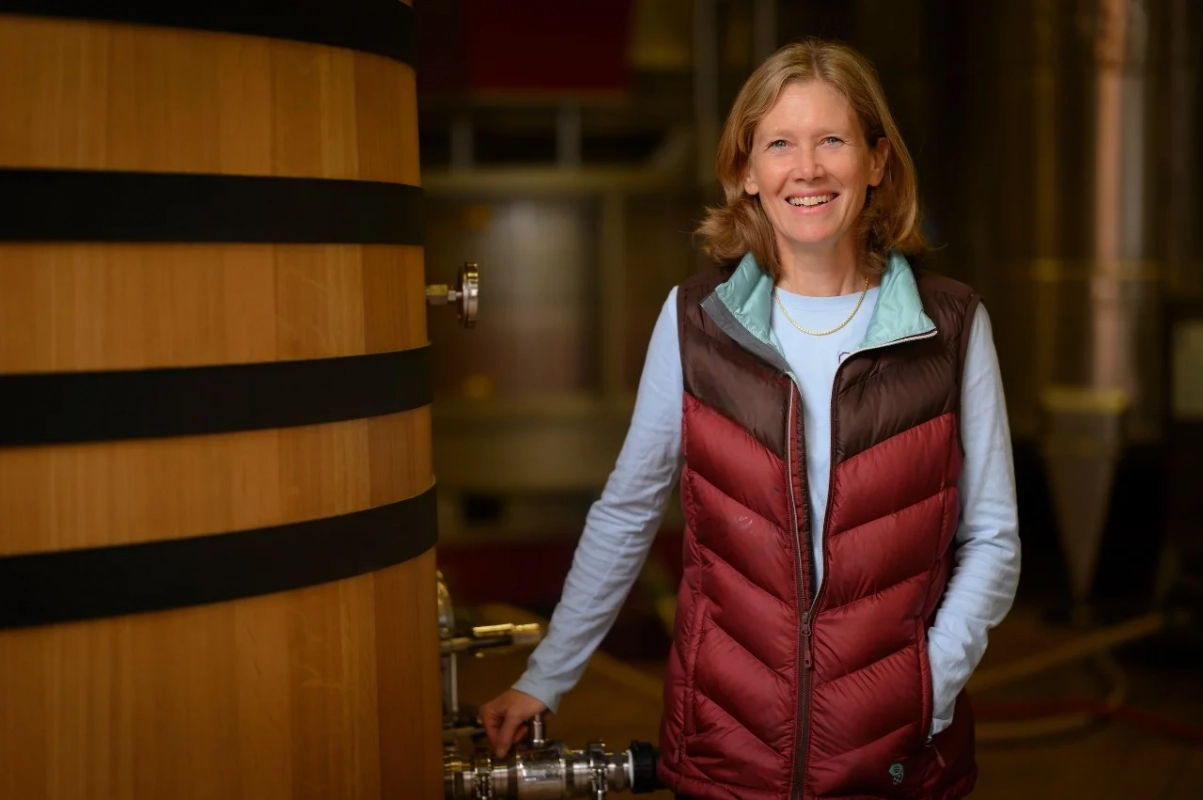 Tasting
by Véronique Boss-Drouhin
An authentic masterpiece! This wine should be regarded as the yardstick by which all other Burgundies should be judged. The colour has a splendid golden sheen. On the nose, a multitude of aromas are a pleasure to discover: floral notes of lily of the valley, peach blossom, exotic fruit, honey, grilled almonds, even exotic woods at times. On the palate, the structure is dominated by a harmonious roundness which never imparts any heaviness. The aftertaste is exceptionally long and enhances the finesse of the whole. A glorious symphony of sensations!
Vintage
The vagaries of the 2021 vintage have greatly affected yields, resulting in one of the smallest harvests Burgundy has ever seen. The whites are less opulent than previous vintages; they are well-balanced with lovely aromatics without excessive extravagance.
Vintage review
Winemaking
Supply: this wine comes from grapes and musts purchased from supply partners according to rigorous specifications.
Harvest: grapes harvested by hands in open-work crates. If necessary, a careful sorting is proceeded.
Vinification: slow pressing in a pneumatic press. The juice of the last press is separated from the free run-juice. The juice is transferred into wine barrel after a little settling.
Ageing: the alcoholic fermentation as the malolactic and the ageing are being processed in oak barrels. The proportion of new barrels is around 30%.
The ageing lasts between 18 to 21 months.
Origin of the wood: oak grown in French high forest.
Throughout the ageing process, decisions are taken only after careful tasting evaluation. The data obtained is completed through technical analysis. As with every other Joseph Drouhin wine, absolute priority is given to the true expression of terroir and character of the vintage.