Our wines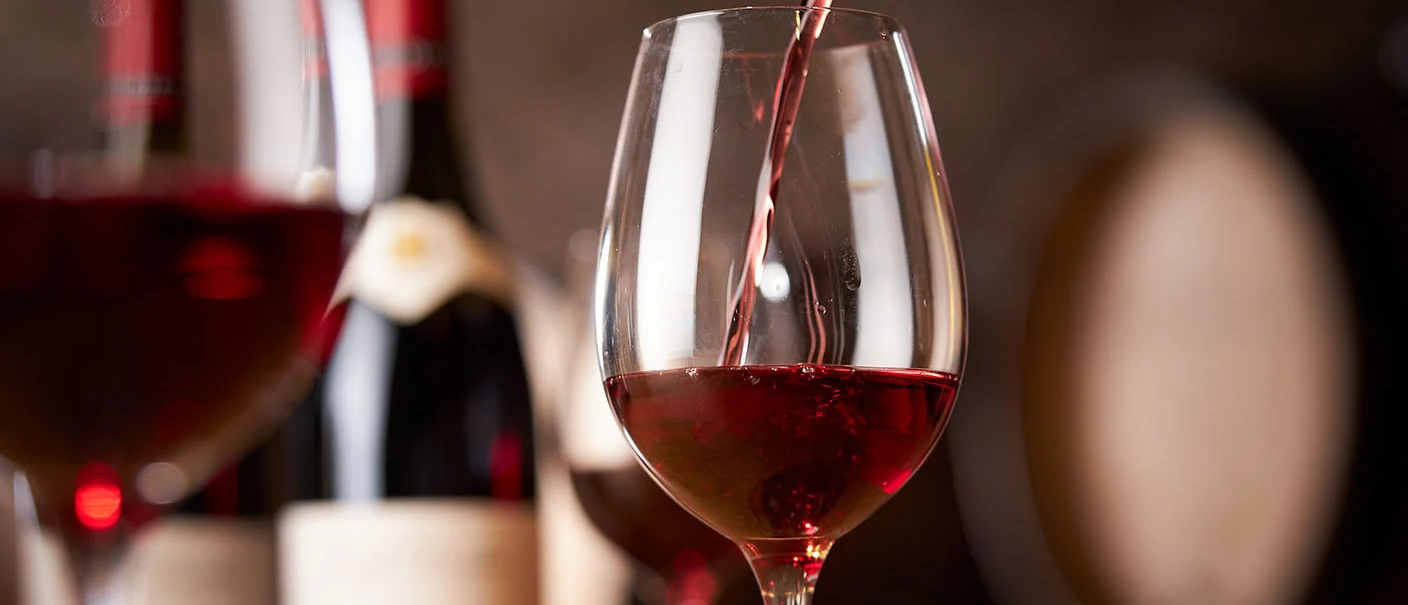 Morgon
Domaine des Hospices de Belleville


Service
Cellaring

Optimal consumption: 2 to 5 years

Ageing potential: 7 years

Tasting temperature

between 17 and 18°C (63/64°F)
Grape variety
Gamay noir with white juice
Vineyard
Producing commune: Villié-Morgon.
Site: at the heart of Beaujolais, between Régnié and Chiroubles.
The Hospices de Belleville's Morgon is produced on a single plot of 12 acres : « Château Gaillard ». It is situated in the north of the village of Villié-Morgon facing south-east.
History & tradition: the term « morgon » means « decayed soil », the schist falls in pieces.
In 2014, Maison Joseph Drouhin signed an exclusive partnership with the Hospices de Belleville, historical owner of 34 acres in the 3 crus of Fleurie, Brouilly and Morgon.
Soil: comprised of very flaky cristalline rocks iron oxide and manganese.
DOWNLOAD THE SHEET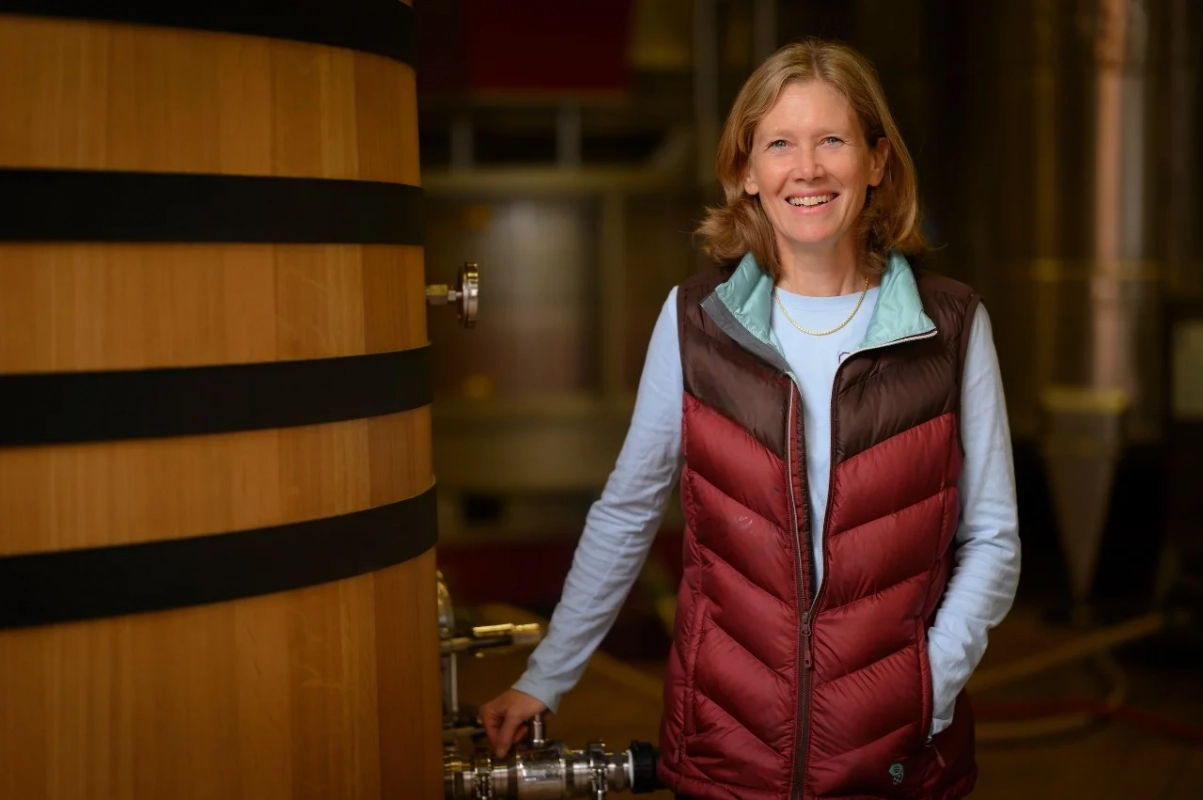 Tasting
by Véronique Boss-Drouhin
The colour is purple violet, this Morgon, already unveils its temperament by aromas of very ripe red fruits, spices and liquorice. The palate confirms a tannic structure, a little firm as yet, covered by balanced and fruity flesh.
Vintage
2021 Beaujolais wines show pretty bright colours with a purplish reflection and deliver aromas of red and black fruits mingling with slightly spicy notes.
Vintage review
Winemaking
Harvest: grapes harvested by hands. If necessary, a careful sorting is proceeded in the vineyard and at the winery.
Vinification: depending on the plots and the quality of the grapes, part of the harvest is destemmed for a « Burgundy style » vinification with punch downs and pump overs, while the rest is vinified in whole bunches for a 10-to-15-day semi-carbonic maceration.
Ageing: the vinified wines according to a Burgundy style are ageing during 10 to 12 months in large casks, (500 litres), stainless steel vats are reserved for the wines issued from carbonic maceration. The wines are then blended into one unique « cuvée » by appellation.