Our wines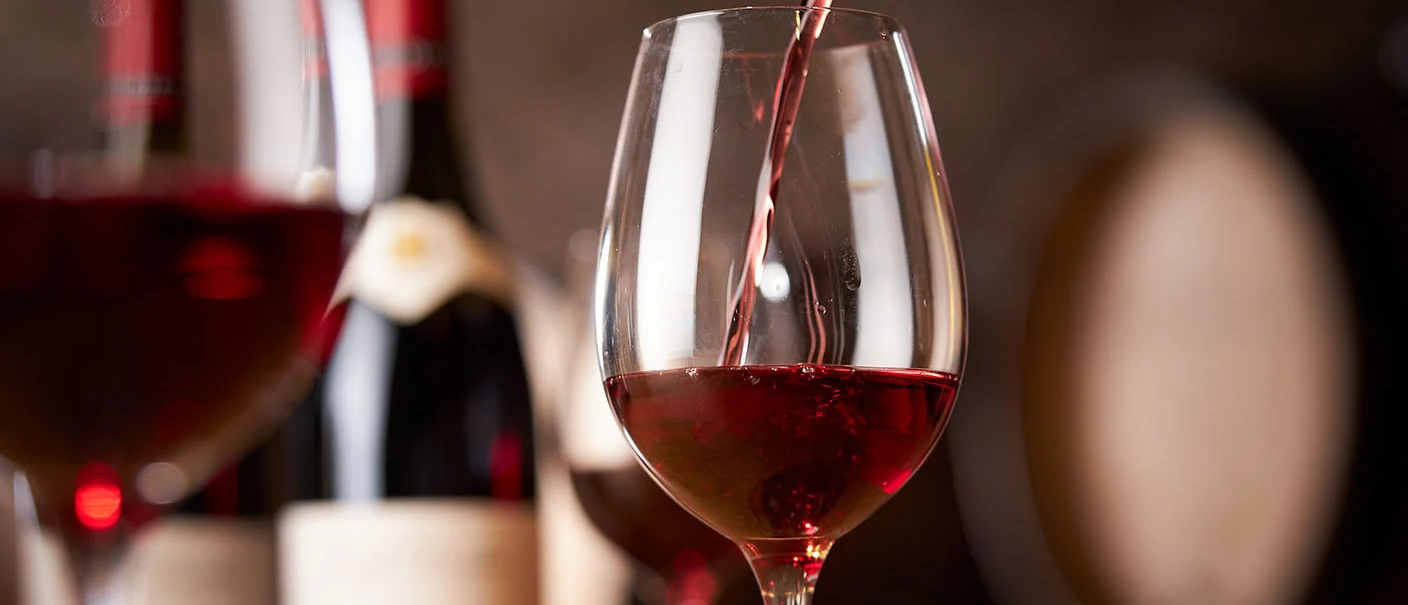 Pommard Clos des Poutures

Premier Cru
Service
Cellaring

Optimal consumption: 8 to 15 years

Ageing potential: 20 years

Tasting temperature

16°C (61-62°F)
Vineyard
Producing commune: Pommard.
Site: located in the southern section of Pommard, Clos des Poutures is a "monopole" (vineyard with a single proprietor). The vineyard (1.75 acre - 0.66 ha) is situated within the Premier Cru Les Poutures and lies right below the famed Rugiens vineyard.
History & tradition: there must have been vines planted here for a long time. More than 2,000 years ago, the Gauls selected and propagated the Pinot Noir grape in this location. A temple dedicated to Pomona, the Celtic goddess, may be at the origin of the name.
Soil: clay and limestone.
DOWNLOAD THE SHEET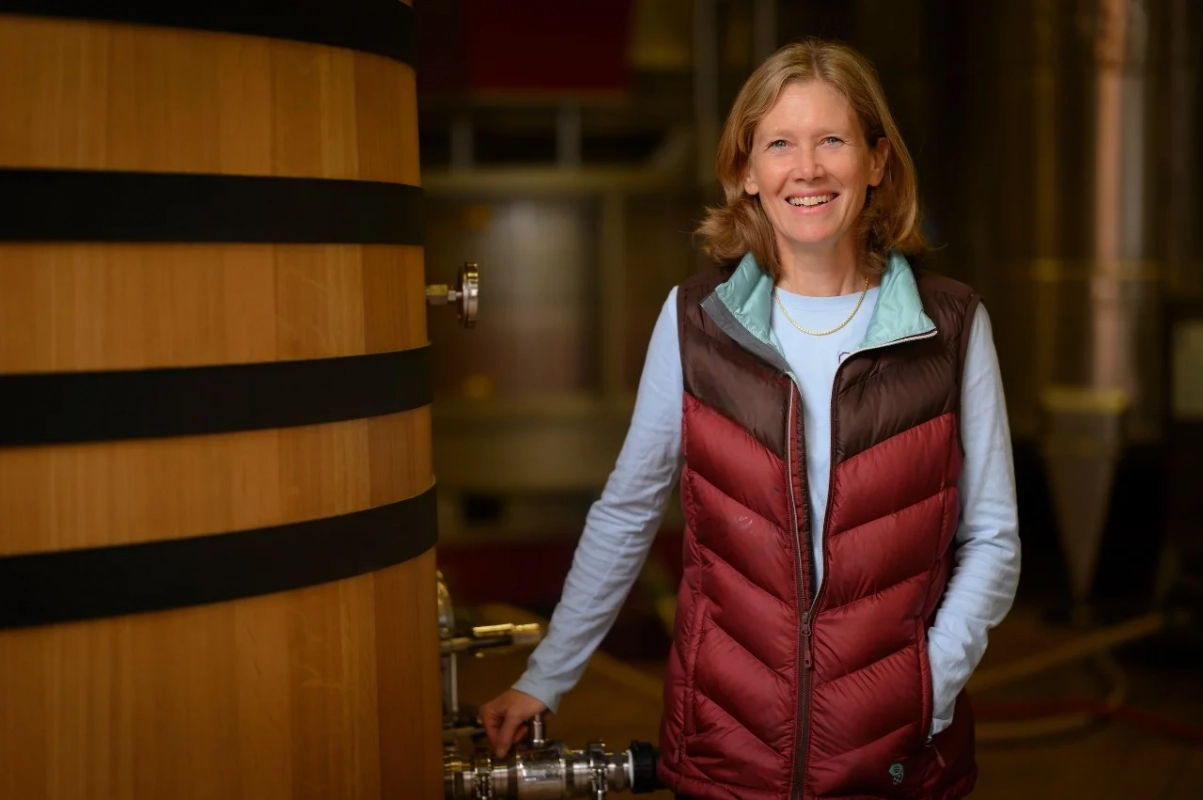 Tasting
by Véronique Boss-Drouhin
This wine is very much in the Pommard tradition, with its note of wild fruit and hints of liquorice and smokiness. It has a bright, ruby-red colour and aromas reminiscent of blackberry, blueberry or even gooseberry, cherry pit and ripe plum. With age, these flavours evolve towards leather and pepper. On the palate, this wine is said to have « du grain »(a word used in Burgundy to express the subtle charm of Pinot Noir). Tannin lends some firmness to the structure, made somewhat softer by a harmonious velvety texture. A long, flavourful aftertaste.
Vintage
Nice fruity character combined with a very seductive mouth resulting from the excellent maturity of the grapes. 2009 holds the promise of the great Burgundian vintages ending in 9 and vintages like 2005, 1978, 1961…
Vintage review
Winemaking
Supply: this wine comes from grapes and musts purchased from supply partners according to rigorous specifications.
Harvest: grapes harvested by hands in open-work crates. If necessary, a careful sorting is proceeded.
Vinification: total destemming. In accordance with the terroir and the profile of the vintage, we do 2 to 3 weeks of fermentation and maceration in small open vats, marked by punching of the cap and pumping-over. The yeasts are indigenous (natural). Pressing in a vertical press. Separation of the ends of the presses based on tasting.
Ageing: in oak barrels including 20 to 25% of new barrels.
The ageing lasts between 14 to 16 months.
Origin of the wood: oak grown in French high forest.
Throughout the ageing process, decisions are taken only after careful tasting evaluation. The data obtained is completed through technical analysis. As with every other Joseph Drouhin wine, absolute priority is given to the true expression of terroir and character of the vintage.