Our wines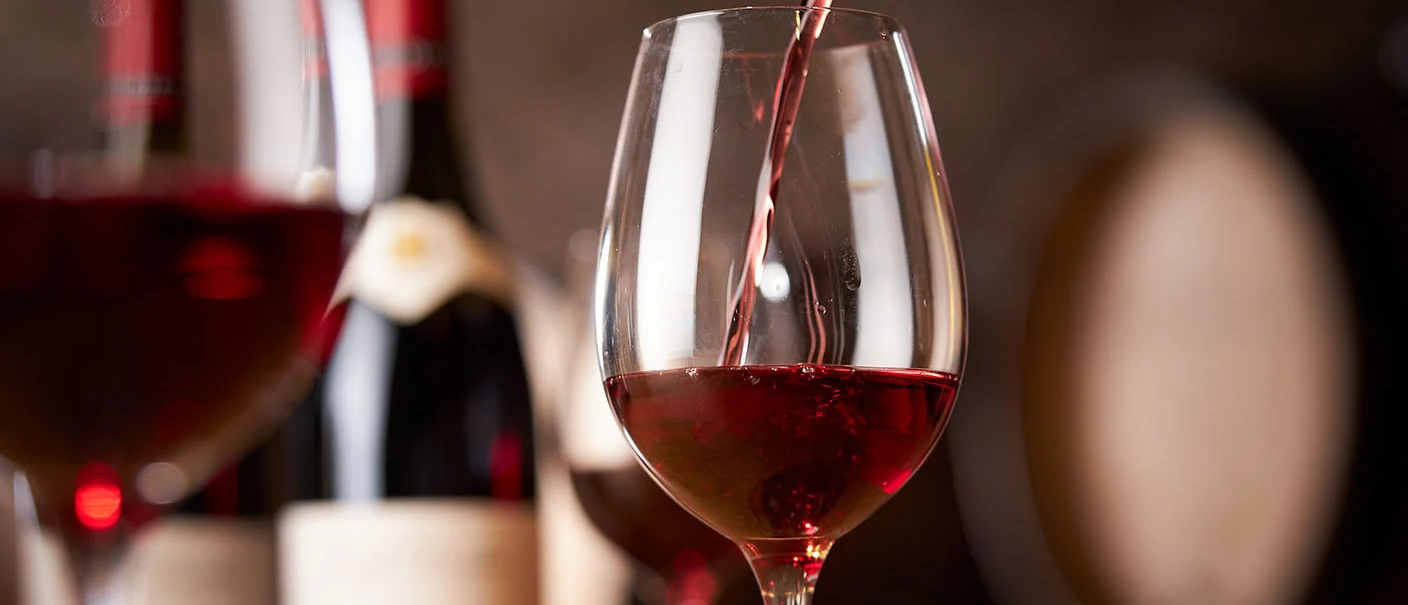 Pommard Rugiens

Premier Cru

Service
Cellaring

Optimal consumption: 8 to 13 years

Ageing potential: 15 years

Tasting temperature

16°C (61-62°F)
Vineyard
Producing commune: Pommard.
Site: in the southern section of Pommard, Pommard Premier Cru Rugiens are located above the Clos des Poutures.
History & tradition: there must have been vines planted here for a long time. More than 2,000 years ago, the Gauls selected and propagated the Pinot Noir grape in this location. A temple dedicated to Pomona, the Celtic goddess, may be at the origin of the name.
The word « Rugiens » is a derivative of « rouge » (red) and it describes the colour of the soil.
Soil: clay and limestone with a high iron content.
DOWNLOAD THE SHEET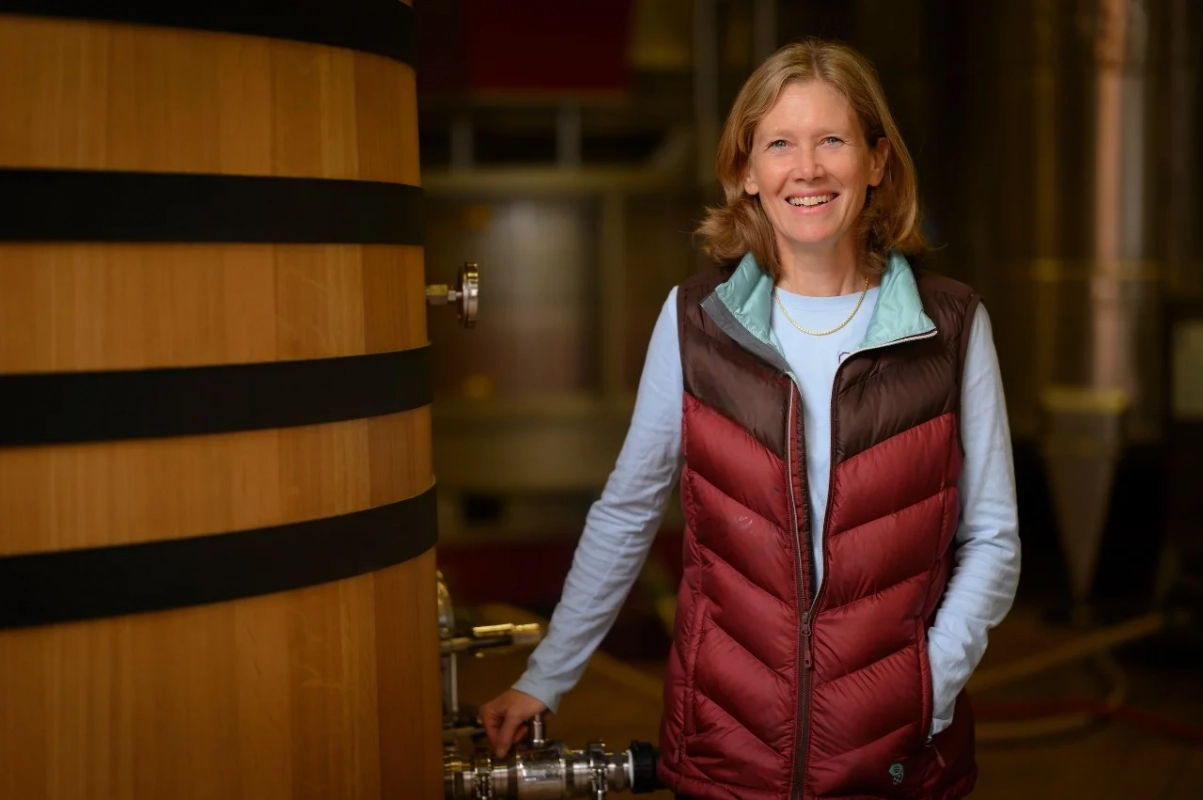 Tasting
by Véronique Boss-Drouhin
Pommard Premier Cru Rugiens is rich and powerful with a superb structure. Tannins lend some firmness to the structure, made somewhat softer by a harmonious velvety texture. Aromas remiscent of red and black fruit mingle with mineral notes due to iron contained in the soil. A long and flavourful aftertaste.
Vintage
2013 is a typical Burgundy vintage offering wines of character in their youth but also with a great ageing potential.
Vintage review
Winemaking
Supply: this wine comes from grapes and musts purchased from supply partners according to rigorous specifications.
Harvest: grapes harvested by hands in open-work crates. If necessary, a careful sorting is proceeded.
Vinification: total destemming. In accordance with the terroir and the profile of the vintage, we do 2 to 3 weeks of fermentation and maceration in small open vats, marked by punching of the cap and pumping-over. The yeasts are indigenous (natural). Pressing in a vertical press. Separation of the ends of the presses based on tasting.
Ageing: in oak barrels including 20 to 25% of new barrels.
It lasts between 14 to 16 months.

Origin of the wood: oak grown in French high forest.
Throughout the ageing process, decisions are taken only after careful tasting evaluation. The data obtained is completed through technical analysis. As with every other Joseph Drouhin wine, absolute priority is given to the true expression of terroir and character of the vintage.