Our wines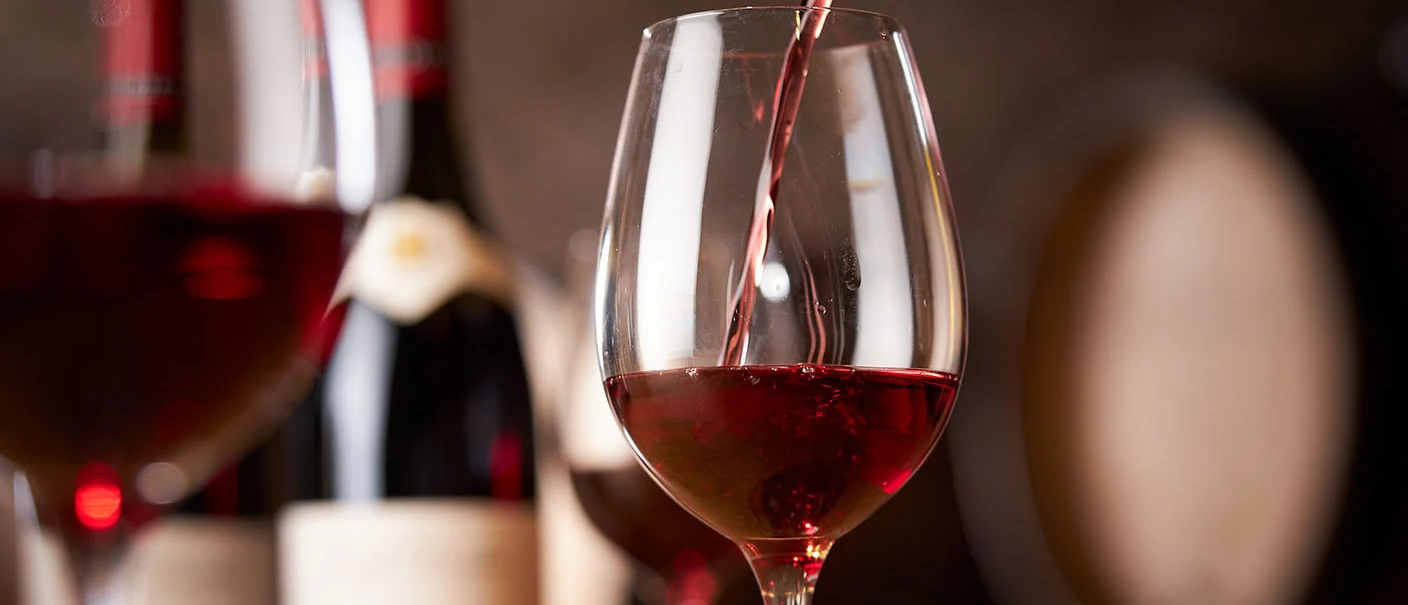 Puligny-Montrachet Folatières

Premier Cru

Service
Cellaring

Optimal consumption: 8 to 20 years

Ageing potential: 20 years

Tasting temperature

13°C (55°F)
Vineyard
Producing commune: Puligny-Montrachet.
Site: the central part of the Côte de Beaune comprises an area predestined to produce great white wines, and Puligny-Montrachet is certainly one of its most glorious examples. Among its Premier Crus, the vineyard of Les Folatières is one of its most famous, occupying a central position at mid-slope.
History & tradition: the name Folatières may come from « feu follet » in French, (St Elmo's fire). According to popular imagination, these fires could be seen on a warm summer night in the forests nearby or coming up from the valley below.
Soil: limestone. Very chalky and stony; a great part is actually limestone debris
DOWNLOAD THE SHEET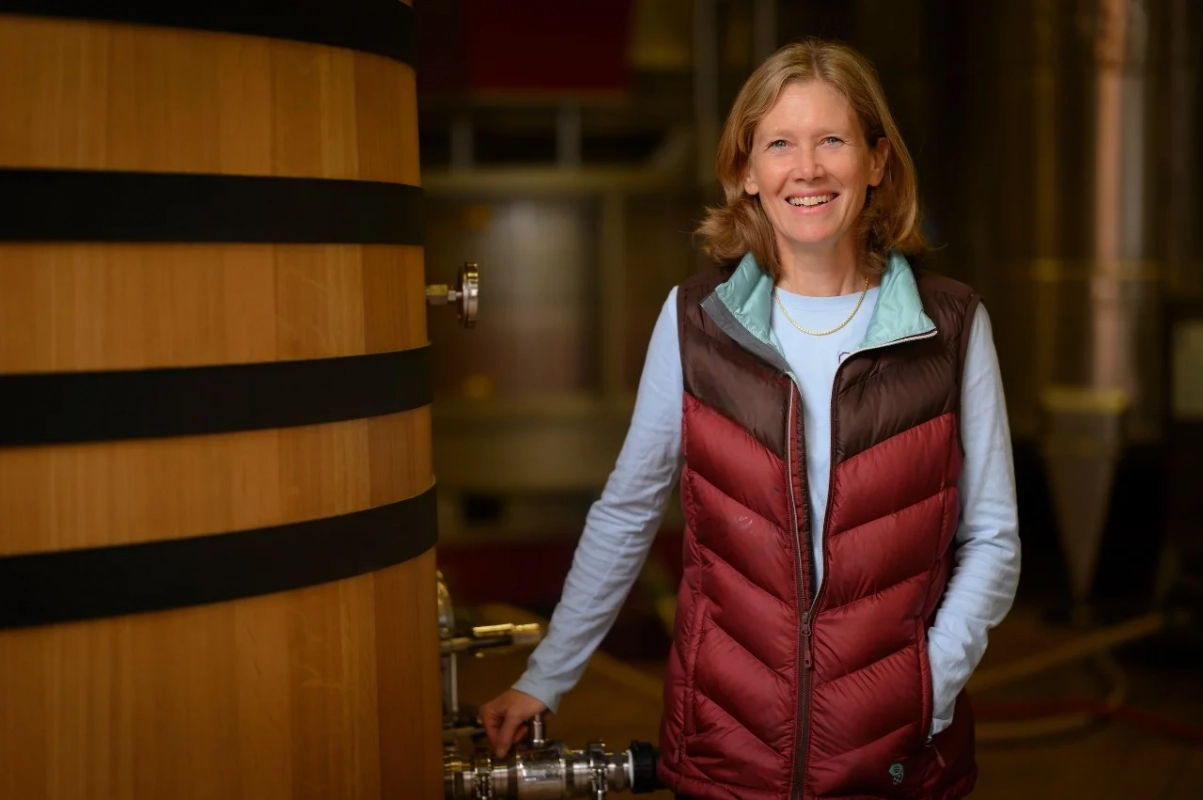 Tasting
by Véronique Boss-Drouhin
Beautiful harmony defines this precious wine. Golden and bright colour. The complex and distinctive aromas of Puligny are here in evidence: honey, honeysuckle, fresh almond. As the wine matures, these aromas evolve towards dried fruit notes and spice. On the palate, a very nice balance between freshness and velvety texture. There is even a firm backbone that gives this wine a strong structure. Exceptionally long on the aftertaste, with refined and floral notes throughout.
Vintage
2020 provided a very good crop. The wines deliver aromas of honey and fruit mingllng with notes of dried fruit. The acidity level, higher than in 1999, enhances the impression of freshness.
Vintage review
Winemaking
Supply: this wine comes from grapes and musts purchased from supply partners according to rigorous specifications.
Harvest: grapes harvested by hands in open-work crates. If necessary, a careful sorting is proceeded.
Vinification: slow pressing in a pneumatic press. The juice of the last press is separated from the free run-juice. The juice is transferred into wine barrel after a little settling.
Ageing: the alcoholic fermentation as the malolactic and the ageing are being processed in oak barrels. The proportion of new barrels is around 20% to 25%.
The ageing lasts between 16 to 18 months.
Origin of the wood: oak grown in French high forest.
Throughout the ageing process, decisions are taken only after careful tasting evaluation. The data obtained is completed through technical analysis. As with every other Joseph Drouhin wine, absolute priority is given to the true expression of terroir and character of the vintage.