Our wines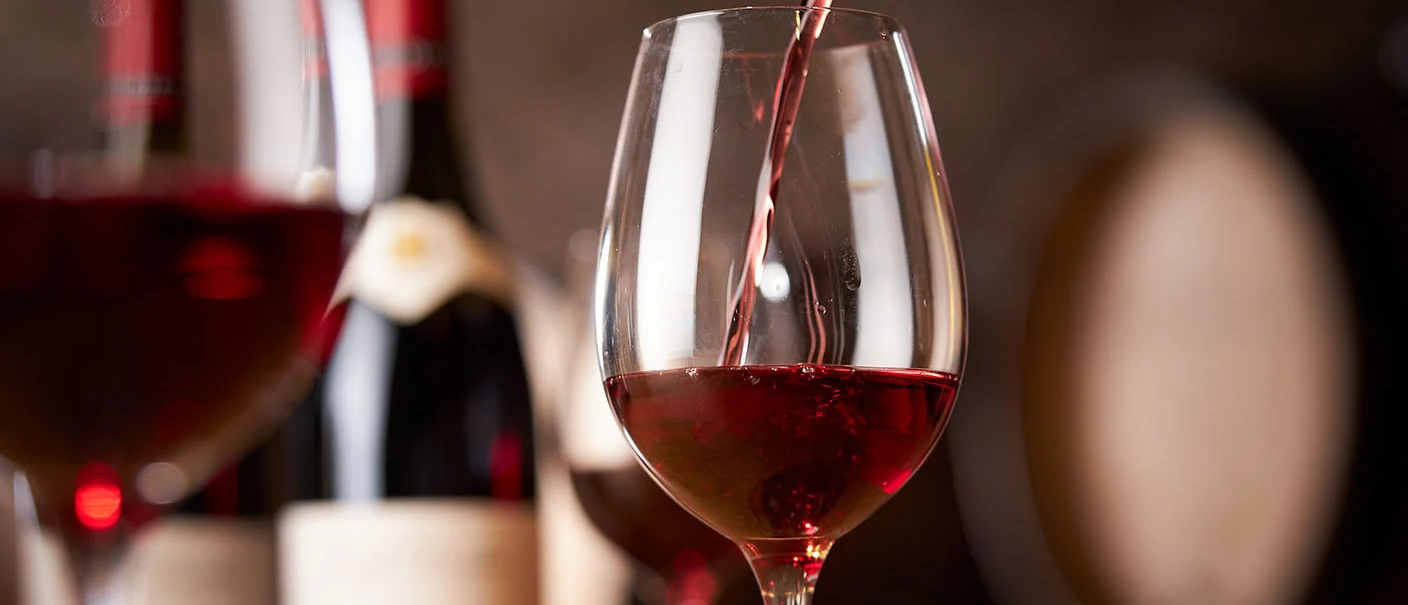 Savigny-les-Beaune Clos des Godeaux

Service
Cellaring

Optimal consumption: 8 to 15 years

Ageing potential: 20 years

Tasting temperature

16°C (61-62°F)
Vineyard
Producing commune: Savigny-les-Beaune.
Site: the pretty village of Savigny-les-Beaune is nestled in a small valley north of Beaune. The Clos des Godeaux vineyard is favoured with an ideal south exposure. It is located at an altitude of 360m (1180 feet), next to the Clos des Lavières Premier Cru. It draws photographers from various parts of the world, attracted by the superb Burgundian « cabotte » (hut).
Soil: marl and limestone from the Bathonian age; light soil with a reddish hue, strewn with sharp stones.
DOWNLOAD THE SHEET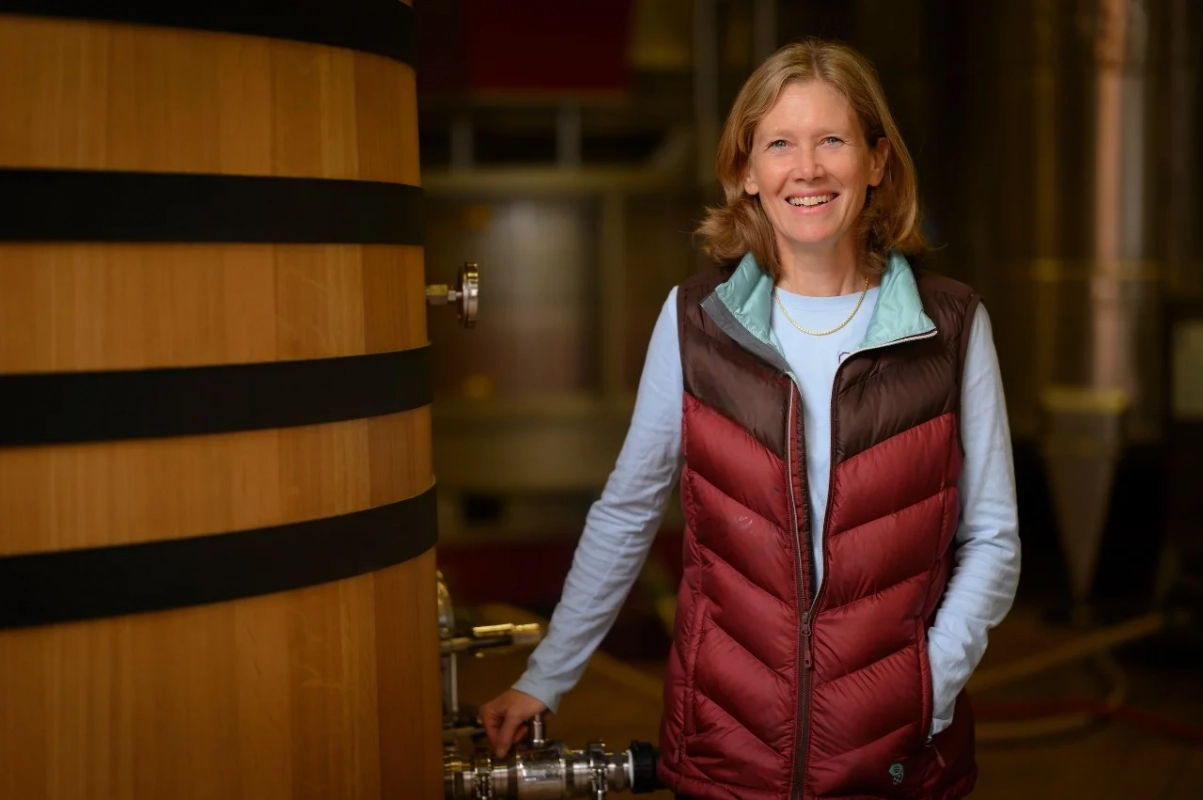 Tasting
by Véronique Boss-Drouhin
Supple and feminine wine with a ruby colour. Elegant nose of small red berries and flowers possibly suggesting roses and spices. On the palate, the wine offers a ravishing and subtile intensity of blackurrant and raspberry aromas lingering on spicy notes. The mouth remains supple, the silky tannins contributing to its delicate finesse.
Vintage
2020 vintage has been highlighted by a remarkable concentration. The wines have a beautiful intense ruby colour. The nose is very expressive and complex with red and black fruits. The nuances of the terroirs are already perceptible. A great vintage to keep.
Vintage review
Viticulture
Throughout its 93-hectare (230 acres) estate, Maison Joseph Drouhin has adopted organic viticulture practices since the late 1980s and biodynamic viticulture since the 1990s. Our credo is to provide "natural answers to natural problems". All our practices show the greatest respect for the soil, the vine and the environment. Our deliberately low production yields allow our grapes to reveal the precise expression of each terroir.
Winemaking
Harvest: grapes harvested by hands in open-work crates. If necessary, a careful sorting is proceeded.
Vinification: total destemming. In accordance with the terroir and the profile of the vintage, we do 2 to 3 weeks of fermentation and maceration in small open vats, marked by punching of the cap and pumping-over. The yeasts are indigenous (natural). Pressing in a vertical press. Separation of the ends of the presses based on tasting.
Ageing: in oak barrels including 20 to 25% of new barrels.
The ageing lasts between 14 to 16 months.
Origin of the wood: oak grown in French high forest.
Throughout the ageing process, decisions are taken only after careful tasting evaluation. The data obtained is completed through technical analysis. As with every other Joseph Drouhin wine, absolute priority is given to the true expression of terroir and character of the vintage.