Our wines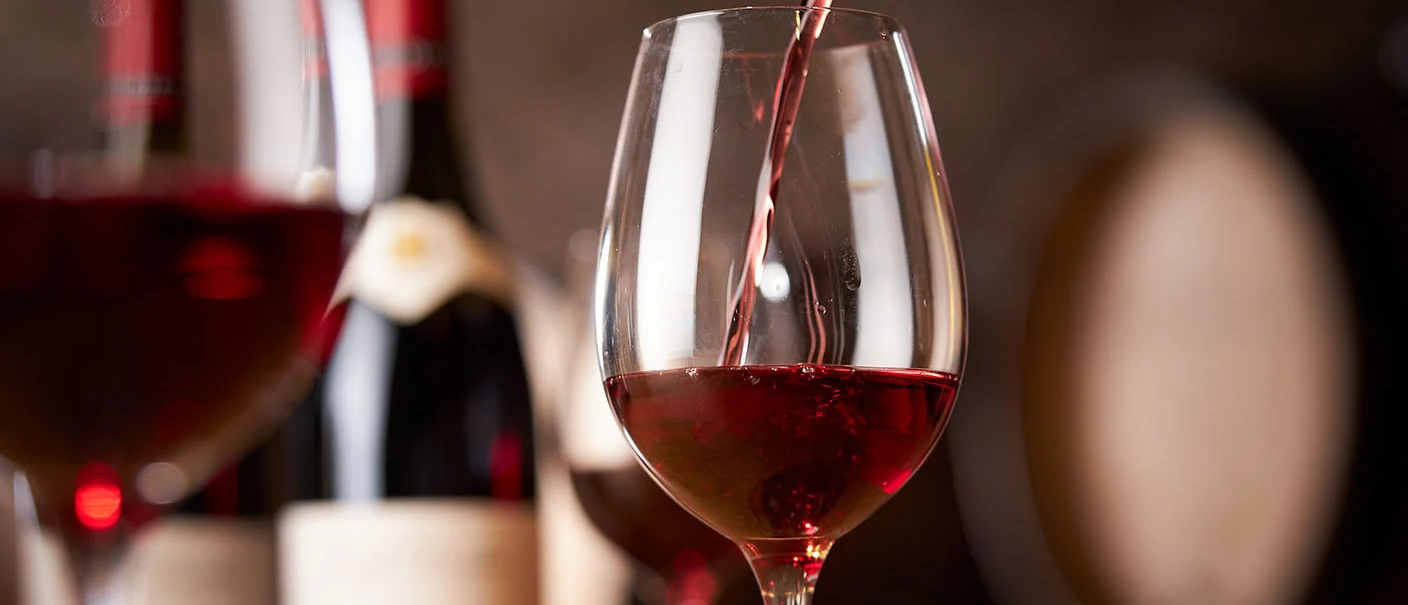 Savigny-les-Beaune Aux Clous

Premier Cru

Service
Cellaring

Optimal consumption: 8 to 13 years

Ageing potential: 15 years

Tasting temperature

16°C (61-62°F)
Vineyard
Producing communes: Savigny-les-Beaune.
Site: a pretty village tucked away in a small valley north of Beaune.
History & tradition: It is a parcel close to the lieu-dit « Le Village » and the name was given because in the past those lands were probably gardens or fenced meadows next to the village. The name « clous » is plural because we suppose that several gardens or meadows were cultivated here.
Soil: a complex mixture of limestone pebbles, red or yellow clay and other small stones.
DOWNLOAD THE SHEET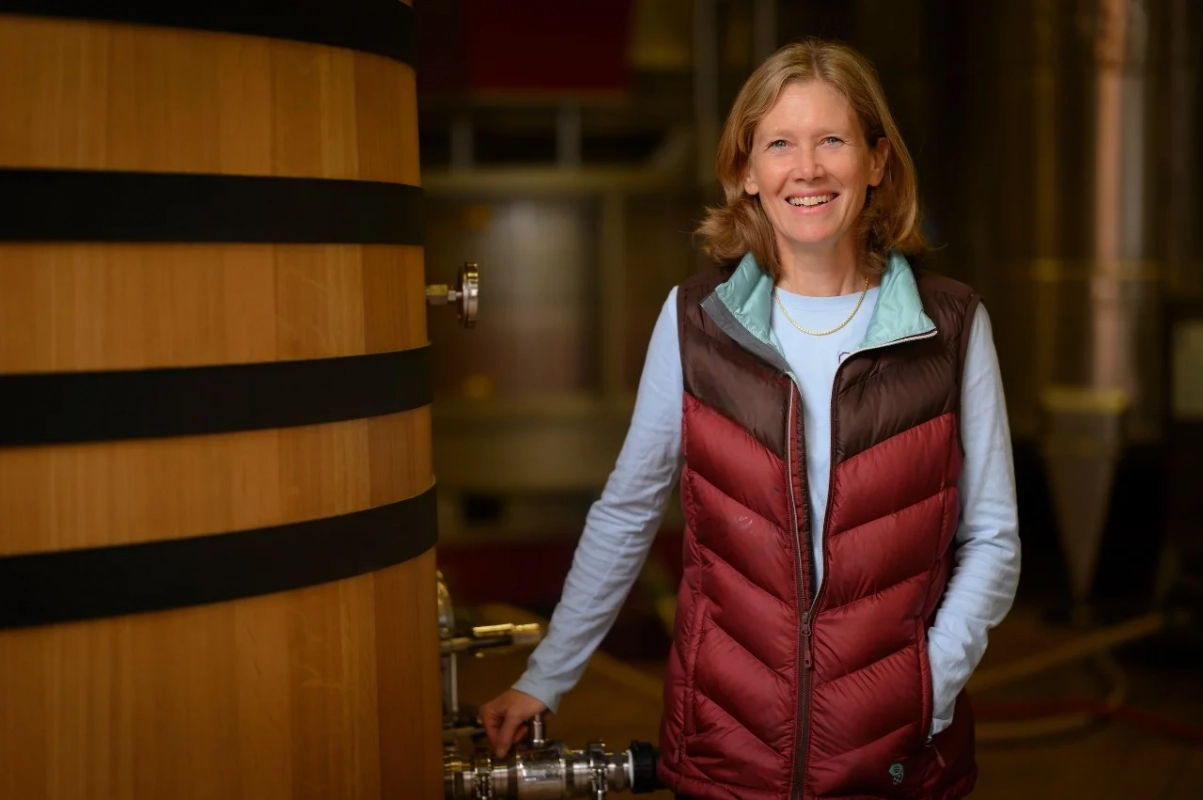 Tasting
by Véronique Boss-Drouhin
The wine displays a nice shining deep red colour. The nose is both floral and fruity, with some spicy hints. The first impression on the palate is refined and supple, and later the tannins, still firm, announce a good ageing potential.
Vintage
2017 is an interesting year with a satisfactory health report of the grapes. The wines are balanced, the tannins blended and delightful. A pleasant year, already ready to drink, with gorgeous concentration.
Vintage review
Winemaking
Supply: this wine comes from grapes and musts purchased from supply partners according to rigorous specifications.
Harvest: grapes harvested by hands in open-work crates. If necessary, a careful sorting is proceeded.
Vinification: total destemming. In accordance with the terroir and the profile of the vintage, we do 2 to 3 weeks of fermentation and maceration in small open vats, marked by punching of the cap and pumping-over. The yeasts are indigenous (natural). Pressing in a vertical press. Separation of the ends of the presses based on tasting.
Ageing: in oak barrels including 20 to 25% of new barrels.
The ageing lasts between 14 to 16 months.
Origin of the wood: oak grown in French high forest.
Throughout the ageing process, decisions are taken only after careful tasting evaluation. The data obtained is completed through technical analysis. As with every other Joseph Drouhin wine, absolute priority is given to the true expression of terroir and character of the vintage.